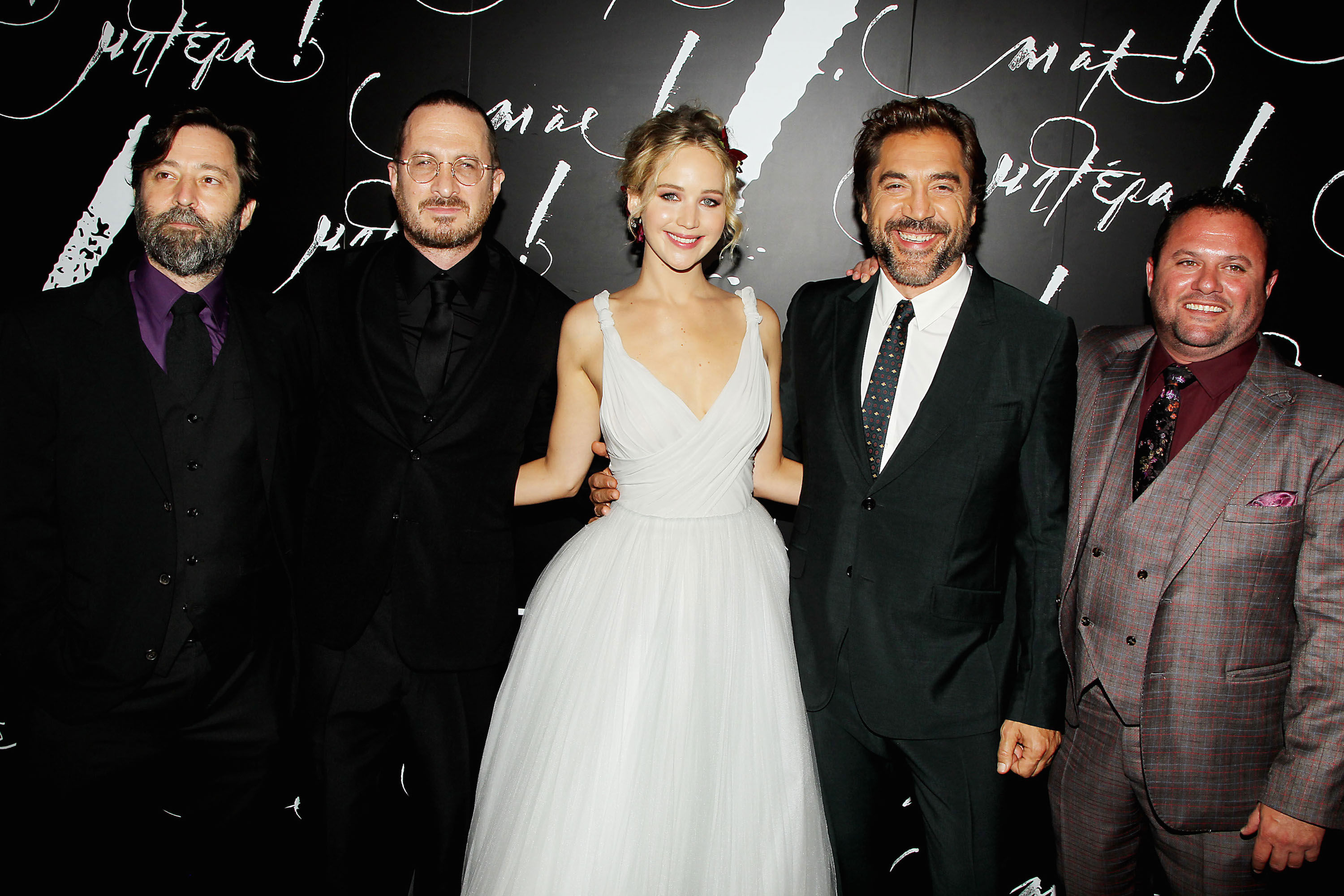 Paramount Pictures presented the new york premiere of mother! with stars Jennifer Lawrence and Javier Bardem, and director Darren Aronofsky with a special performance by Patti Smith at radio city music hall on september 13, 2017.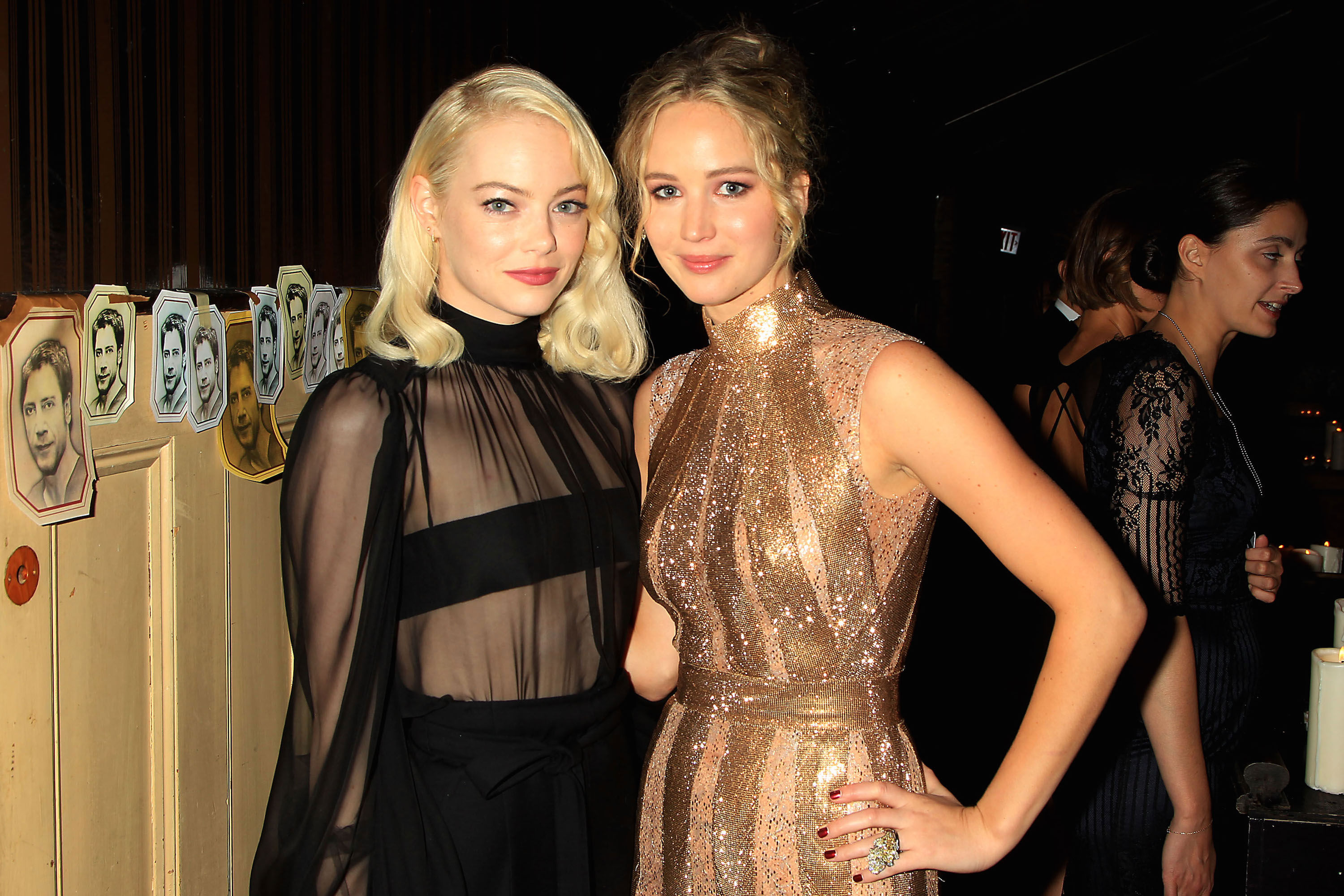 mother! is in theaters september 15
youllneveranswerthedooragain.com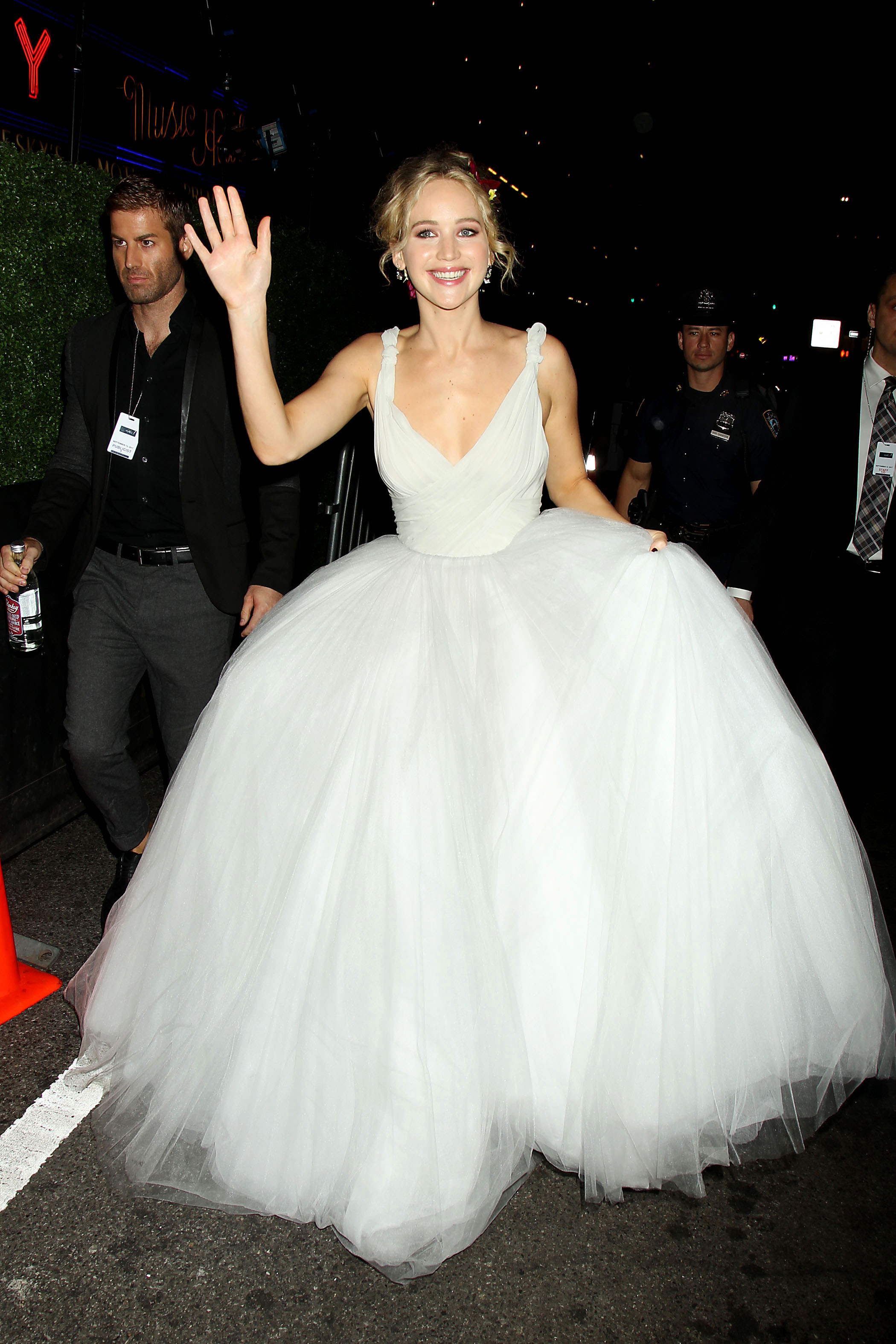 A couple's relationship is tested when uninvited guests arrive at their home, disrupting their tranquil existence. from filmmaker darren aronofsky (black swan, requiem for a dream), mother! stars jennifer lawrence, javier bardem, ed harris and michelle pfeiffer in this riveting psychological thriller about love, devotion and sacrifice.