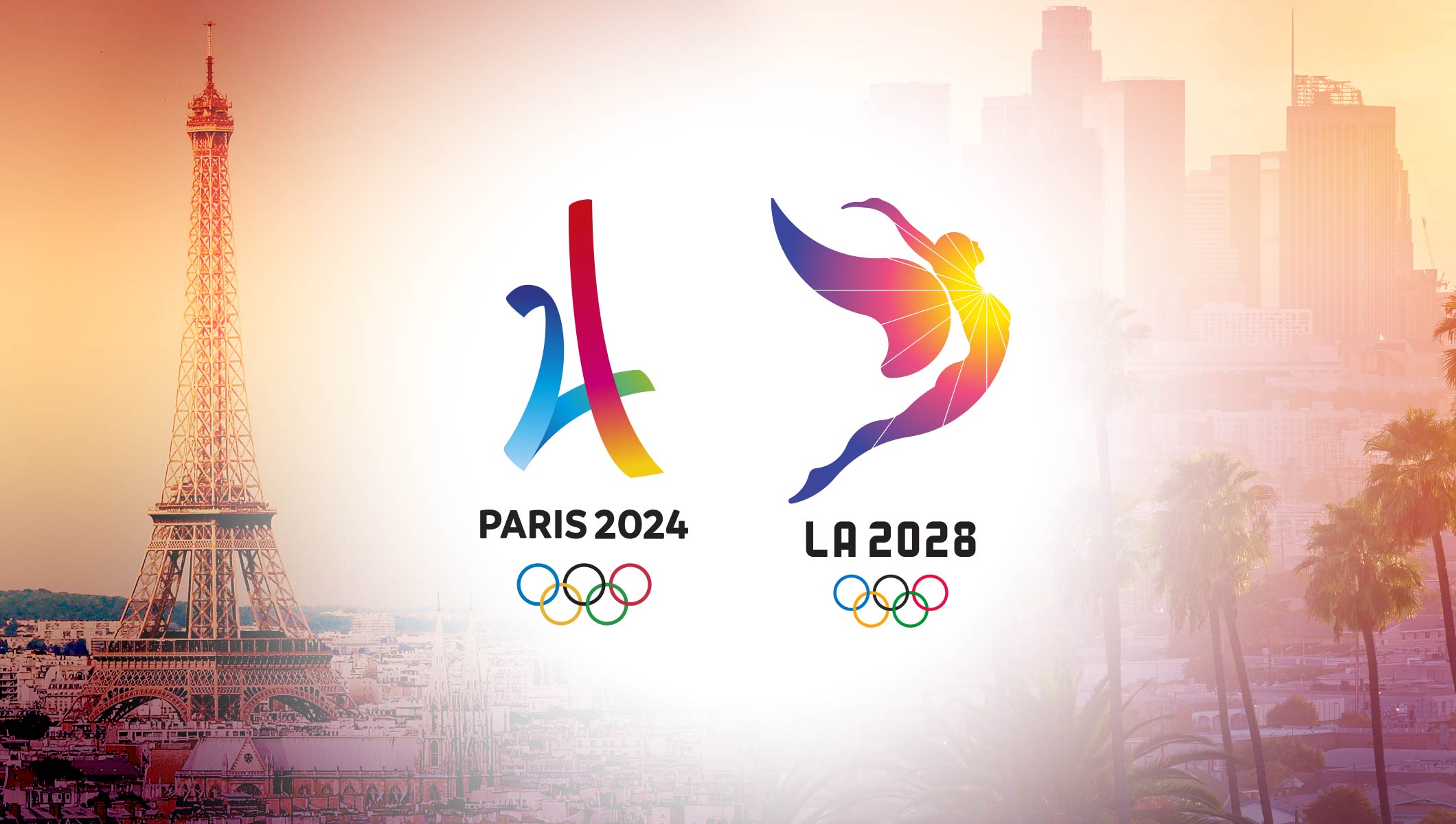 As previously announced in July, Los Angeles will host the 2028 Olympics. However, the official announcement was made on Wednesday morning in Lima, Peru.
The International Olympic Committee unanimously voted for Paris to host in 2024 and Los Angeles in 2028. The last time two cities were awarded at once was in 1921 for Paris (1924 games) and Amsterdam (1928 games).
LA Mayor Eric Garcetti campaigned for the City of Angeles to host. The IOC will provide the city with up to $160 million in funds.
"Congratulations to Paris 2024 and Los Angeles 2028! This historic double allocation is a 'win-win-win' situation for the city of Paris, the city of Los Angeles and the IOC," said the IOC President, Thomas Bach.
"These are two great cities from two great countries with a great Olympic history. Both cities are very enthusiastic about the Games and are promoting the Olympic spirit in a fantastic way," Bach added.
To celebrate, iconic Los Angeles landmarks and buildings across the city will light up to support LA 2028. United States Olympic cities Lake Placid (1980), Squaw Valley (1960) and St. Louis (1904) will also light up venues in support.
Iconic locations such as Griffith Observatory, the Hollywood Bowl, and the US Bank Tower will be illuminated in the colors of LA's dramatic sunsets and the LA 2028 logo to mark the return of the Olympic and Paralympic Games to the City of Angels.
Locations that will be illuminated include the Ace Hotel, the Aquarium of the Pacific, the Capitol Records building, LA City Hall, Disney water tower, DWP Fountain, The Forum, the Getty Museum, Grand Park Fountain, the Greek Theater, Griffith Observatory, Hermosa Beach Pier, the Hollywood Bowl, Honda Center, Huntington Beach Pier, Lake Balboa, Long Beach Convention Center, the Long Beach Harbor Lighthouse, Los Angeles International Airport (LAX), the Los Angeles Memorial Coliseum, the Los Angeles Zoo, Malibu Pier, NBCUniversal, the Pacific Park Ferris Wheel on Santa Monica Pier, the Pantages Theater, Paramount Studios, the Queensway Twin Bridges, Rainbow Harbor, the Randy's Donuts sign, Redondo Pier, The Regent Theater, the Rose Bowl, StubHub Center, UCLA, Union Station and LA Metro Headquarters, the US Bank Tower, USC, Venice Pier, Walt Disney Concert Hall, and the recently opened Wilshire Grand, which was first illuminated to welcome the IOC Evaluation Commission Committee to town in May of this year.