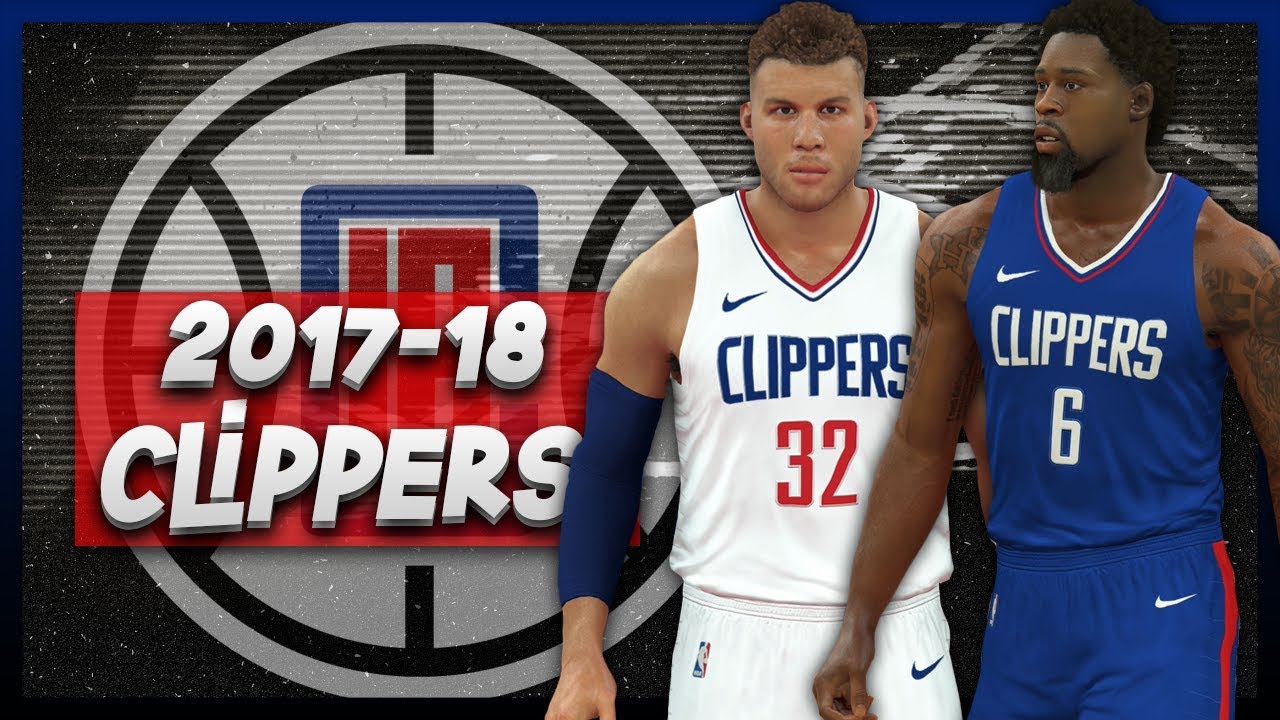 The L.A. Clippers tip-off the 2017-18 NBA regular season, presented by Agua Caliente Casino Resorts, on Thursday, Oct. 19 at STAPLES Center against the Los Angeles Lakers at 7:30 p.m. PT on TNT. The Clippers' home opener comes on Saturday, Oct. 21 when they face the Phoenix Suns at 7:30 PM.
Single game tickets will go on sale to the general public on Thursday, August 17 at 10:00 a.m. PT. Availability is limited to 1,000 tickets or less per game. To purchase tickets for Clippers home games, fans can visit www.clippers.com, www.axs.com or call 888-9-AXS-TIX (888-929-7849). The Clippers play eight of their first nine games at STAPLES Center. Early season STAPLES Center highlights include a game against 2017 Western Conference Playoff foe, the Utah Jazz, on Tuesday, Oct. 24 and a matchup against the defending NBA Champion Golden State Warriors on Monday, Oct. 30.
The Clippers have 31 nationally televised games this season, appearing on NBA TV 12 times, ESPN 10 times and TNT nine times. Over the last six seasons, the Clippers have appeared in at least 29 nationally televised games each season. Other notable games on the schedule include a matchup with the Warriors on Saturday, Jan. 6 and the lone visit of the season from the Eastern Conference Champion Cleveland Cavaliers on Friday, March 9. The Houston Rockets visit the Clippers on Monday, Jan. 15 and Wednesday, Feb. 28.
This season, the Clippers will play 14 sets of back-to-back games, down from 18 last season and their longest road trip is five games from Nov. 17-Nov. 25. The longest home stretch for the team is six games from Feb. 28-Mar. 10. Overall, the Clippers will travel 50,725 miles this season. The Clippers face every team in the Western Conference a total of four times (two home and two away), with the exception of the Dallas Mavericks, Denver Nuggets, Oklahoma City Thunder and San Antonio Spurs, who they play three times each.
The complete L.A. Clippers 2017-18 schedule can be accessed HERE.