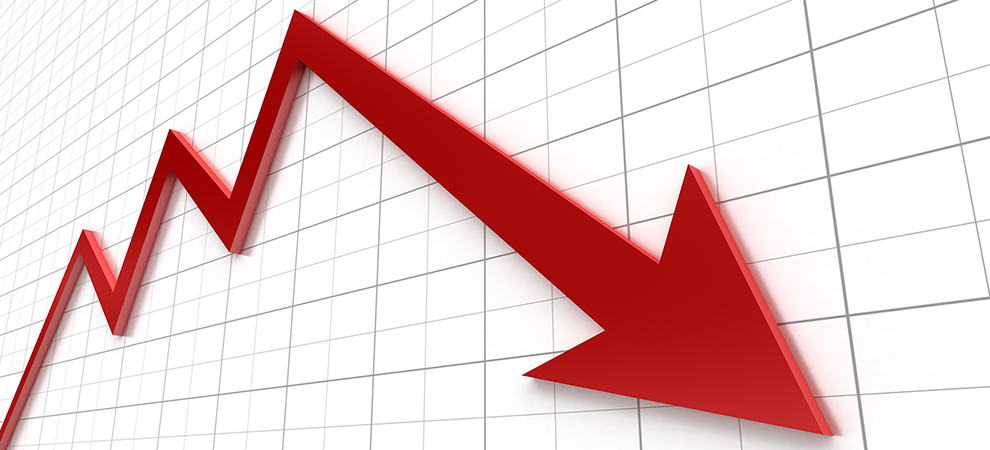 According to comScore, 'STX's 'Valerian And The City Of A Thousand Planets' enjoyed a solid weekend taking in $32.775 million in 32 international territories with a global cume to date of $163.8 million.
Meanwhile, Warner Bros.' 'Annabelle: Creation' had another scary good weekend of $29.35 million and now stands at over $200 million worldwide. China-based title 'Wolf Warrior 2' impressively crosses the $800 million mark.
But despite these earnings, the domestic box office hit a record low – the lowest amount earned in 16 years. To give you an idea, all of the films combined earned just $65m in North America and the top 12 films generated just $49.6m. The box office has had similar disappointments back in September in 2014 and in 2016. But it's not since September 2001 that the earnings have been this bad.
Perhaps people were spending their money on the Mayweather vs. McGregor fight instead.
1. The Hitman's Bodyguard – Lionsgate – $10.1M
2. Annabelle: Creation – Warner Bros. – $7.3M
3. Leap! – The Weinstein Company – $5.0M
4. Wind River – The Weinstein Company – $4.4M
5. Logan Lucky – Bleecker Street – $4.4M
6. Dunkirk – Warner Bros. – $4.0M
7. Spider-Man: Homecoming – Sony – $2.7M
8. Birth Of The Dragon – OTL Releasing – $2.5M
9. Mayweather vs. McGregor – Fathom Events – $2.4M
10. The Emoji Movie – Sony – $2.4M