After five days of first-rate programming highlighted by eight feature narratives, ten feature documentaries and a wealth of short films, the 3rd annual Mammoth Lakes Film Festival has reached its closing credits. From stateside to overseas, from gifted newcomers to established veterans, if there's one takeaway from this year's festival, it's that the cinematic universe is as ripe as ever with exciting talent.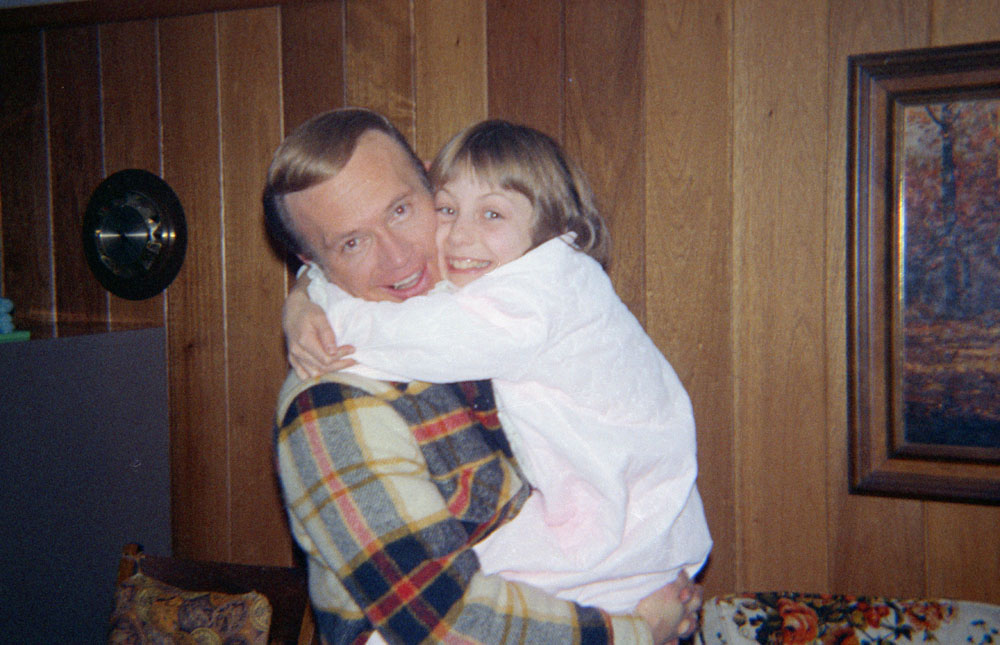 'Abducted in Plain Sight' documentary won the Bravery Award
Although I wasn't able to see every film that played over the long weekend, enough evidence was presented to deem it another exceptional year for the festival, thanks in large part to the brains behind the operation, festival director Shira Dubrovner and head programmer Paul Sbrizzi. And while many of the films I caught this year were noteworthy, the following titles stood out as my favorites.
This year's documentary lineup was brimming with superb selections, the festival hits "Dina" and "Rat Film" among them, but the one film that haunted me for days was "Abducted In Plain Sight," an essential addition to the blooming true crime genre. Expertly directed and lensed by Skye Borgman, and elevated by James Cude's skillful editing and Carl Dante's stirring score, "Forever 'B'" revisits the horrifying ordeal experienced by the Brobergs, an unassuming Idaho family whose lives were upended when their twelve year-old daughter Jan was kidnapped – not once, but twice – by their predatory friend and neighbor, Robert Berchtold, aka 'B'. Disturbing at times, infuriating at others, this well-polished doc uses FBI recordings, court footage, home videos, reenactments and present-day interviews to weave together a spellbinding tale that pierces through the friendly façade of a master manipulator. A survival story that reveals the emotional scars suffered by sexual abuse victims while also offering keen insight into the mind of a pedophile, "Forever 'B'" is terrifying and thought-provoking in equal measure.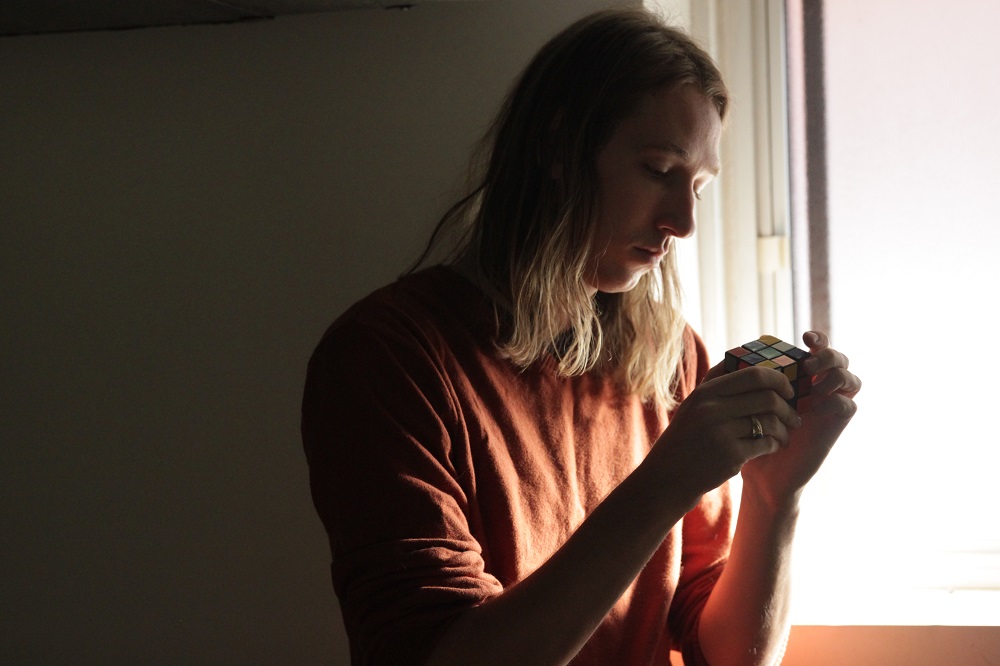 'Withdrawn' won the Narrative Audience Award
On the feature narrative end, two films left a lasting impression: "Space Detective" and "Withdrawn." The former is a noir-tinged animated sci-fi adventure about an enterprising sleuth who gets caught up in a nefarious plot involving space gangsters and galactic destruction. Boasting an appealingly DIY aesthetic, this ten-years-in-the-making, rollicking space misadventure from director Antonio Llapur wears its old school video game influences on its sleeve and is all the better for it. Full of gut-busting homages and surprisingly layered visuals, if "Archer" and "The Jetsons" got stoned and had a movie baby, it would probably look something like "Space Detective." For more earthly endeavors, there's "Withdrawn," an Ontario-set dramedy about a ne'er-do-well who, when he isn't taking bong loads and toying with his Rubik's cube, is carrying out a harebrained credit card scheme. Working from a fifteen-page outline, this largely improvised effort stands out for the naturalistic performance of lead actor Aaron Keogh and his costars, including Molly Reisman and director and co-writer Adrian Murray. Using a deceptively simple visual scheme that yields effectively comedic dividends, "Withdrawn" offers subtly poignant commentary on a lost generation struggling to connect.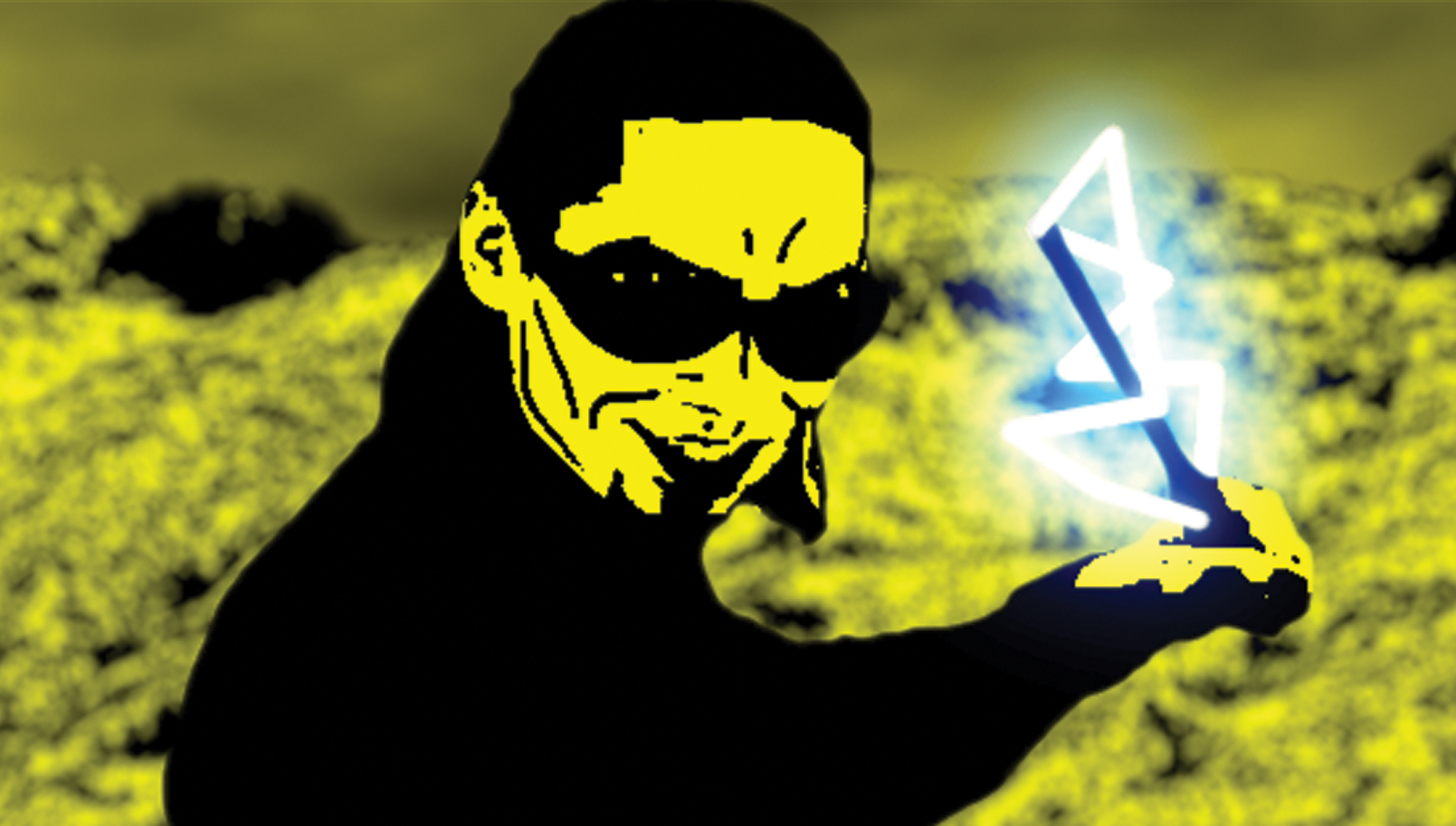 Space Detective
Last but not least, the festival's shorts section displayed the burgeoning talents of a number of up-and-comers. First up is "Hairat," a mesmerizing experimental documentary from New York-based filmmaker Jessica Beshir. Set in the outskirts of the Ethiopian city of Harar, "Hairat" follows a local named Yussuf Mume Saleh as he carries out his nightly ritual of bonding with hyenas. Shot in stunning black-and-white, illuminated by firelight, and accompanied by an evocative score by Language Games and original poetry from a local that Beshir met while filming, "Hairat" is an intriguing and indefinable short that has all the markings of a filmmaker on the rise. Next up is "Sound Speeds," a funny if unsettling film about the making of a film from the writing-directing team of Alex Kavutskiy and Ariel Gardner, who return to the festival this year after wowing audiences with their debut feature "Off the Rocks." Following a disgruntled sound mixer through a series of onset degradations and infatuations, through the use of inspired writing and bravura filmmaking, the directing duo find new and unexpected ways to liven up familiar terrain. Finally, "Boys" explores the blossoming sexuality of two kids on the cusp of adolescence during a summer sleepover. Written and directed with an aptly tender touch by Eyal Resh, this delicate little 90s snapshot is at turns funny and moving, and features startling performances from child actors Wyatt Griswold and Pearce Joza.