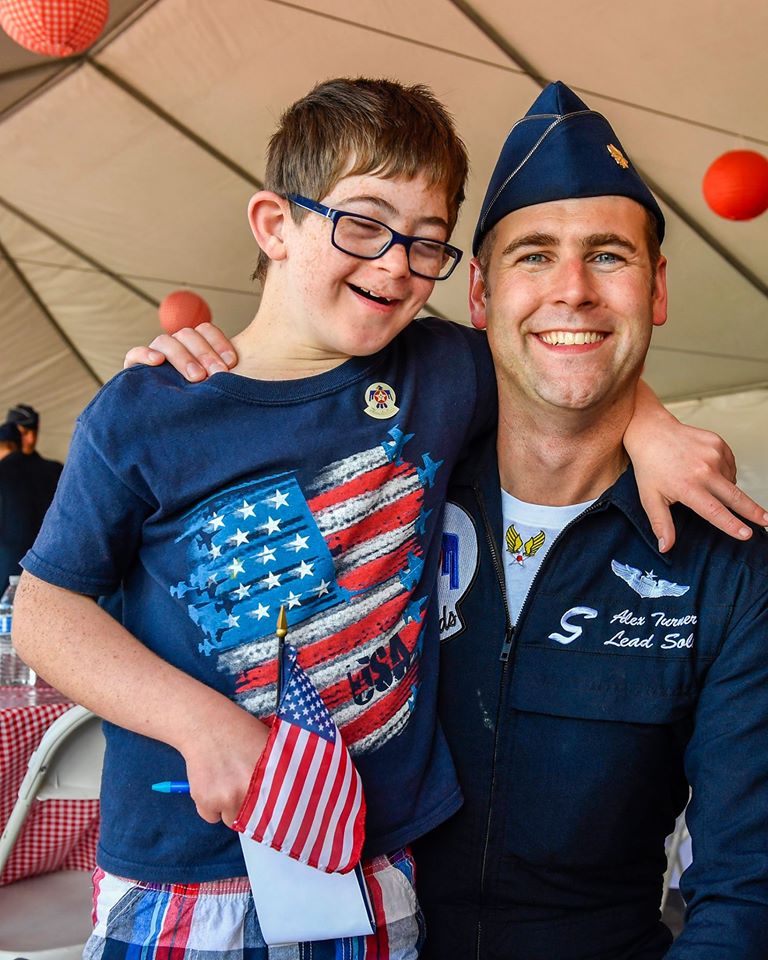 Make-A-Wish Greater Los Angeles (MAWGLA) grants wishes every day and we want you to celebrate with us! April is LA Wish Month, with endless activities and happenings all month long.
"This month local wish kids will snorkel the Great Barrier Reef, meet their favorite hero, go on a shopping spree of a lifetime or meet with volunteers to be asked what their most heartfelt wish is. We are asking the community to celebrate with us and help us grant a wish for every eligible child. Whether as a volunteer, donor, supporter, or biggest fan, we thank you for the endless love you show our chapter." said Neal Aton, CEO, MAWGLA.
April 22nd is the moment we've all been waiting for. Lace up those shoes and join the 10th Annual Walk for Wishes, at The Los Angeles Memorial Coliseum. Walk for Wishes is a celebration of wishes granted while raising money for future wishes. Walk with kids like Sam, age 9 who has battled a blood disorder and is walking this year as a Wish Kid Ambassador. Sam's wish took her and her family to Hawaii where she swam with dolphins and snorkeled at the beach. "It made me so happy and it made me feel like a normal kid again! I always think about the memories and it makes me laugh." Walk For Wishes is sponsored by the Los Angeles Rams, Frigo Cheeseheads and Mattel, Inc. To register visit www.la.wish.org/walk
April 23rd– 29th is Volunteer Appreciation Week and our Medical Outreach Referral Drive! Every wish starts with a referral, and we count on volunteers to grant wishes. We will be highlighting and thanking our hundreds of volunteers and referral sources!
April 29th is World Wish Day and will serve as the grand finale to LA Wish Month. This marks the anniversary of the first ever wish that inspired what would later become the Make-A-Wish Foundation. It all started in 1980, when a 7-year-old boy named Chris Greicius was diagnosed with leukemia. He had one wish to be a police officer and with the help of future MAW founders and the Arizona Department of Public Safety, this wish was made a reality. On World Wish Day, our partner, the Los Angeles Dodgers, will be hosting a special Make-A-Wish Night at Dodger Stadium.
Visit Make-A-Wish Greater Los Angeles at www.la.wish.org.