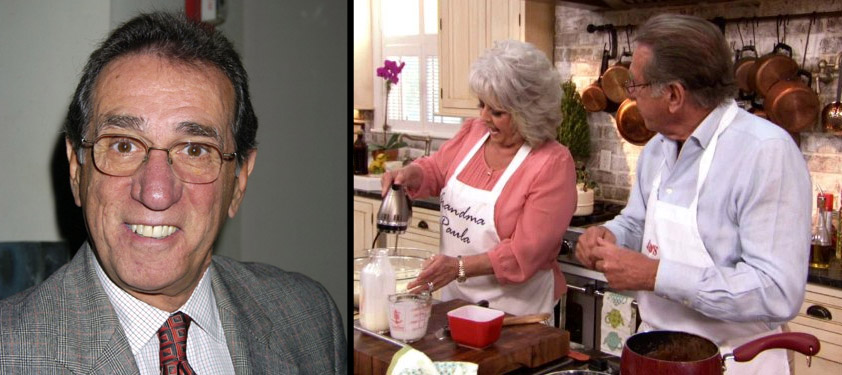 Frank Pellegrino, Sopranos actor and noted New York City restaurateur, has died at age 72 after a battle with lung cancer.
Pellegrino's big break came in Martin Scorsese's 1990 classic Goodfellas, the first of many gangster-genre roles, peaking with his work as Frank Cubitoso on The Sopranos, a bureau chief tasked with the Soprano-DiMeo case. The no-nonsense demeanor from his film and television career–which includes roles in Cop Land, Mickey Blue Eyes and an appearance on Law & Order–transferred seemlessly to the restaurant business, where he co-owned Rao's in his native burrough of East Harlem. Pellegrino was famous for denying big named celebrities a table if it came at the expense of regular patrons. He was loyal and had a big heart.
Here, Pellegrino holds his own alongside the late-Emmy and Golden Globe Award winner, James Gandolfini.
He is survived by family, friends and his restaurant.