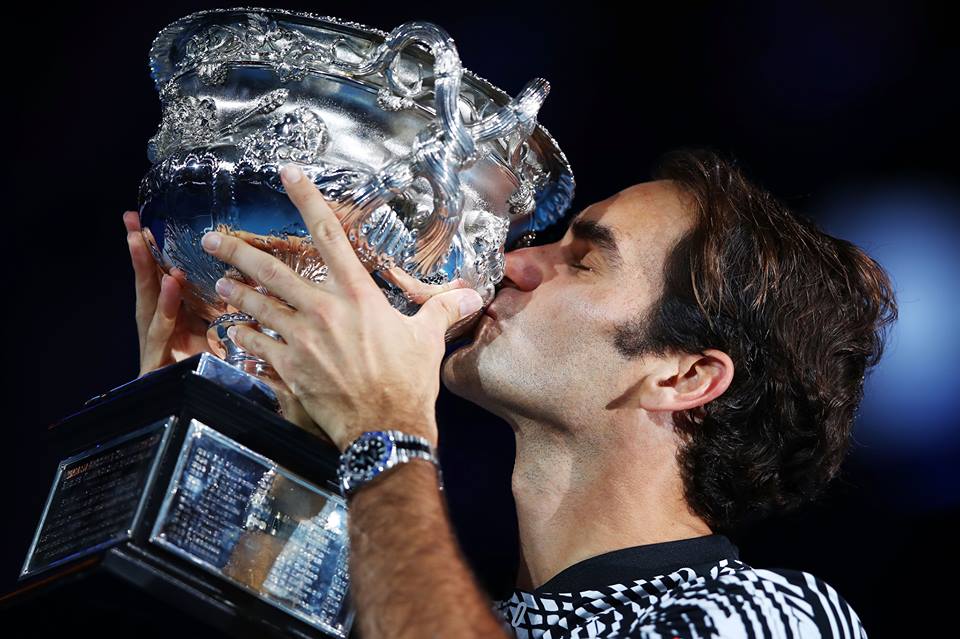 Williams And Federer Win, Further Cement Legacies
This weekend was historic for tennis from Down Under.
The final pairings for the Australian Open were familiar foes, with even more familiar results; Roger Federer took on Rafael Nadal, and the Williams sisters (Venus and Serena) shared another showdown, with Federer and Williams coming out on top.
Federer defeated Nadal 6-4, 3-6, 6-1, 6-3 to become the oldest grand slam champion (35) in history. The Swiss legend had not played a grand slam in six months and entered the tournament ranked seventeenth, making Federer an unlikely underdog. The win pushes his record grand slam title count to 18.
With a win over her older sister (6-4, 6-4), Serena Williams broke the open era record for grand slam titles with her 23rd major victory, passing Steffi Graf. She becomes the first woman since Maria Sharapova to win the Australian Open without dropping a set. It was another totally dominant tournament from the American born superstar.
Metropolitan Division Wins 2017 NHL All Star Game
It took a Wayne Simmonds goal with 4:58 to play for the Metropolitan Division to take the 2017 NHL All-Star game, defeating the Pacific Division 4-3.
Led by guest head coach Wayne Gretsky, the Metropolitans won the second installment of the 3-on-3 four team format, introduced last year, before a sell-out crowd at Staples Center. Simmonds was named all-star MVP.
AFC Defeats NFC In NFL Pro Bowl
The NFL Pro Bowl has drawn criticism for the lack of effort players display in the game, and beliefs stand that the game is no more than a superlative for its participants. That wasn't the case this year, as the AFC won a fiercely competitive game against the NFC, 20-13.
This year's game featured goal line stands, explosive defensive plays, and a closely contested fourth quarter. Travis Kelce and Lorenzo Alexander took home the offesive and defensive MVP awards, respectively.