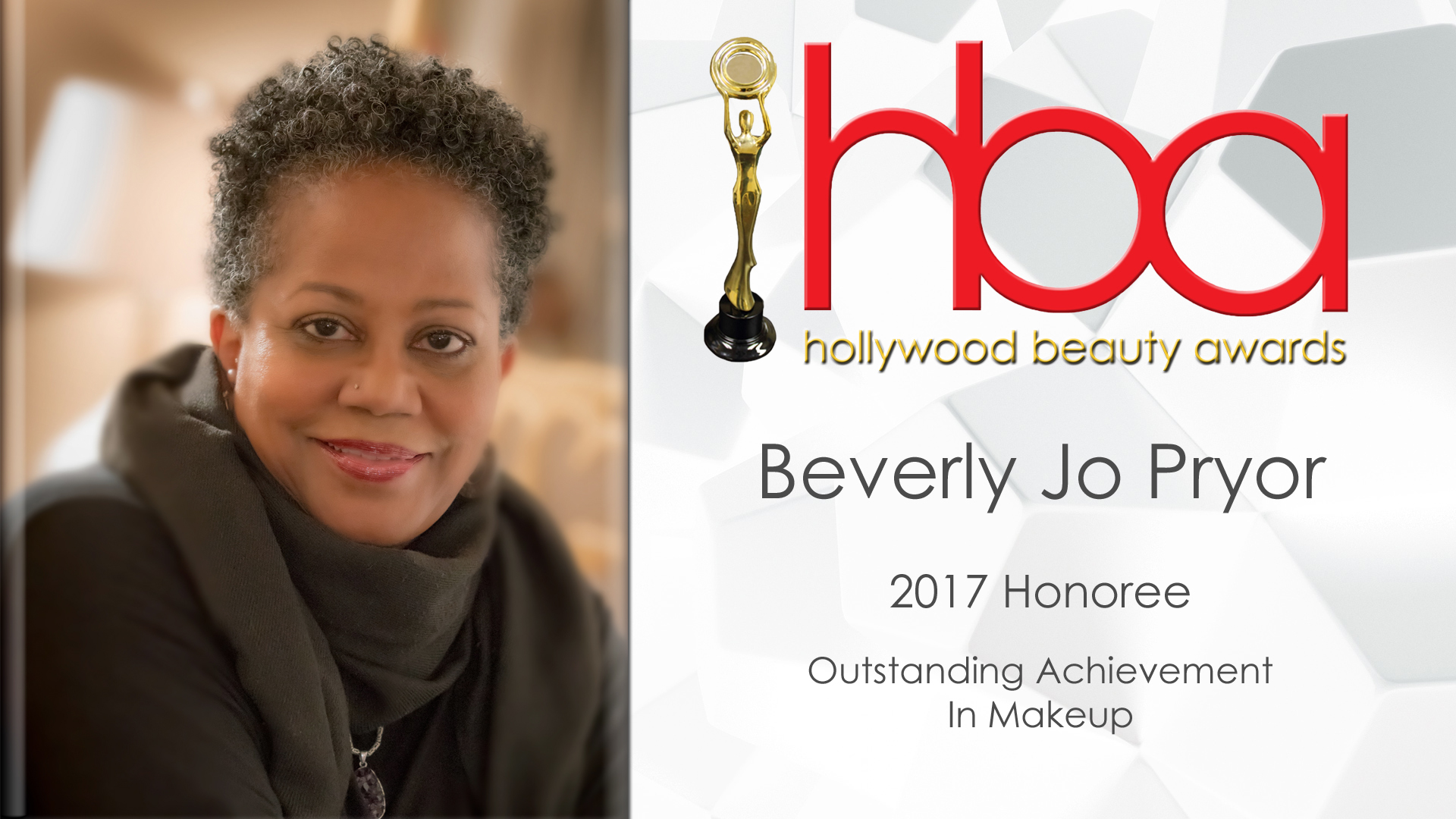 Beverly Jo Pryor will receive the Honoree Award for Outstanding Achievement in Makeup on February 19th, 2017 at Avalon Hollywood.
Three nominees who create makeup looks for the red carpet and editorial will compete for the Beverly Jo Pryor Award For Makeup.
About Beverly Jo Pryor:
Currently designing makeup for FOX's hit drama "Empire," Beverly has created looks for "Hidden Figures," "Selma," "Lee Daniels' The Butler," "Ali," and "Roll Bounce" to name a few. She has also worked on a variety films such as "After Earth," "Freedom Writers," "Baggage Claim," "Something New," "Big Momma's House,""Barbershop," "Fat Albert" and " Straight Outta Compton," as well as hit TV series: "Sister, Sister," "Vampire Diaries," TNT's "Leverage," and "Ugly Betty."
Beverly was nominated for a 2014 Critics Choice Awards for Best Makeup on Lee Daniel's "The Butler" and was a 2015 Recipient of the NYWIFT Lifetime Achievement Award.
She is currently nominated for a MUAHS Guild award for Best Contemporary Makeup on "Empire."