The Orlando Magic and the Los Angeles Clippers are heading in different directions. One team gears up for another playoff run, the other is on pace for a fourth consecutive losing season. But despite these opposite paths, Orlando has played Los Angeles as well as anyone this season.
Although the game was tougher than expected, the Clippers won their fifth straight game,105-96. Chris Paul had 18 points and Maureese Speights scored 10 in the fourth quarter to help the Clippers survive 21 turnovers and remain unbeaten in the new year.
Aaron Gordon scored a career high 33 points in the teams' December meeting, a 113-108 LA win, giving the Clippers fits again as he finished with 28 points shooting a surprising 4-8 from deep.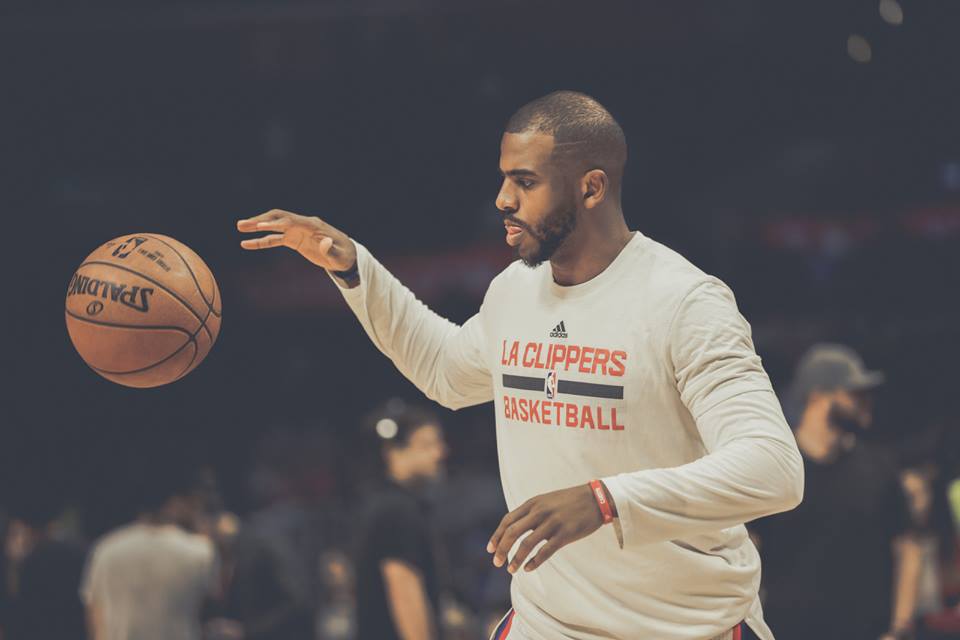 In the first quarter, Brandon Bass bit on a pump fake from Gordon, who slashed to the basket. Rather than go for the block, Jordan tried to wrap up the high-flyer. Gordon was not deterred, finishing at the rim for two points plus the foul. In an unusual twist, Jordan–who usually does the dunking–was on the receiving end of a highlight play.
JJ Redick was instrumental down the stretch. He made a pair of buckets while the Clippers fought to maintain a six point lead with 1:19 to play. For the final dagger, the sharpshooter deferred to his point guard, Paul. He dragged DJ Augustine to an isolation in the left corner, and launched a contested, rainbow three-point shot. Bang.
The play is indicative of what Paul has done for the Clippers since his arrival in 2012. His leadership and sheer talent gives his team a chance to win on any given night. In fact, teams like the Magic, who for many years have had losing records, hope to draft a generational talent like Paul. It's easy to take him for granted in a season where Russell Westbrook and James Harden are posting historic stats every night, but CP3 is still in the conversation for best point guard in the league. Without question.
On Saturday, the Clippers play the Lakers in an "away" game for their cross-town rivals. Tip-off is at 12:30 PST.