This Christmas and through the winter we're always looking for the best ways to warm up and cozy by the fire. When it's snowing out or the wind is blowing, there's nothing better than drinking a hot cup of coffee. We've compiled the top 5 coffee brands for Christmas! They make for great stocking stuffers or just a gift for your taste buds!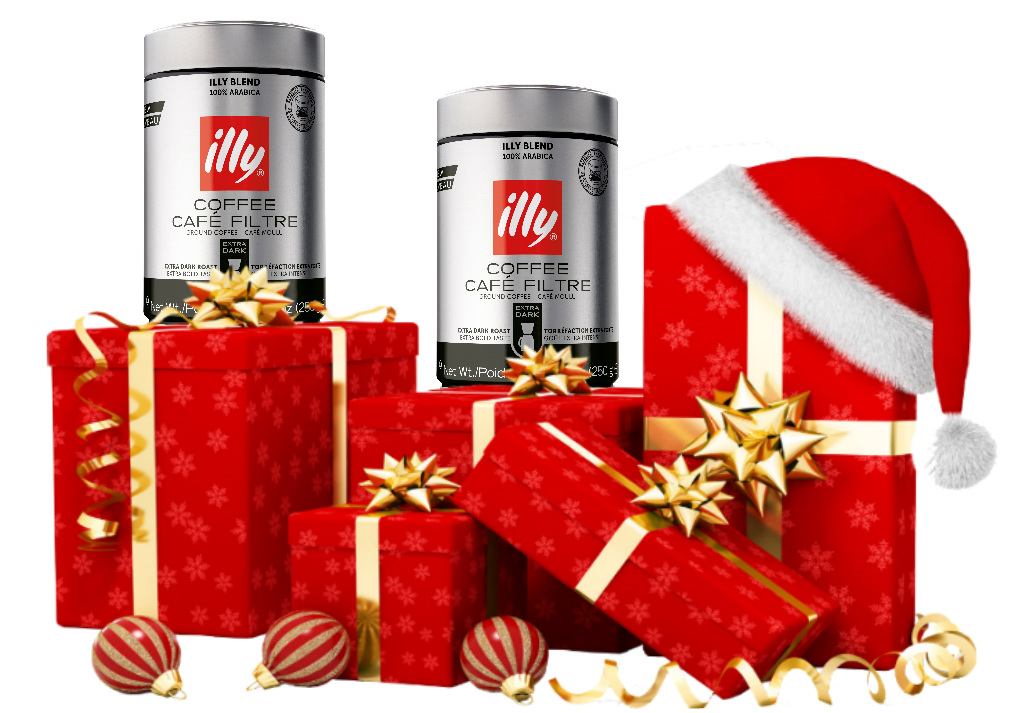 illy has a delicious Extra Dark Roast that's just as rich as the company's history. illycaffè is an Italian family business which was founded in Trieste in 1933. Their newest roast is 100% Arabica with an intense aroma with enticing notes of toasted bread, caramel and a finish of dark chocolate. Available in their iconic pressurized 250g can optimized to ensure freshness and with optimal grind for at-home filter preparations and French Press. Price: $15 for a 250g can
www.illyusa.com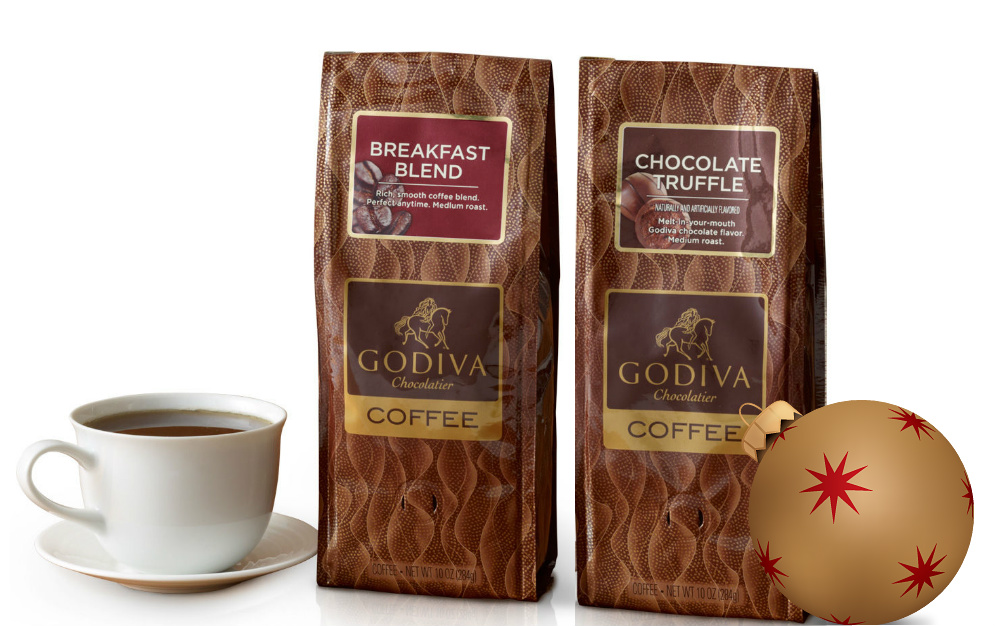 Chocolate lovers come one, come all… Godiva has their own line of coffee ground! The Belgian chocolate company has Chocolate Truffle Coffee, which features melt-in-your mouth GODIVA chocolate flavor with a medium-bodied roast. They carefully select the finest coffee beans in the world for exceptional quality and taste.
If you want something more traditional, try their Breakfast Blend Coffee: a medium roast with a smooth blend. Grab a box of chocolates while you're at it ;-).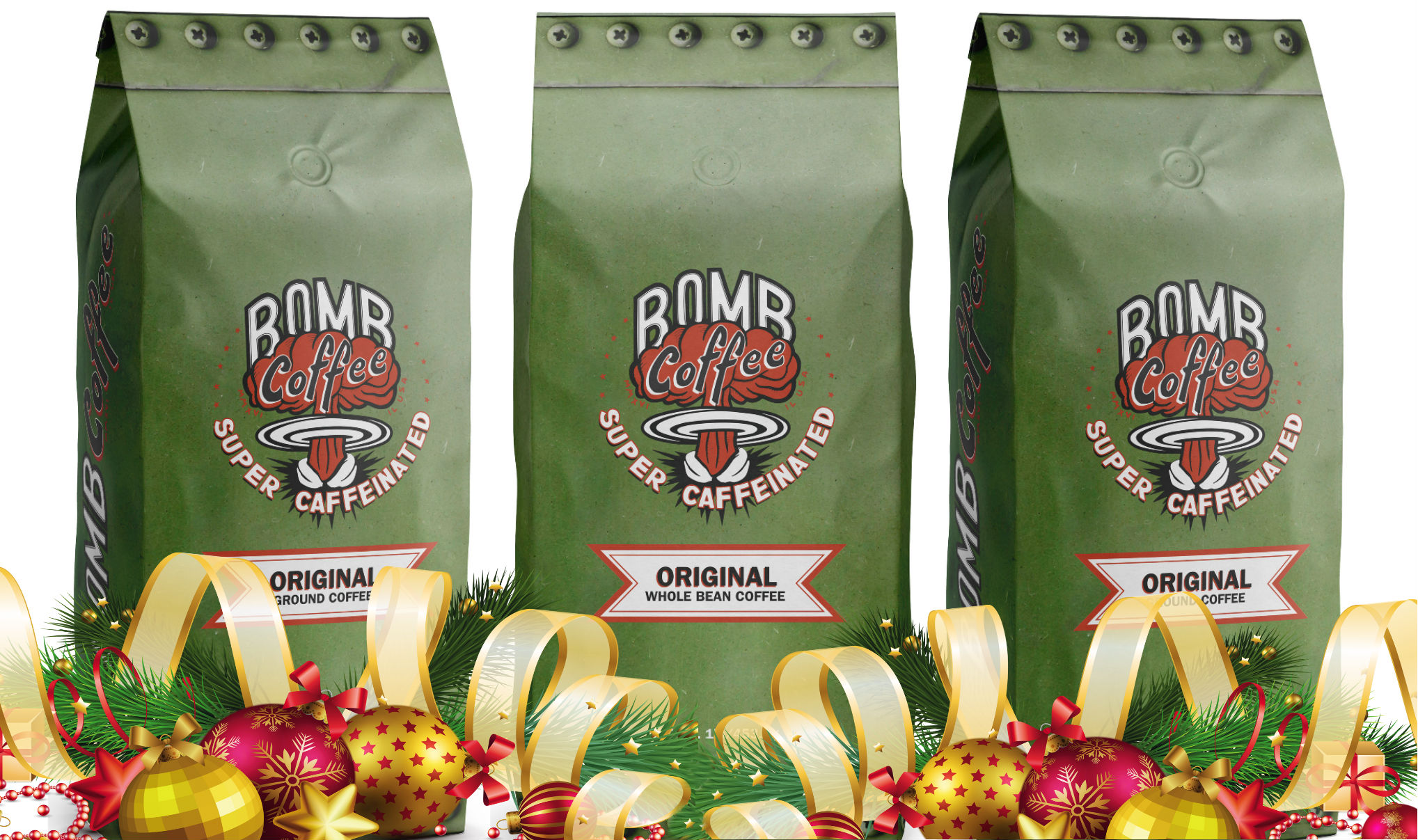 You may not have heard of BOMB Coffee yet because they just opened their doors in July 2016! We love them because they're delish AND they give back! Two veterans and two partners joined together to develop the world's strongest coffee! Their beans are sourced from small family owned farms located on the eastern slopes of the Western Ghats mountain range in India. They are then roasted, packaged and distributed in the USA.
They just wrapped a month long initiative donating 22% of their proceeds to veteran organizations for the month of November.
"As veterans of both the Navy and Air Force, the well-being of our brothers and sisters in arms is always front and center in our minds," states co-founder Robert Pricipato. "When we launched BOMB Coffee we wanted to not only make something different and fun, but also use it to help others." www.bombcoffee.com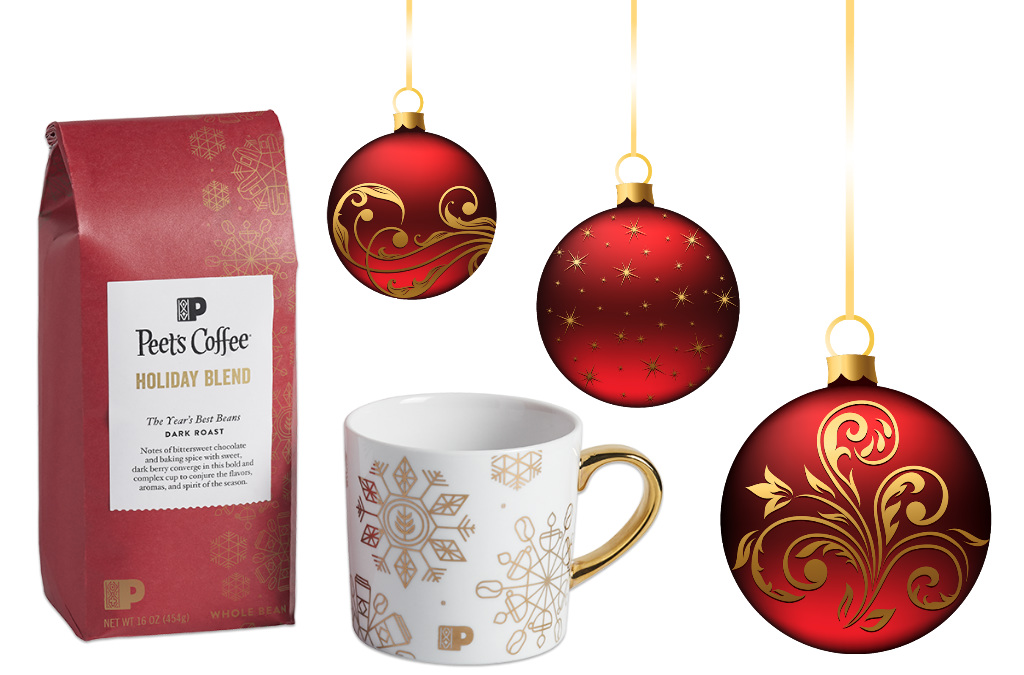 You don't have to leave home to get your Peet's Coffee now! Each year they have their Holiday Blend comprised of beans from Guatemala for notes of bittersweet chocolate, Sumatra for tropical spice, and Kenya for a rich, dark berry. Available now as either regular or decaf and in K-cup packs until 1/3/2017! You can find the blend at Peet's cafe locations and at grocery stores. If you stop by the cafe, try all of their holiday flavors from Eggnog Latte to Peppermint Mocha. www.peets.com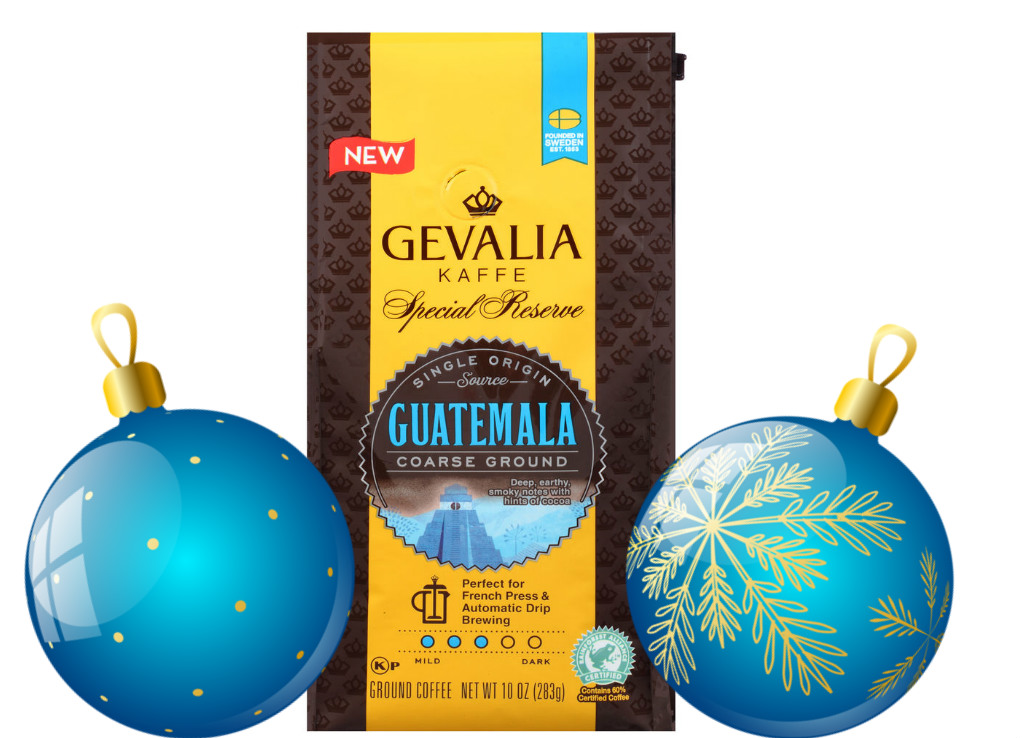 And last, but not least: Gevalia Kaffe. We featured their various flavors in the Fall, but they're also great for the holiday season. They have a wonderful gift set for your coffee loving friends and family members. Read all about their coffee grounds here: https://www.latfusa.com/article/2016/9/celebrating-national-coffee-day-with-gevalia/
Happy Holidays!