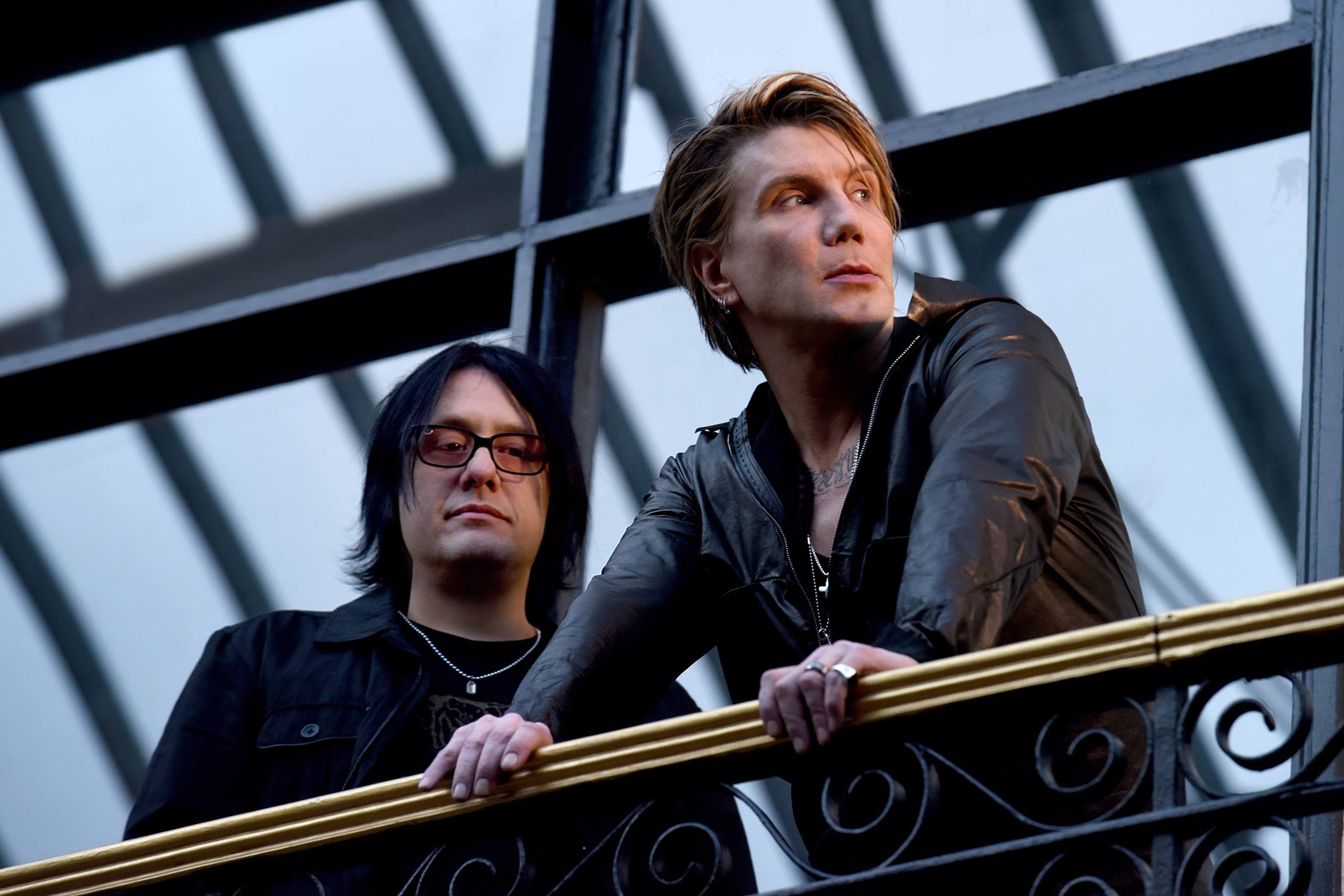 Goo Goo Dolls released a remix of their latest single "Over and Over," produced by RedOne and T.I. Jakke for RedOne Productions , via all digital service providers. The original appears on the multi-platinum band's current album Boxes. The remix is available for purchase and streaming HERE.
In February of 2017, Ryan Adams will release Prisoner, his first full-length album of original material since 2014's stellar self-titled LP. Check out his new single, "To Be Without You."
Big Sean announced the impending release of new music. His fourth album I Decided will be dropping on February 3.