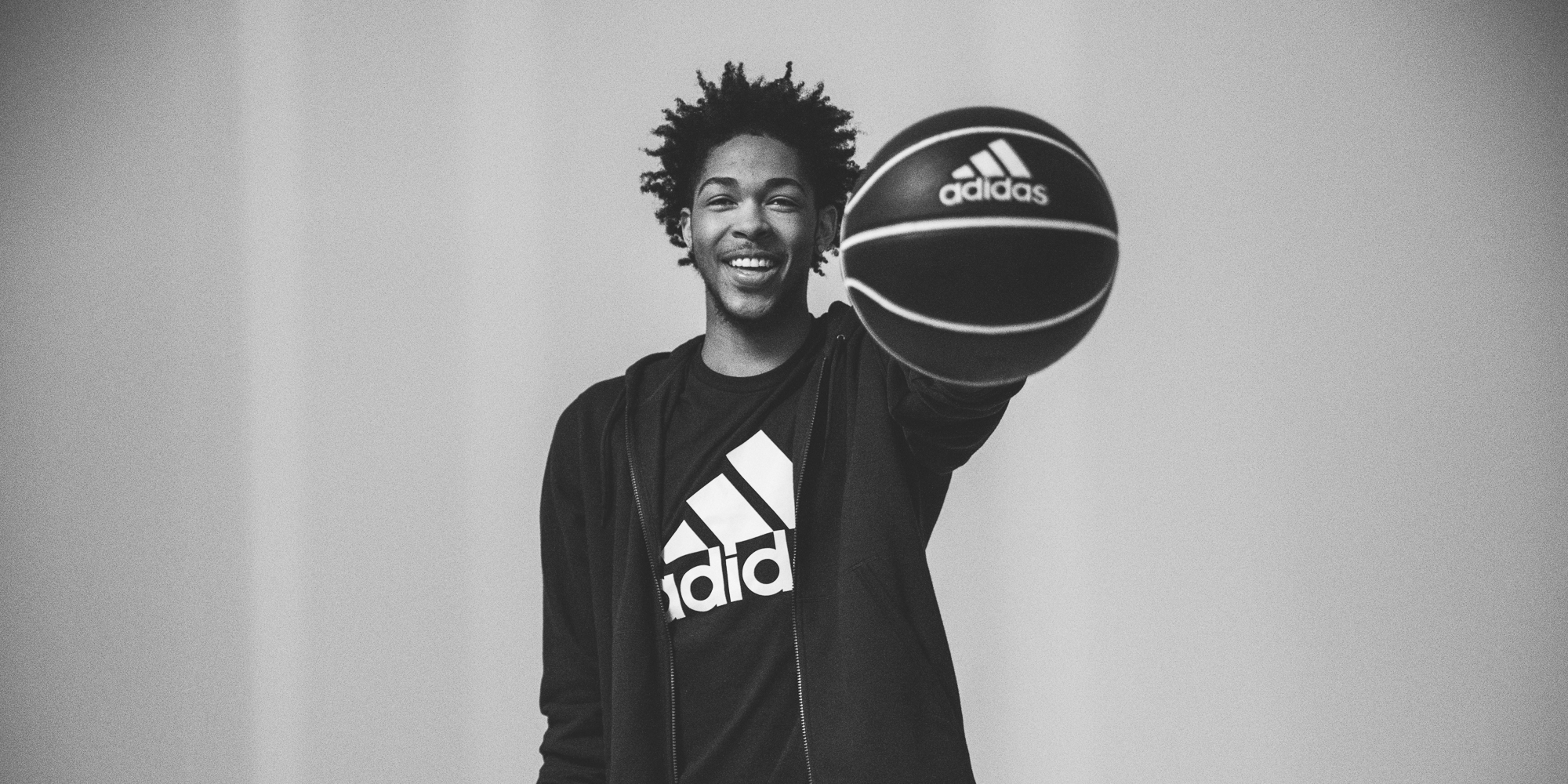 Los Angeles Lakers' forward, Brandon Ingram, gave six kids the surprise of a lifetime. On December 8th, the NBA star treated kids from the Santa Monica Police Athletic League to an adidas holiday shopping spree. Brandon presented each child with a $500 gift card and was there to help them shop, take pictures and sign autographs.
The 19-year old athlete, who was selected second overall by the Los Angeles Lakers in the 2016 NBA Draft, signed an endorsement deal with adidas earlier this year.
"For my family and I, joining adidas is truly something special," said Ingram. "The chemistry with adidas felt right. Every day I'm working hard at developing my game and they can help me do that on a new level. I'm always looking ahead, trying to find a chance to do something different on and off the court. adidas allows me to create and that's something I can't do anywhere else. The best is yet to come."