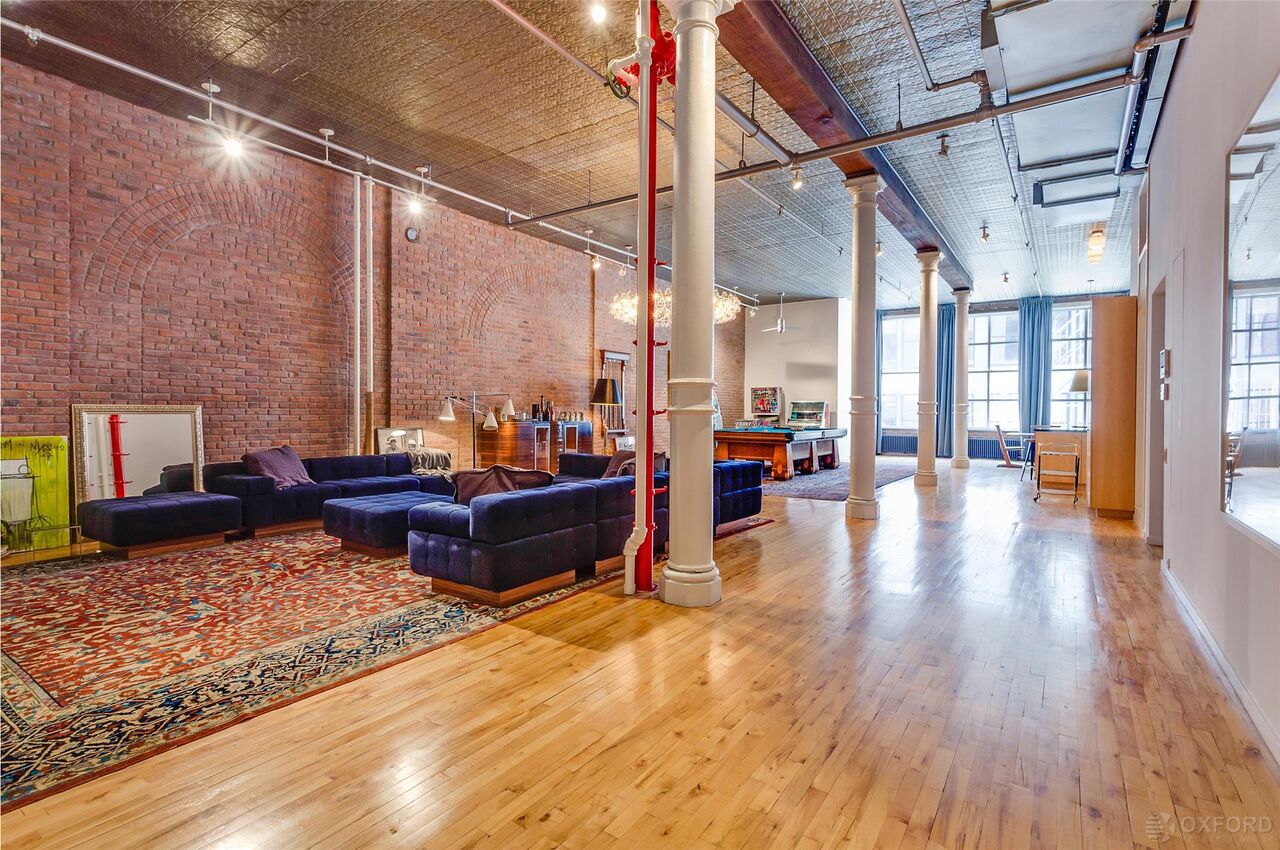 In this week's homes spotlight at TopTenRealEstateDeals.com, we learned that frontman for Maroon 5 and longtime judge on The Voice, Adam Levine and his supermodel wife, Behati Prinsloo, seem to be making their own lifestyle changes since welcoming their first child into the world in September, Dusty Rose. Prior to her birth, they put both their Beverly Hills mansion and their trendy New York SoHo loft up for sale.
Selling soon after it was listed for $5.4 million to shoe designer Nick Lucio, Adam's spacious New York loft makes a great bachelor or couples pad, but he converted the second and third bedrooms into open space in 2014, long before the baby news broke, leaving just its one large master suite. Located on a charming cobblestone street, the SoHo cast-iron building dates back to the early 1900s.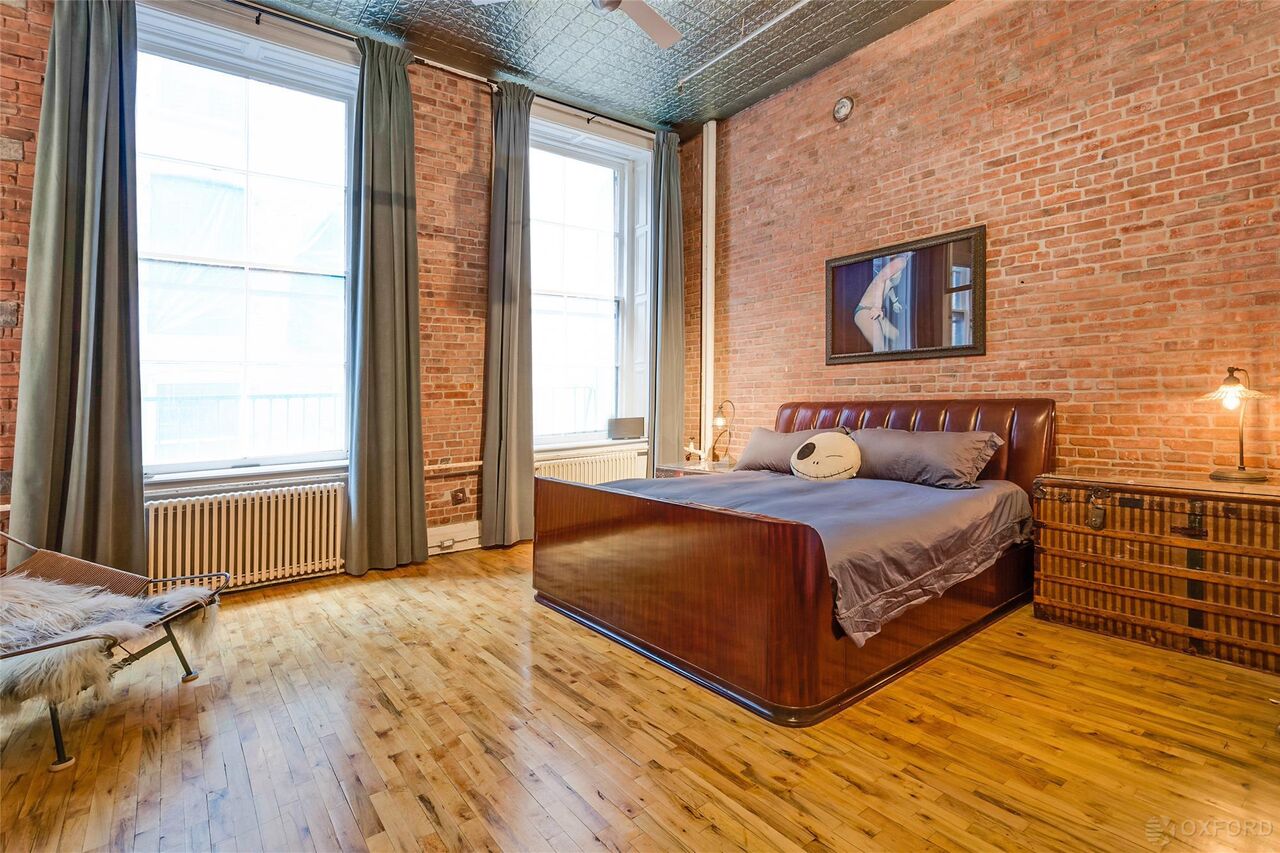 At 2,800 square feet, the one-bedroom unit still retains its six original columns and exposed brick walls with arches embedded within the brickwork. With 13-foot ceilings and huge windows overlooking Greene Street, the open floor plan makes it feel larger than its square footage indicates with a 60-foot living room that opens to a kitchen with black granite and stainless high-end appliances. The large master suite bath includes jacuzzi, separate shower and large walk-in closet/dressing area.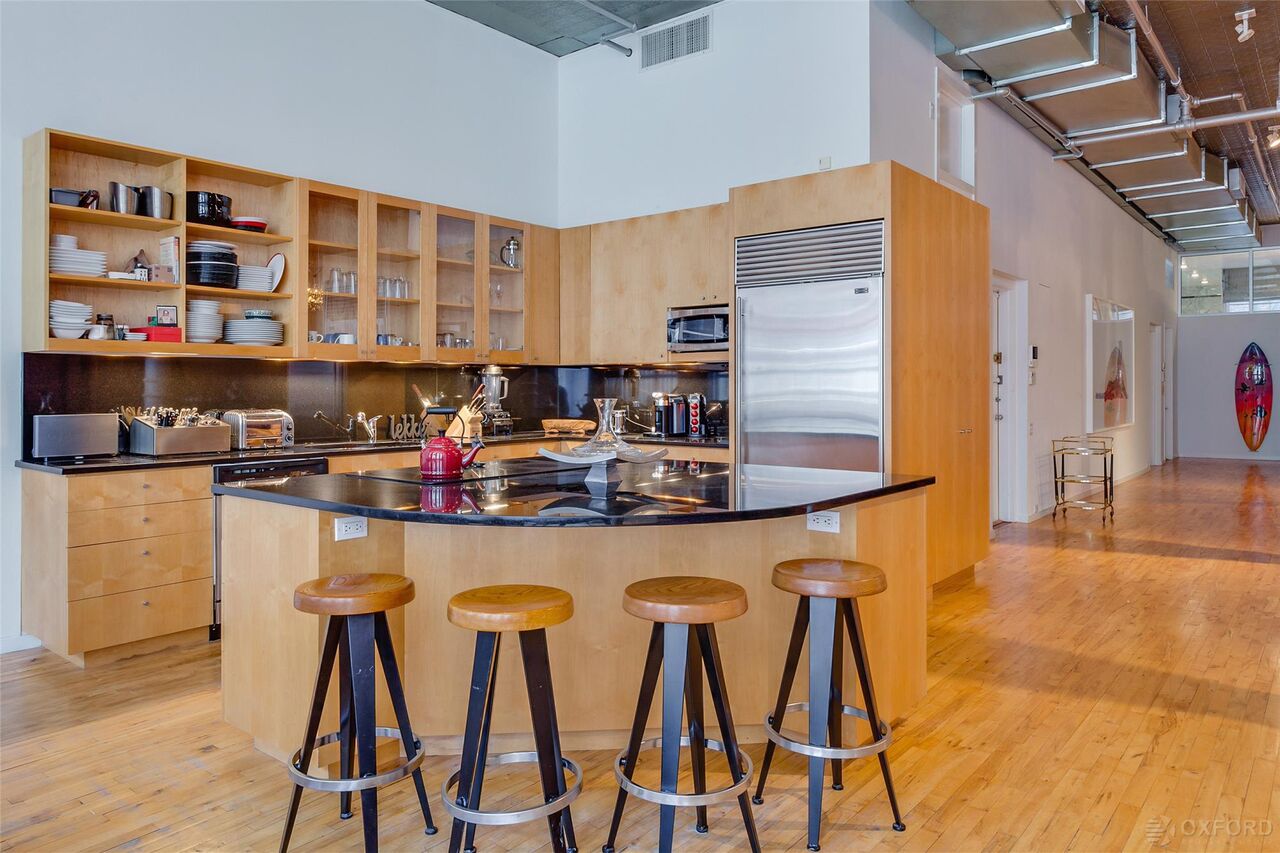 Adam hasn't had as much luck with his Beverly Hills mansion, recently reducing the price from $17.5 million to $15.95 million. The listing agents for the New York loft were Adam Mahfouda and Jules Borbely of Oxford Property Group.