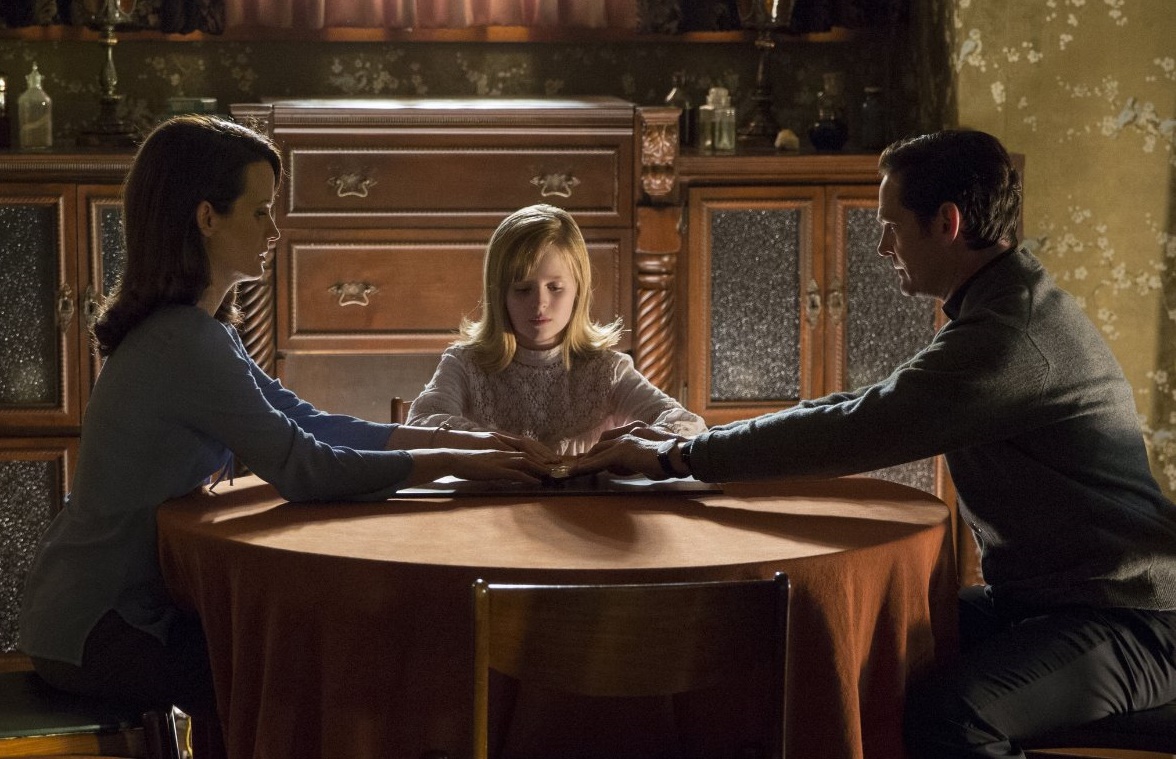 To say that horror filmmakers have exhausted stories about exorcisms and demonic possession of little girls would be an understatement. Every Halloween season, moviegoers are inundated with scary movies which, for the most part, are unoriginal. Although, "Ouija: Origin of Evil" has the DNA of your 'by-the-book' horror film, the combination of Mike Flanagan's ("Oculus," "Hush") directing along with the impactful performances of Lulu Wilson and Annalise Basso, make this October release one of the more memorable and chilling tales of the year.
"Origin of Evil" is essentially the prequel to the 2014 "Ouija." Rewind fifty years back to 1967, where a widowed mother, Alice Zander (Elizabeth Reaser) is trying to make ends meet to save her home and raise her daughters, Doris (Wilson) and Lina (Basso). After losing her husband in a driving accident, Alice started a scam business; holding séances for customers who yearn to speak to their loved ones on the other side. But after purchasing a Ouija board, the fake séances quickly turn into reality. The game conjures a dark spirit that latches onto Doris and refuses to let go.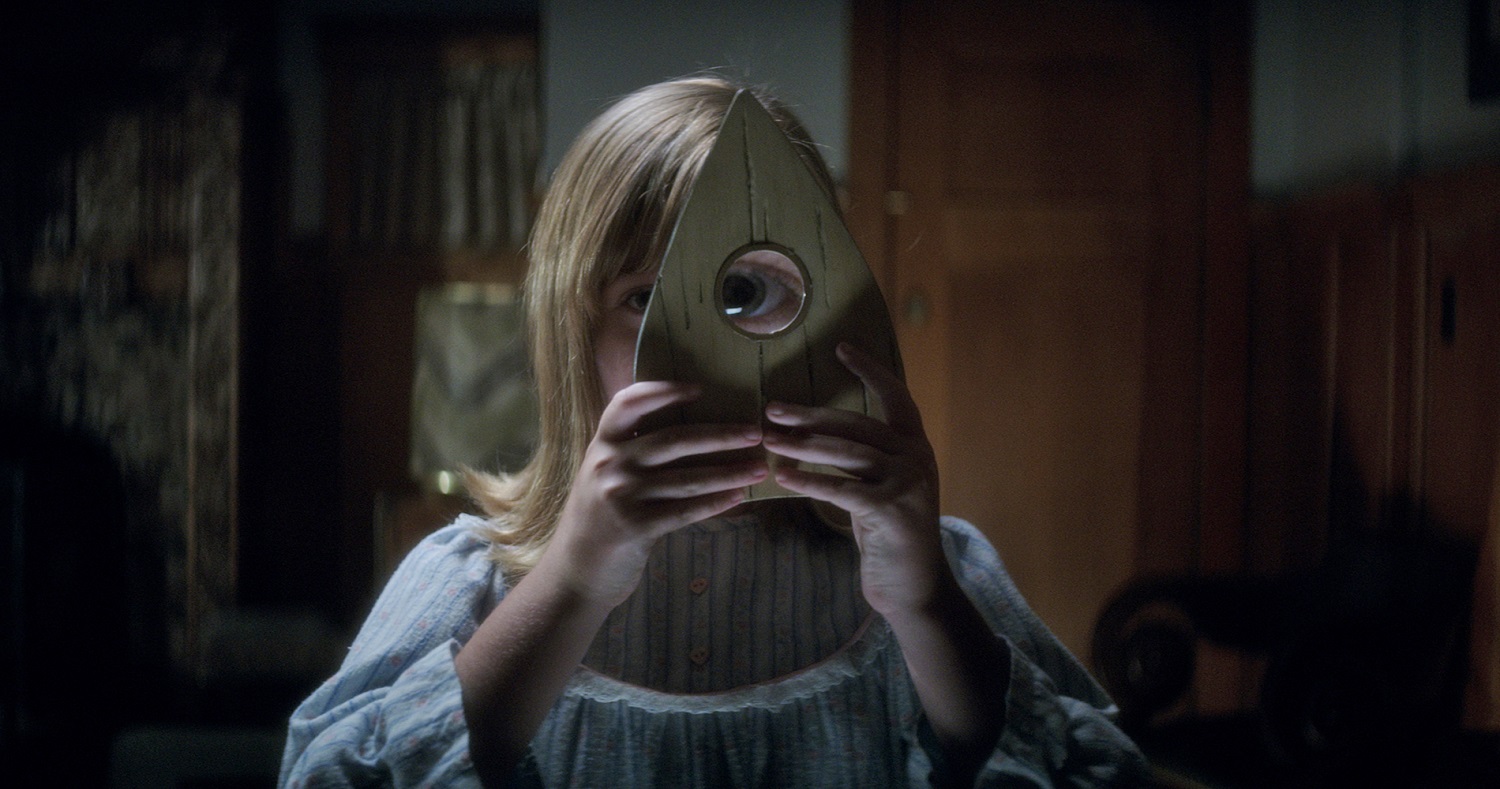 Some of the more entertaining horror films are the ones that don't take themselves too seriously. Flanagan's screenplay, co-written by Jeff Howard, has the perfect dose of humor throughout. In the inevitable scene where it's time for the survivors to "split-up," or hide in the closet, Basso's character brilliantly points out "Isn't that the dumbest idea?" The story has a great balance between the light and darker moments.
Flanagan's directing is complimented by his director of photography, Michael Fimognari, who proved his ability to curdle one's blood with his signature slow-pan shots in "The Lazarus Effect." From the moment "Origin of Evil" begins, the audience is instilled with the feeling of uncertainty. The suspense gradually builds as Wilson's character grows more and more disturbed. Additionally, the authentic costumes designed by Lynn Falconer ("Oculus") and The Newton Brothers' score thrust you back in time to the 1960's.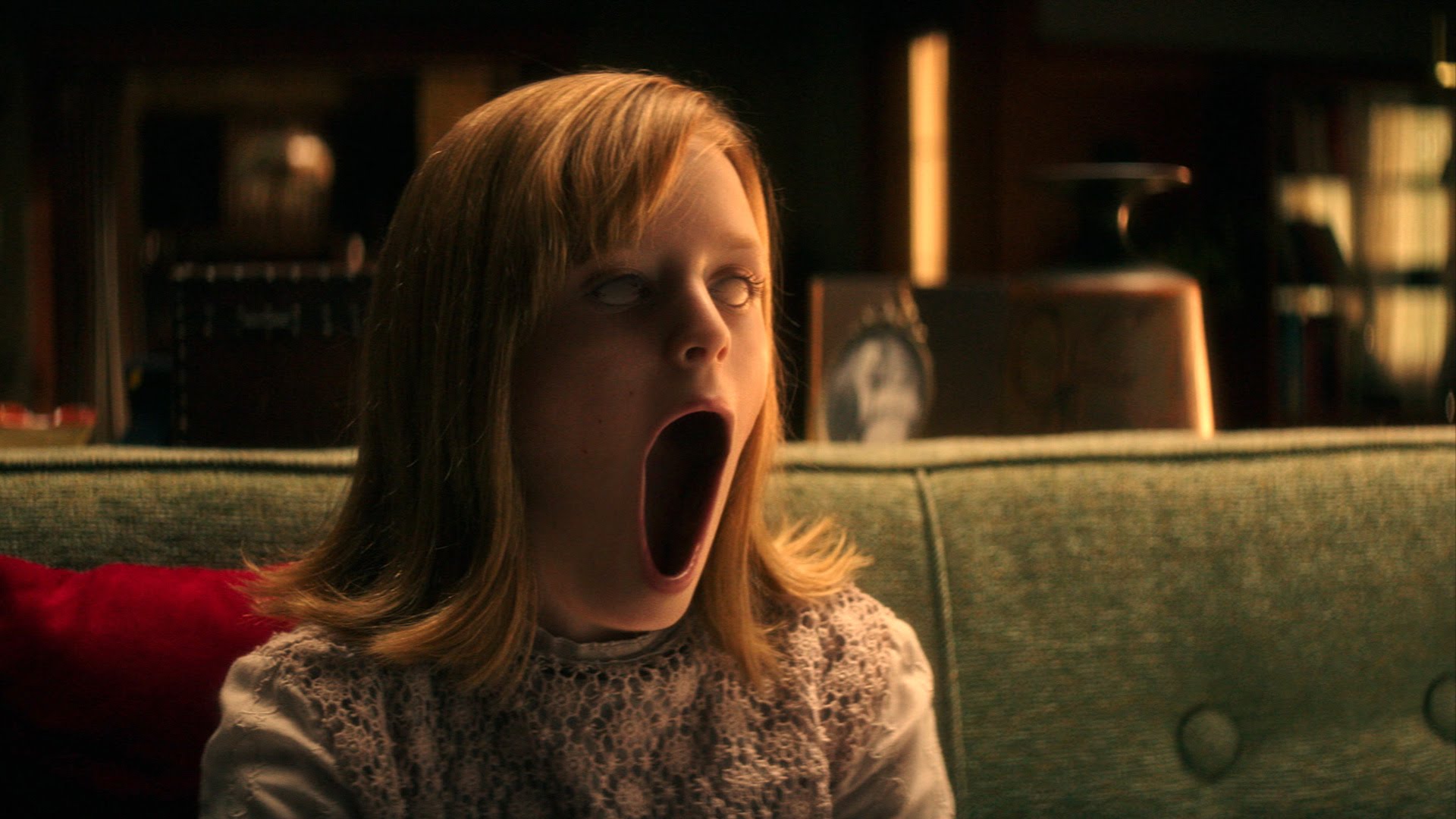 While the supernatural demon (Doug Jones of Pan's Labyrinth) is the unseen driving force of the film, it's Lulu Wilson and Annalise Basso who give incredible featured performances. The two young actresses bring great depth to each role. Henry Thomas, who portrays the family friend, Father Tom, and Elizabeth Reaser both deliver as supporting characters.
From unique scare tactics, to petrifying special effects, "Origin of Evil" delivers on all horror fronts. There's no need to watch the first "Ouija" installment because the prequel is all you need to scream through this Halloween season.
By Pamela Price
Running Time: 99 minutes
Rated PG-13 for disturbing images, terror and thematic elements