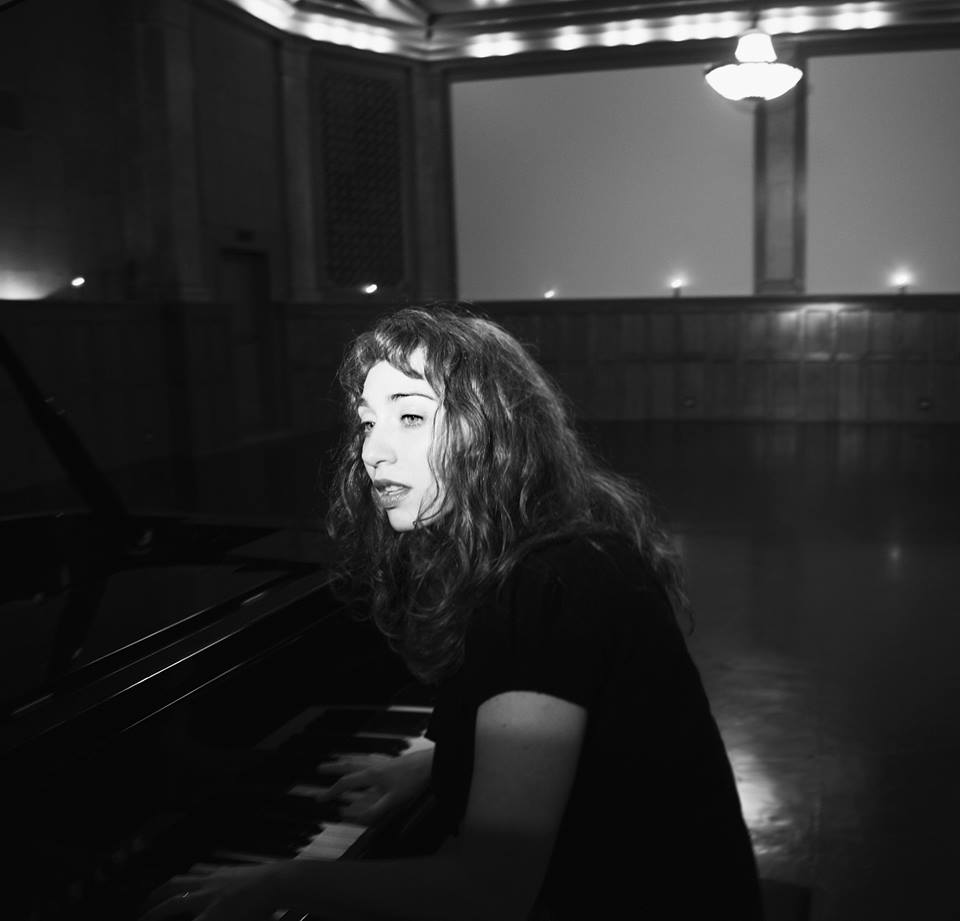 Global Citizen announced its lineup for Global Citizen: The World on Stage, an evening bringing renowned artists, world leaders, and influencers together as they address the world's greatest challenges and make major policy commitments towards ending extreme poverty. The evening of advocacy and impact will take place at New York University's Skirball Center for the Performing Arts on Thursday, September 22.
Tom Morello (Prophets of Rage) and Jon Batiste (The Late Show with Stephen Colbert) will curate musical performances including Stay Human, Regina Spektor, Aloe Blacc & Maya Jupiter, Moxie Raia, and more with appearances from Forest Whitaker, Cecily Strong, and others.
Paul Simon will present the inaugural George Harrison Global Citizen Award to the late George Harrison posthumously, in honor of his decades of tireless advocacy on behalf of the world's poor.
Fans can visit www.globalcitizen.org/en/live/world-on-stage/ to take action and enter to win tickets.