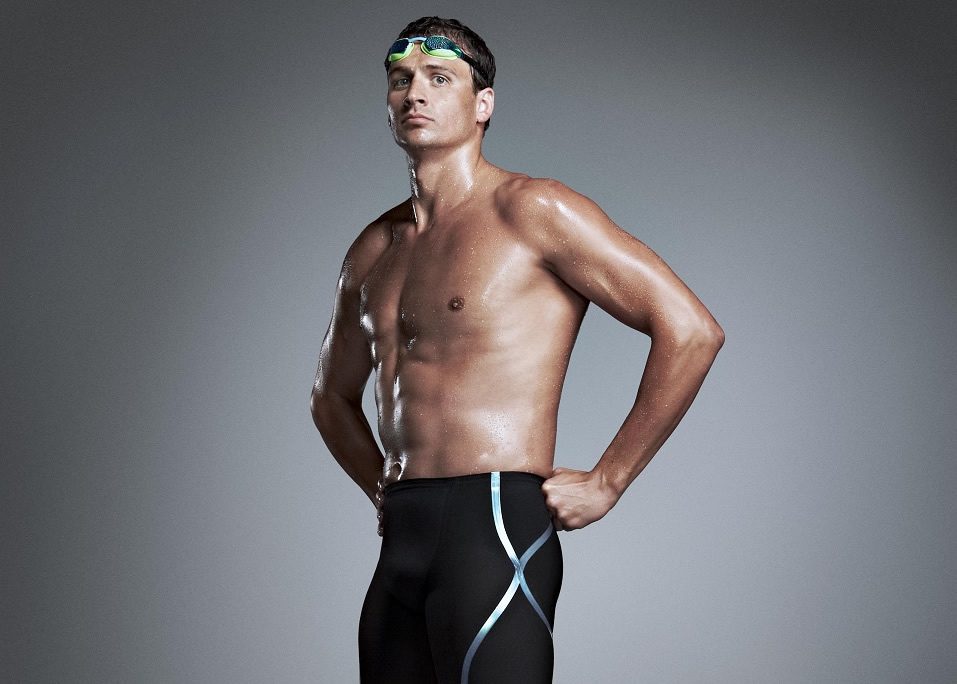 Ryan Lochte has been in a world of trouble this Olympic season. Controversy surfaced after Lochte and his teammates spun a story surrounding a robbery and being held at gunpoint.
Now that the truth is out and Lochte was at fault, the swimmer is losing sponsorship support. On Monday, Speedo announced that they have decided to drop his sponsorship deal.
"While we have enjoyed a winning relationship with Ryan for over a decade and he has been an important member of the Speedo team, we cannot condone the behavior that is counter to the values this brand has long stood for," Speedo USA said in a statement.
Speedo said it will donate a portion of Lochte's $50,000 fee to the global charity Save The Children, according to reports.