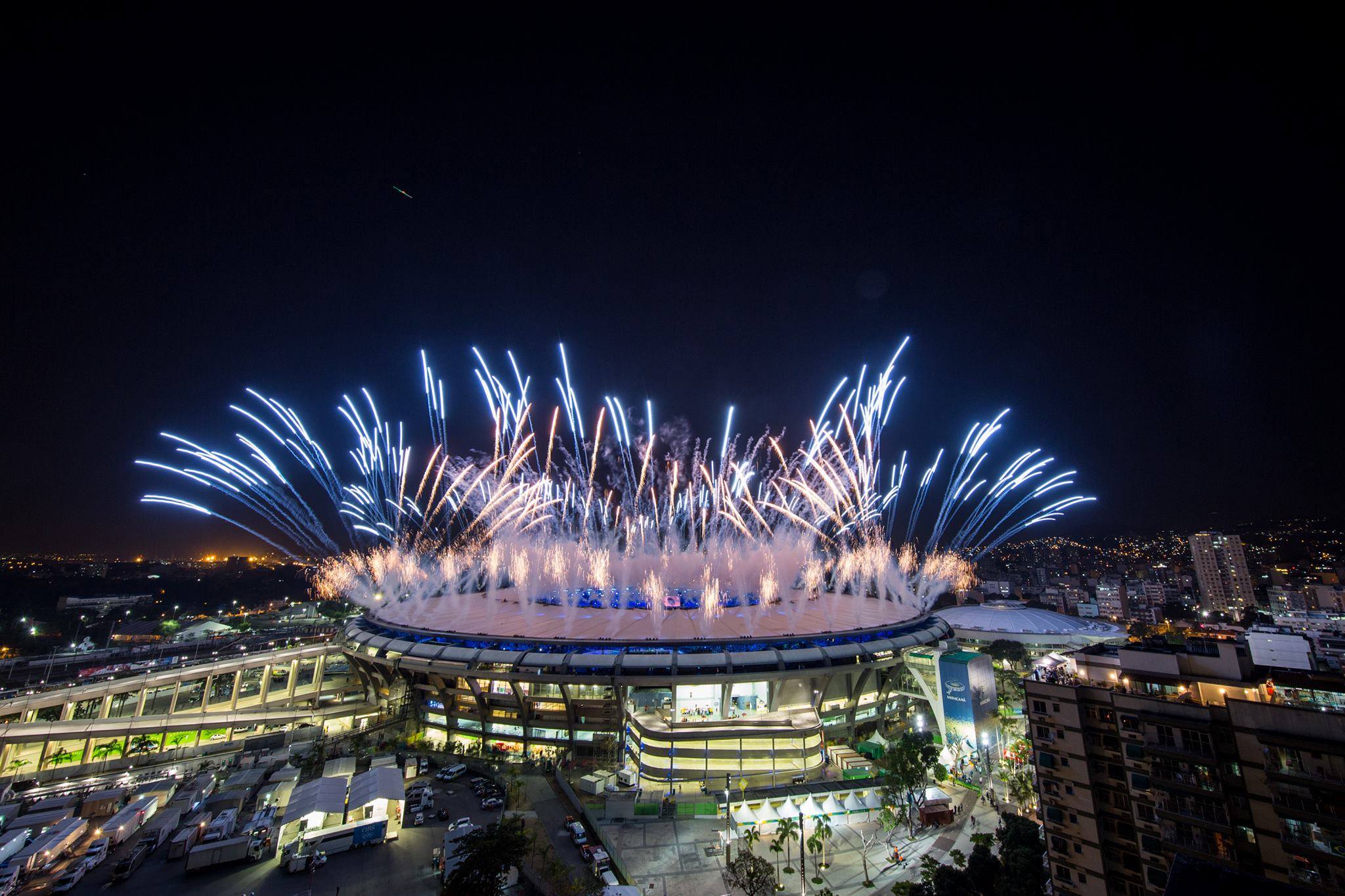 The 2016 Rio Olympics kicked off on Friday night with a spectacular Opening Ceremony. From an incredible light show with moving effects, structures, dancers, singers and Gisele Bundchen walking the longest catwalk for the world, Maracana Stadium was certainly lit up.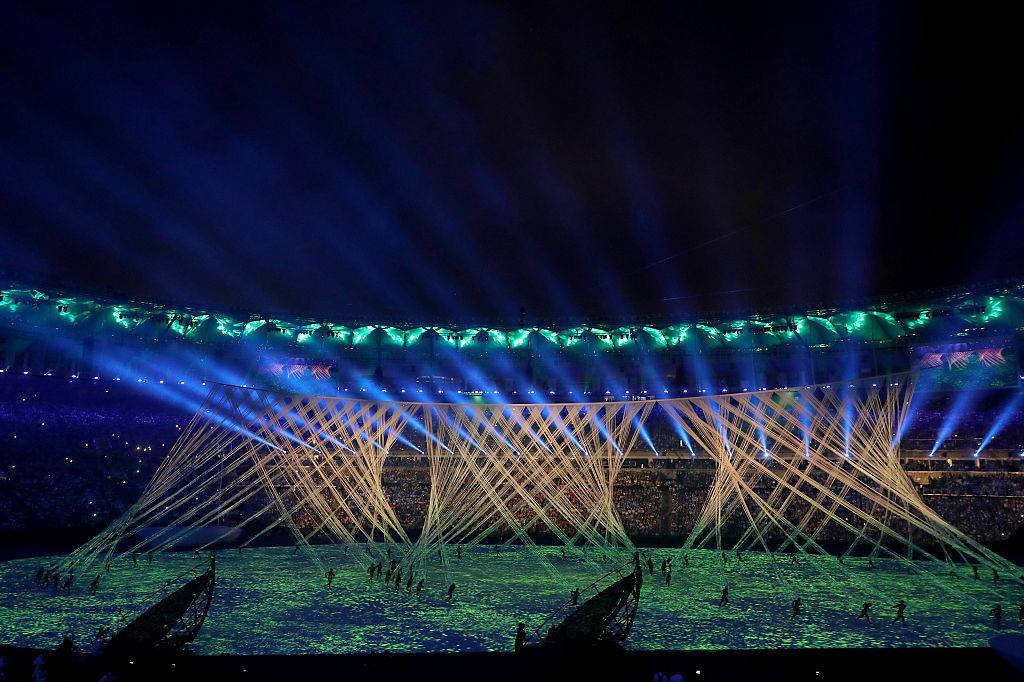 After the introductory performances, the 11,000 athletes from 207 nations competing in the Rio Games entered the stadium cheering and waving with their nation's flags… and then the torch was lit – signifying the start of the games!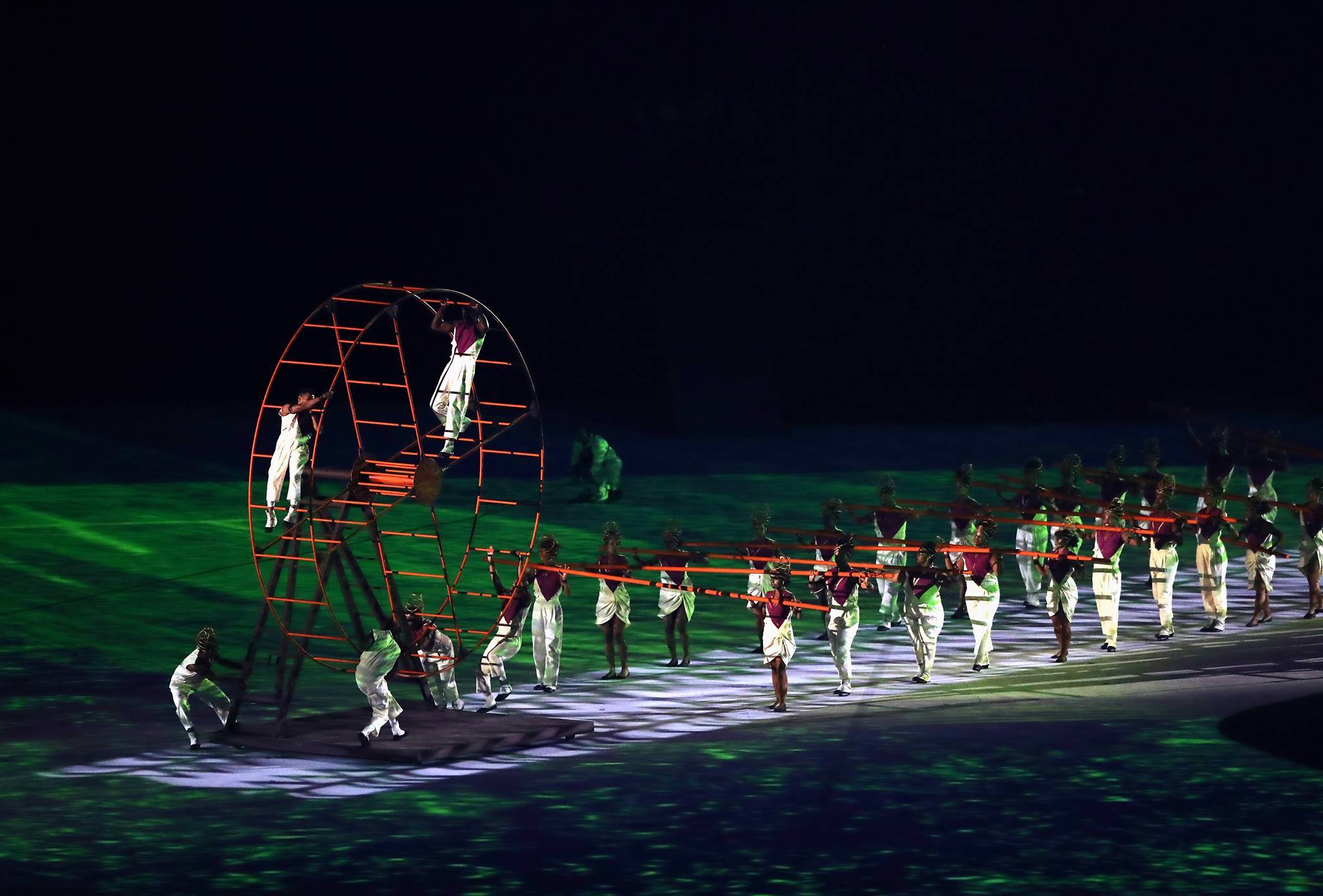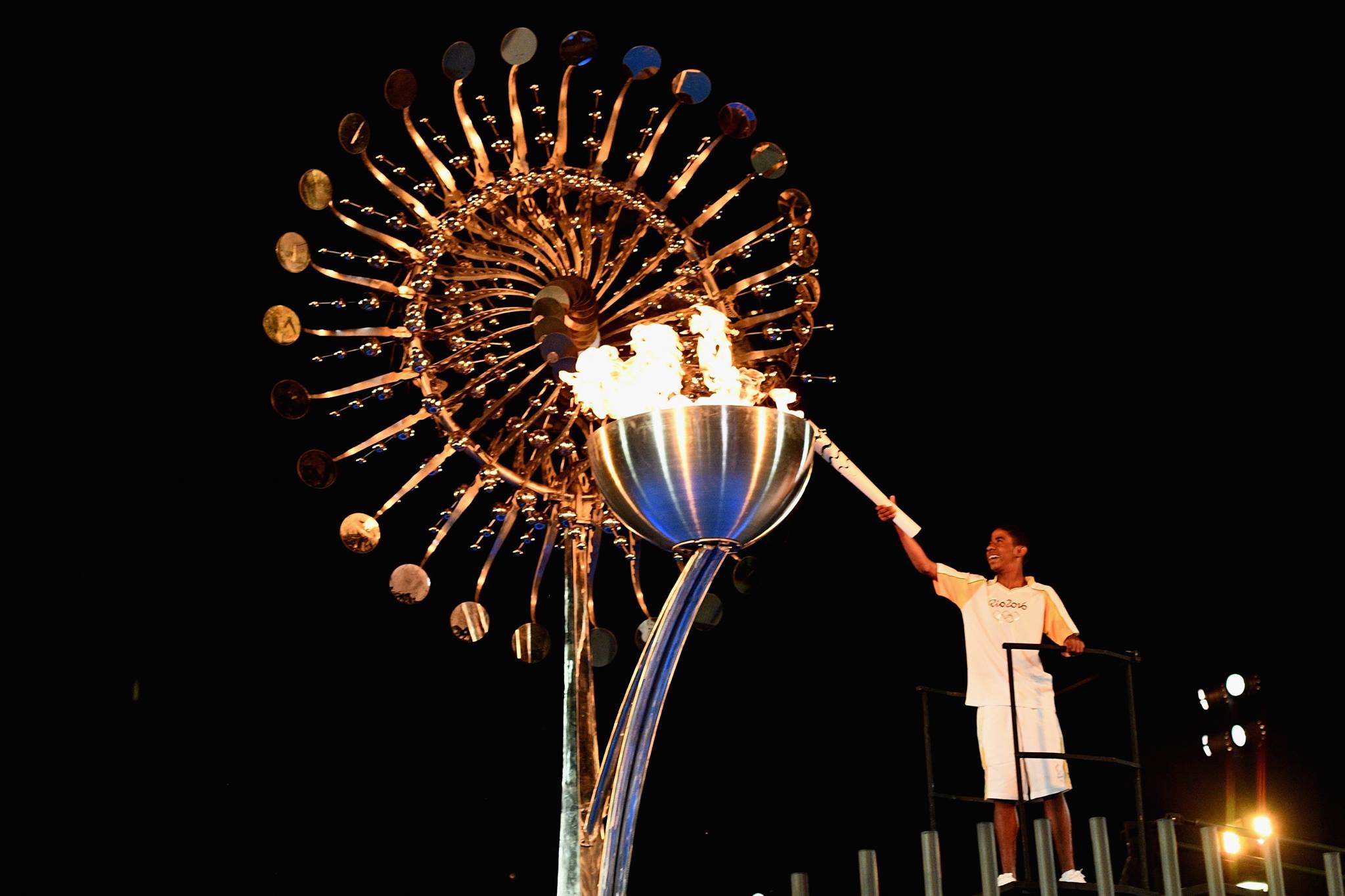 Tune into NBC for the games!