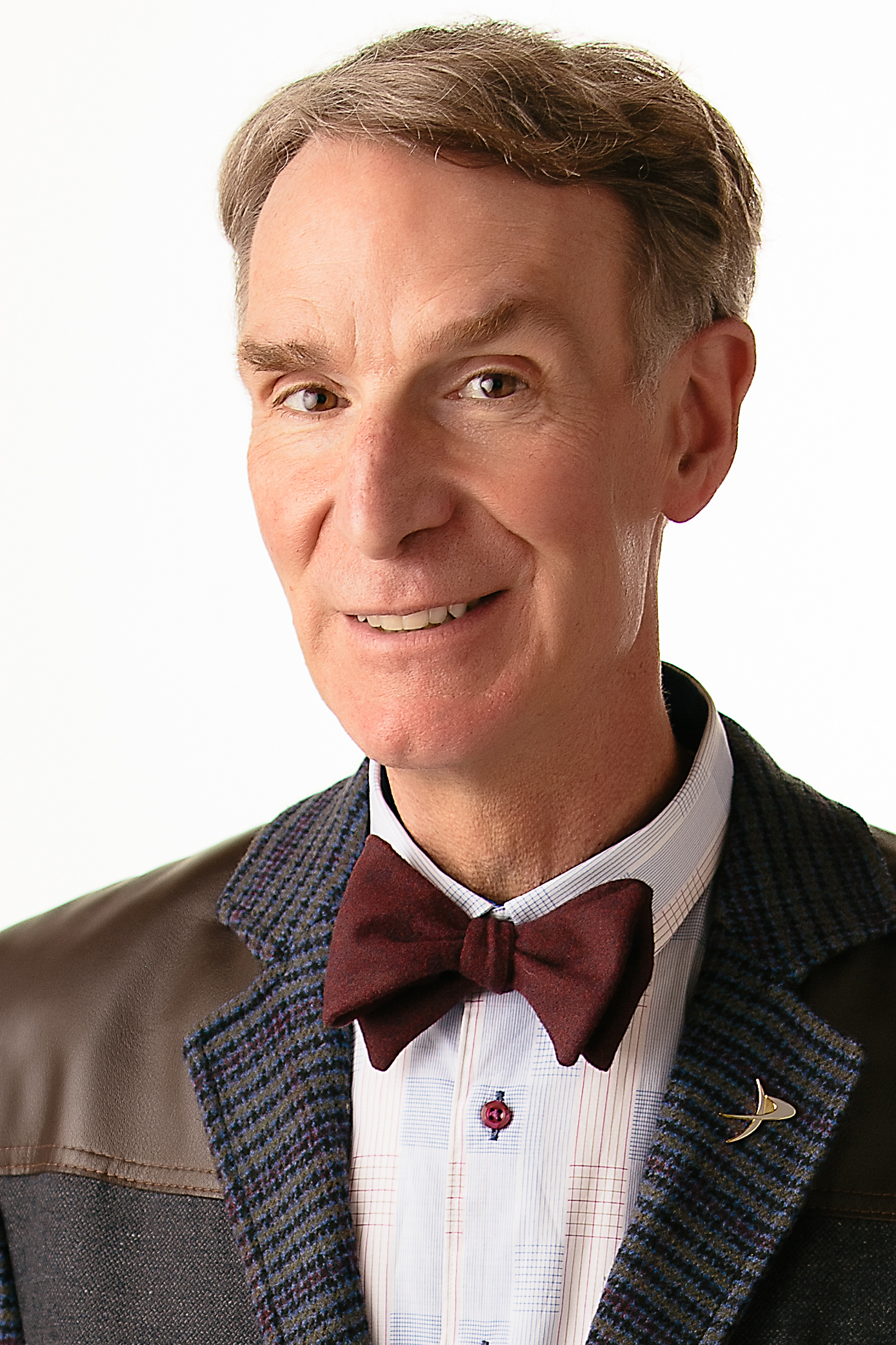 Bill Nye, that famous science guy is coming to Netflix.
Yes, it's new talk show called: Bill Nye Saves the World, hosted by the famed scientist, engineer, comedian, author and inventor. Set to launch Spring 2017, each episode will tackle a topic from a scientific point of view, dispelling myths, and refuting anti-scientific claims that may be espoused by politicians, religious leaders or titans of industry.
Bill Nye Saves the World will mark Nye's long-awaited return to TV since first emerging as a household name in the 1990s as the creator and star of the Emmy award-winning syndicated television show Bill Nye the Science Guy, which ran for five seasons and introduced millennial audiences to science and engineering.
"Since the start of the Science Guy show, I've been on a mission to change the world by getting people everywhere excited about the fundamental ideas in science," said Bill Nye. "Today, I'm excited to be working with Netflix on a new show, where we'll discuss the complex scientific issues facing us today, with episodes on vaccinations, genetically modified foods and climate change. With the right science and good writing, we'll do our best to enlighten and entertain our audience. And, perhaps we'll change the world a little."
In Bill's unfiltered style, he will bring in special guests, conduct experiments and demonstrations, and ultimately let the facts lead the argument.