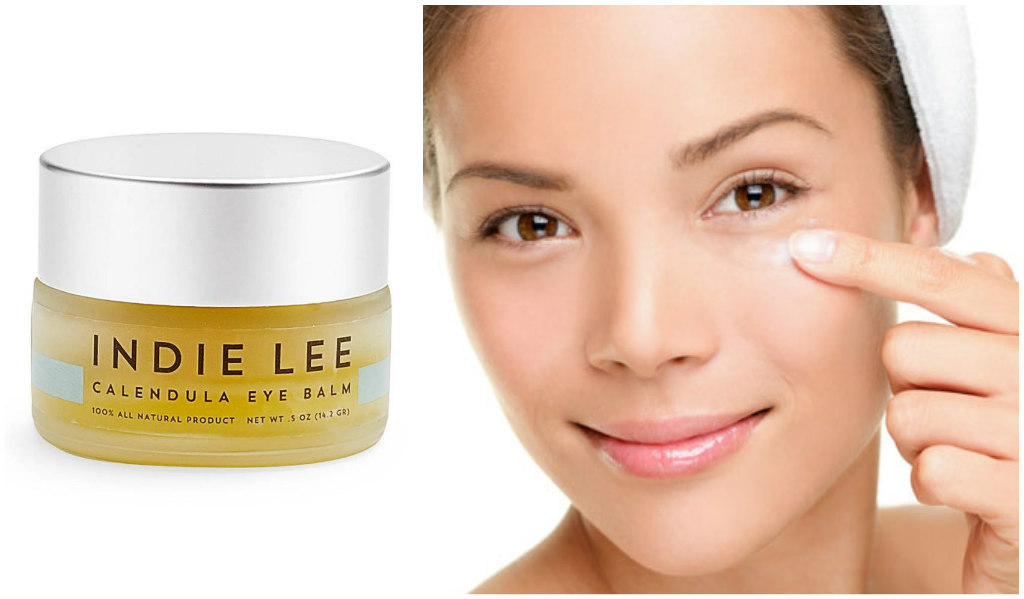 For the eyes:
Indie Lee Calendula Eye Balm is a multitasking miracle balm specially designed for the sensitive skin around the eyes. Mango seed butter dramatically diminishes dark circles, while calendula oil, beeswax, and lavender oil increase skin's elasticity. This eye balm will leave you looking and feeling bright eyed as it de-puffs those dark circles. This multipurpose balm can even be used to soften cuticles and restore lips.
Other ingredients include: Squalane (olive derived), Persea gratissima (avocado) Oil, Tocopheryl Acetate (vitamin E)
Price: $42.00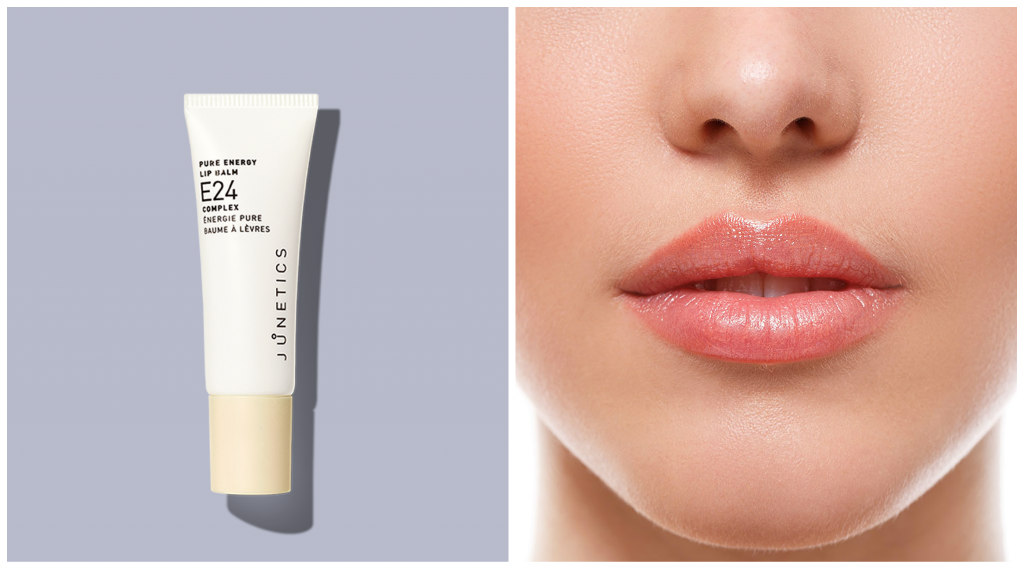 For the lips:
Pure Energy Lip Balm is ideal for men and women. This energizing balm rehydrates and repairs dry, distressed lips, restoring a new level of softness, smoothness, and agelessness. Perfect for the beach or while hicking the trails.
The balm's E24 Complex is formulated with shea butter, jojoba seed, grape seed and other oils for a protective, rehydrating layer while re-energizing cells.
Price: $14.00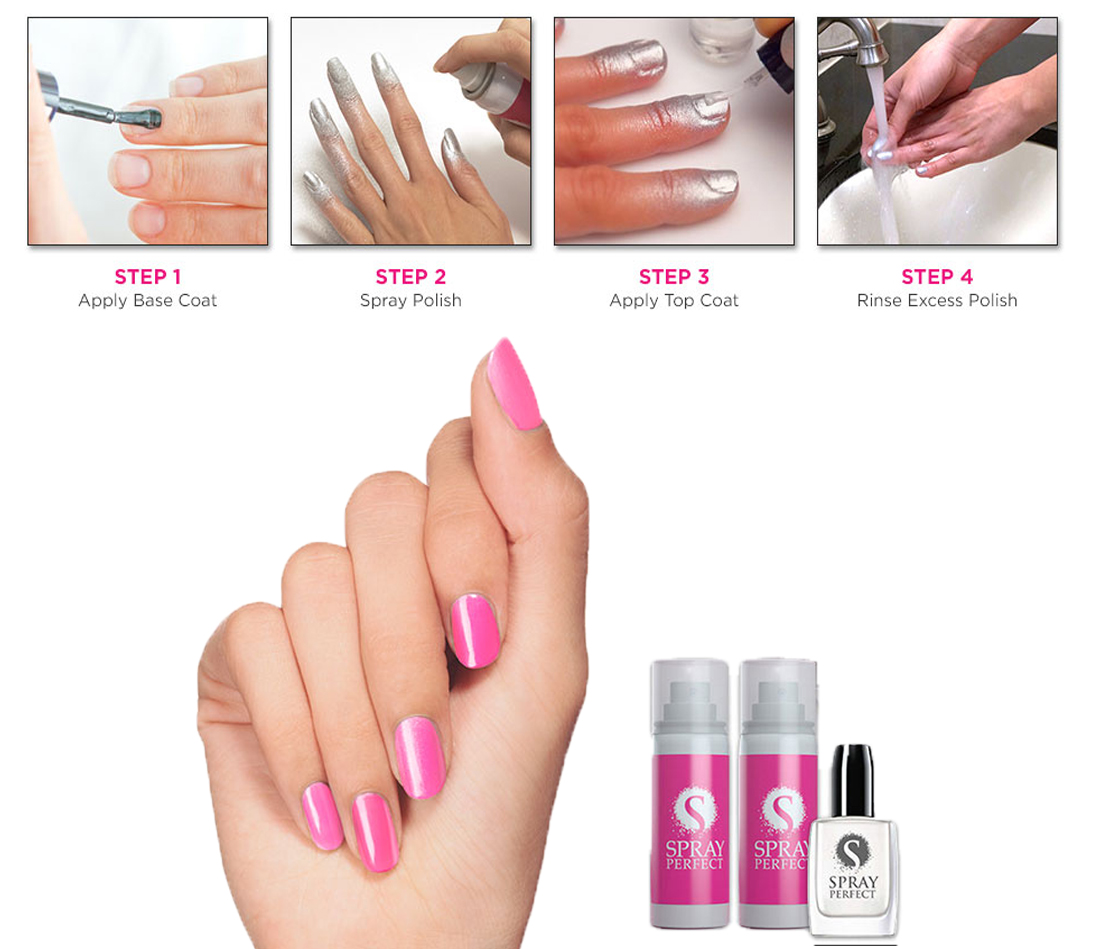 For the nails:
I had seen Spray Perfect demonstrated on TV and although I thought that it was too good to be true… it is true! Spray Perfect is the answer to a quick change of nail polish.
An innovative way to apply nail polish, it is a Spray on Nail Polish which allows perfectly polished nails in seconds. This is the fastest drying manicure which only takes a couple of minutes.
This new technology has color only adheres to nails. Once dry, you simply wash off the excess color from your skin under the running water. No smudging or dripping. Though it does not replace a traditional manicure, it certainly can be very convenient and is a time saver. I did it a couple of times before getting the hang of it. Et voila, I got it now!
Available in 7 colors $19.99 for 2 colors.