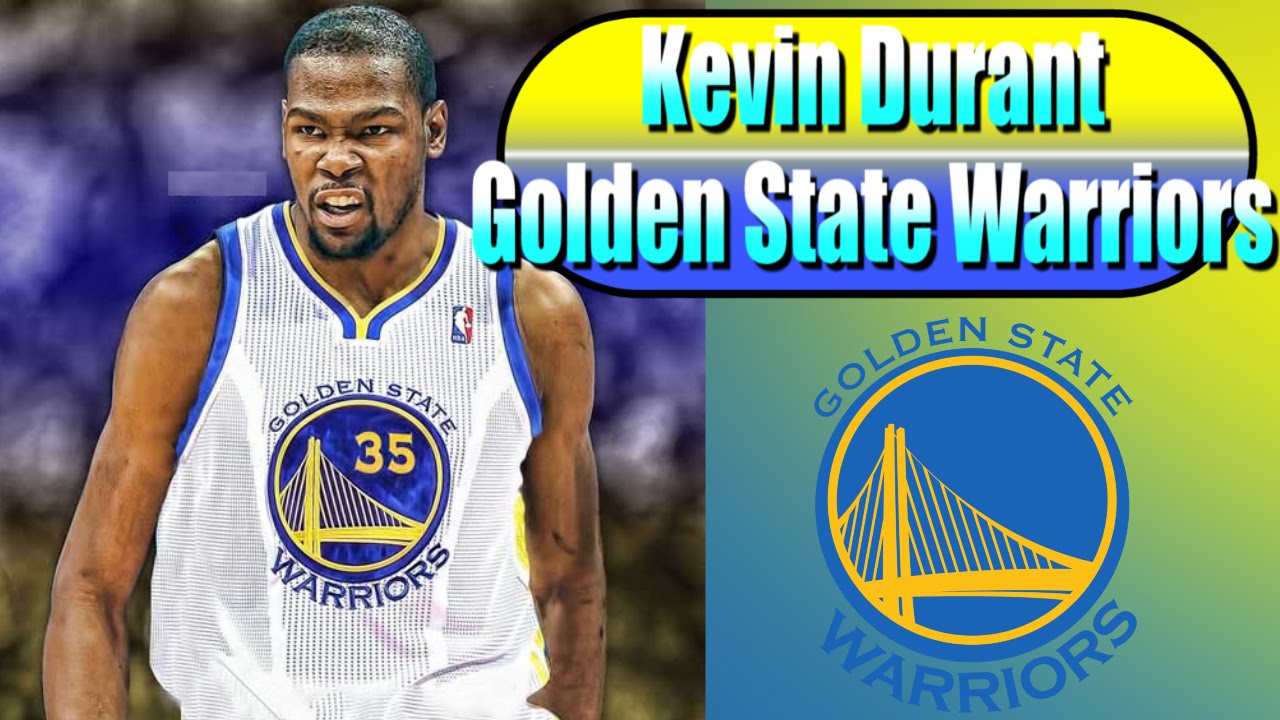 After a nightmare ending to an otherwise brilliant 73-9 season, the Golden State Warriors can lick their wounds a little better during the off season with the news that top free agent Kevin Durant will join forces with the "Splash Brothers" and company come the 2016-17 basketball season. Durant, who fielded offers from the Boston Celtics, San Antonio Spurs, the Los Angeles Clippers, Miami Heat and his now former team the Oklahoma City Thunder, has agreed to a two-year, $54.3 million deal to play for the Warriors with an opt-out after the first year, and will most likely sign a longer-term contract with the Warriors after next season.
Durant wrote this via The Players Tribune: "This has been by far the most challenging few weeks in my professional life. I understood cognitively that I was facing a crossroads in my evolution as a player and as a man, and that it came with exceptionally difficult choices. What I didn't truly understand, however, was the range of emotions I would feel during this process. The primary mandate I had for myself in making this decision was to have it based on the potential for my growth as a player — as that has always steered me in the right direction. But I am also at a point in my life where it is of equal importance to find an opportunity that encourages my evolution as a man: moving out of my comfort zone to a new city and community which offers the greatest potential for my contribution and personal growth. With this in mind, I have decided that I am going to join the Golden State Warriors."
Unfortunately, for the Los Angeles Lakers, Durant wouldn't even grant them a meeting. Meanwhile, the Lakers' former GM, Jerry West, played a pivotal role in securing Durant for the Warriors when the 78-year-old Warriors executive, reportedly called Durant to punctuate the team's weekend pitch. With this superstar signing, the Warriors end up with the last two NBA MVPs playing on the same team. Therefore making themselves the frontrunners for the 2016-17 NBA championship.