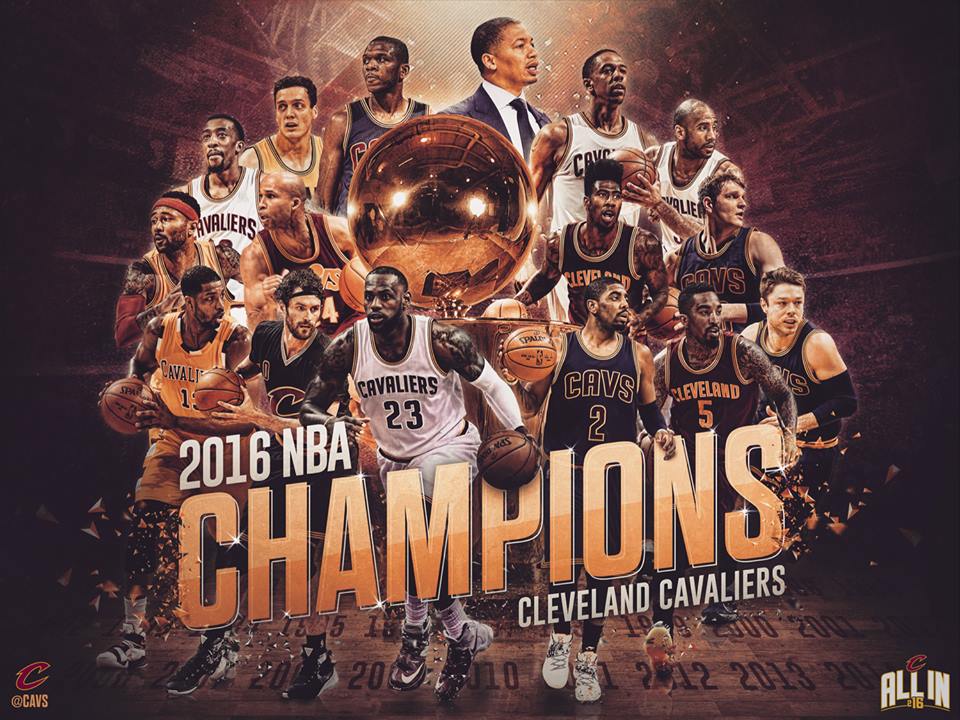 "I'm home. I'm home," LeBron James said. "This is what I came back for. I'm at a loss for words. This is unbelievable. It doesn't feel real right now."
On Sunday night, James led the Cleveland Cavaliers to their first championship in franchise history with a 93-89 victory over the Golden State Warriors in Game 7 of the N.B.A. finals.
The Cavaliers came back from a 3-1 deficit.
James, who was named the Finals MVP for the third time in his career, scored 27 points, collected 11 rebounds, delivered 11 assists, blocked three shots and had two steals – his seventh Finals triple-double.