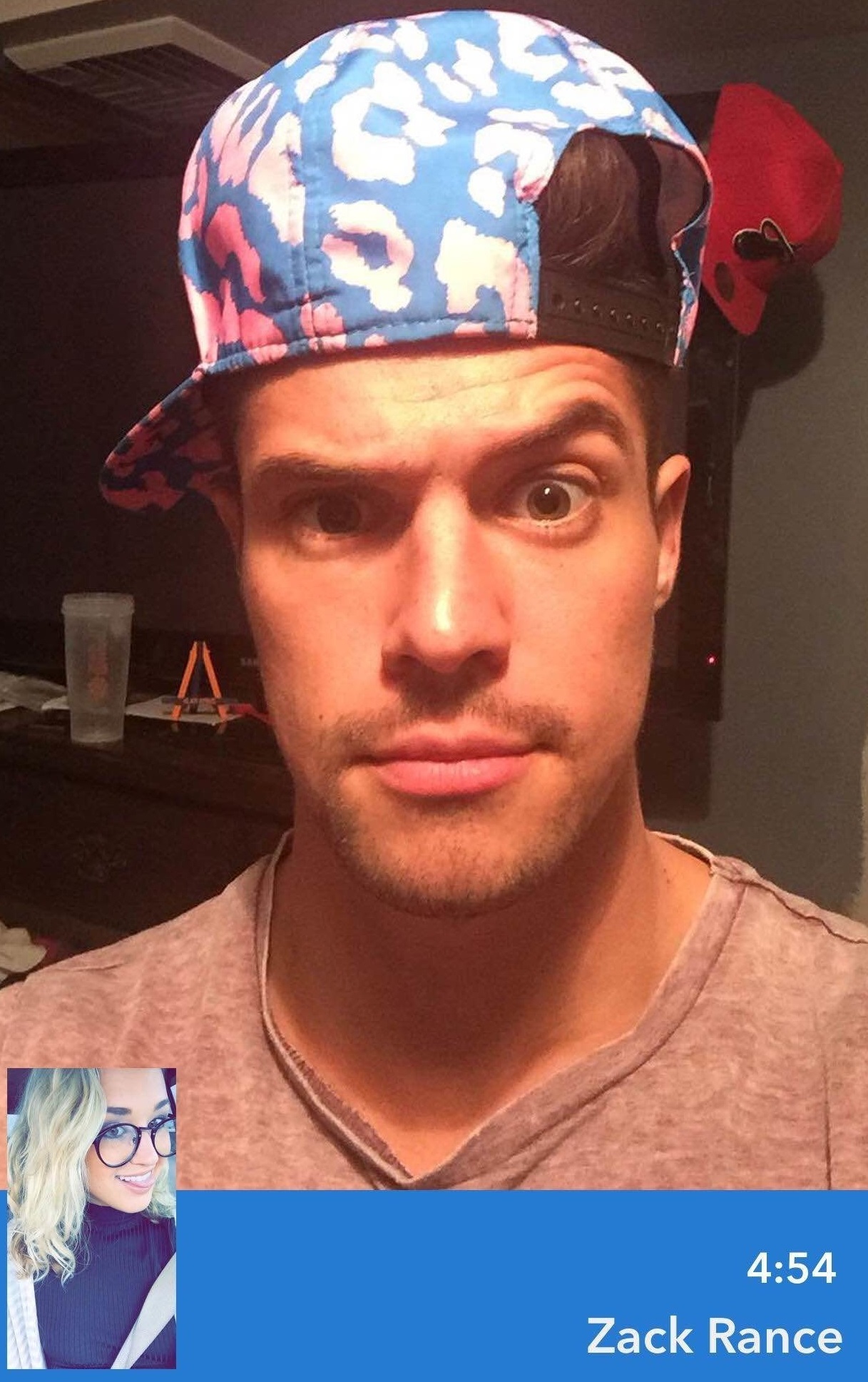 Fans are used to watching their favorite stars every move on Instagram, Twitter, Snapchat, and Periscope.
Thanks to soon-to-be-launched app CHATTER, lucky fans will get 5 minutes of undivided attention from their favorite stars. Beginning June 4th, fans will be able to purchase a $5 raffle ticket through the Chatter App, and a random winner will win the 5-minute video chat.
What is CHATTER? Instead of flying out to attend dinner galas, they can now pick up their phone wherever they are and chat with a fan while maintaining their privacy.
After securing seed funding from Innovation Factory, Chatter is gearing up for its global launch on iOS and Android on June 4. Celebrities signed up to participate include Leonardo DiCaprio, Drake, Bryshere Gray (Empire), YouTube stars Arika Soto and Tyler Oakley, Snapchat star YesJulz, and Instagram models @Chantelzales and @SophiaMiacova, and dozens of others to be announced in the coming weeks.
Dinner galas filled with stars work. Look no further than The Robin Hood Foundation, whose annual dinner gala raised $60 Million on May 12th. Co-founder Pasha King notes, "Obviously the stars-charity concept works. But there needs to be a more accessible platform. Crises don't care when your annual gala is. We should be able to quickly rally around crises that need urgent attention."
Pasha King says the Flint water crisis inspired Chatter. King says, "Certain stars were donating personally, but it was happening too slowly. There was no way to rally the community quickly. It's not that stars don't want to contribute – that's not the issue. If we had this platform last year, imagine how much more we could have done to help."
Now there is. Chatter found a fun way to mix crowdfunding and stars, while letting some lucky fans have an experience of a lifetime.