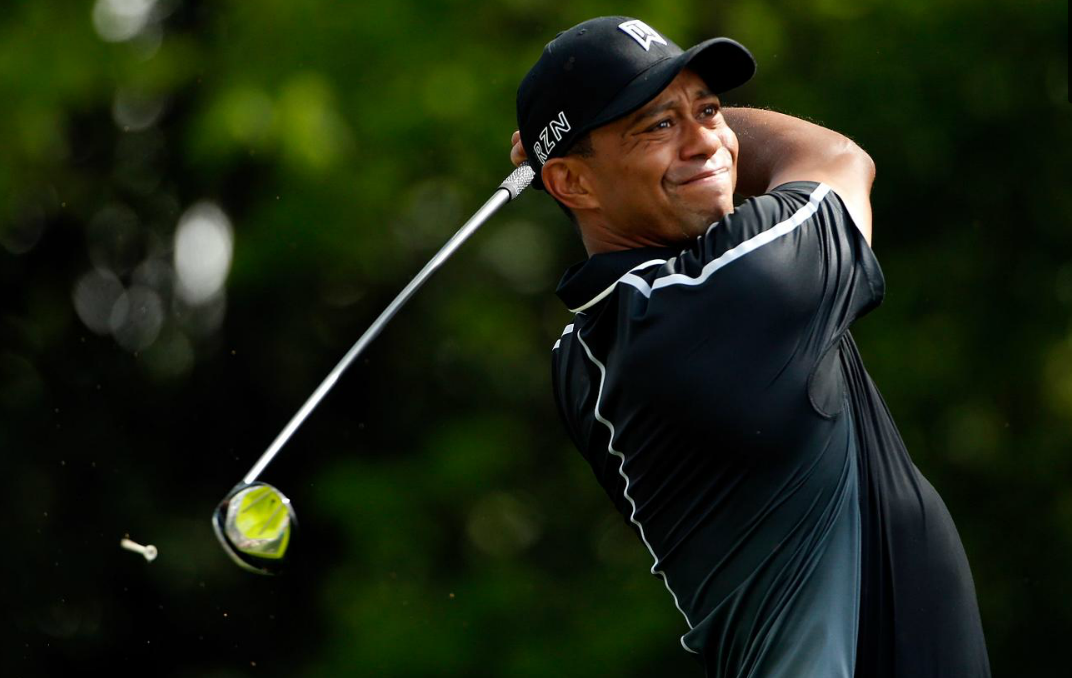 The Masters will take place on April 7 at Augusta National Golf Club in Augusta, Ga. but four-time Masters winner, Tiger Woods will not be there.
Although Woods has a lifetime invitation to participate, the golf star announced via news blog on his official website that he will not attend this year.
Woods said:
"After assessing the present condition of my back, and consulting with my medical team, I've decided it's prudent to miss this year's Masters.
"I've been hitting balls and training daily, but I'm not physically ready. I've said all along that this time I need to be cautious and do what's best for my long-term health and career. Unfortunately, playing Augusta next week wouldn't be the right decision. I'm absolutely making progress, and I'm really happy with how far I've come, but I still have no timetable to return to competitive golf.
"I'd like to express my disappointment to Billy Payne, the Augusta National membership, staff, volunteers and patrons that I won't be competing. It's a very important and special week to me, and it's upsetting to miss it. I do plan to attend the Champions Dinner and see a lot of old friends.
"I'd like to thank the fans for their concern and support. The last few years have been difficult, but I have the best fans anywhere, and I want them to know that."