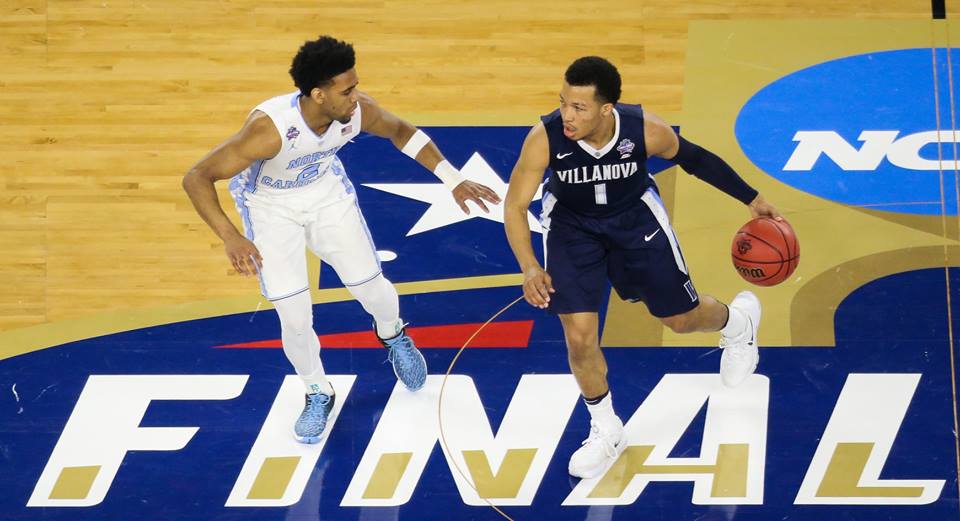 Some are calling it the best national championship game ever. On Monday night, Villanova played North Carolina during March Madness.
Villanova saw victory over NC with a final score of 77-74, the Wildcats' first national championship victory since 1985. The winning shot came from Kris Jenkins in the final seconds of the game.
After a tying game on a 3-pointer from North Carolina's Marcus Paige, how did Villanova take the title?
The ball went into the hands of Wildcats senior Ryan Arcidiacono, who raced upcourt, turned and flipped the ball backward to Jenkins who made the shot in the last second.
Jenkins told ABC on Good Morning America that his mom taught him "a lot of the game," including how to shoot.
"She started with me when I was young and she even coaches me on my shots still to this day."
Click here to watch: http://www.ncaa.com/game/basketball-men/d1/2016/04/04/villanova-north-carolina