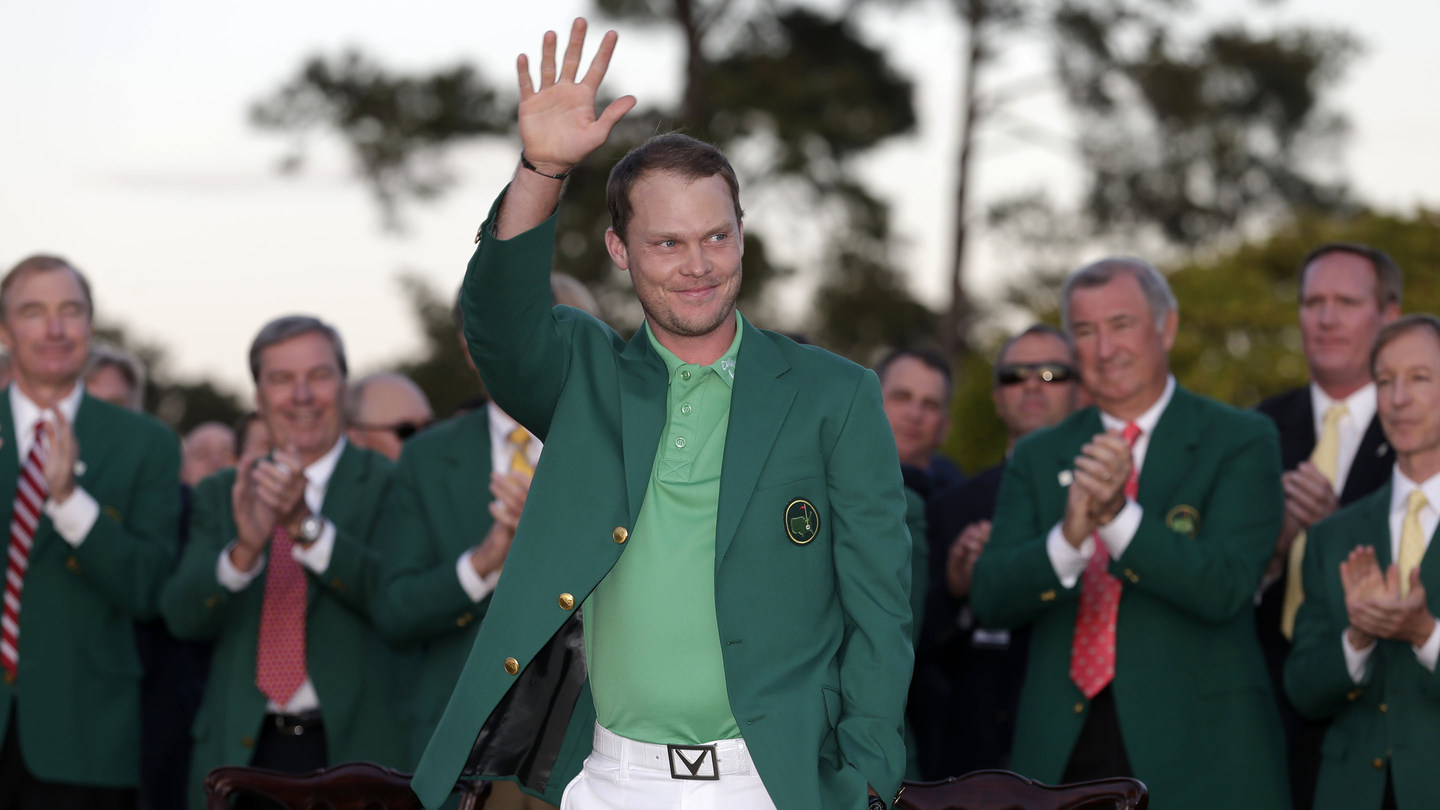 As reported by Augusta.com, Danny Wil­lett tied for the day's low round and took advantage of defending champion Jordan Spieth's back-nine blunders to win the 80th Masters Tour­na­ment on Sunday.
Willet, a 28-year-old from Sheffield, England, finished at 5-under-par 283, the highest winning score since Zach Johnson won with 289 in 2007.
Willet said, "Words can't describe how I'm feeling right now."
Willett was ranked No. 12 in the Official World Golf Ranking at the start of the Masters. The twenty-something joins Nick Faldo as the only Englishmen to win the Masters.