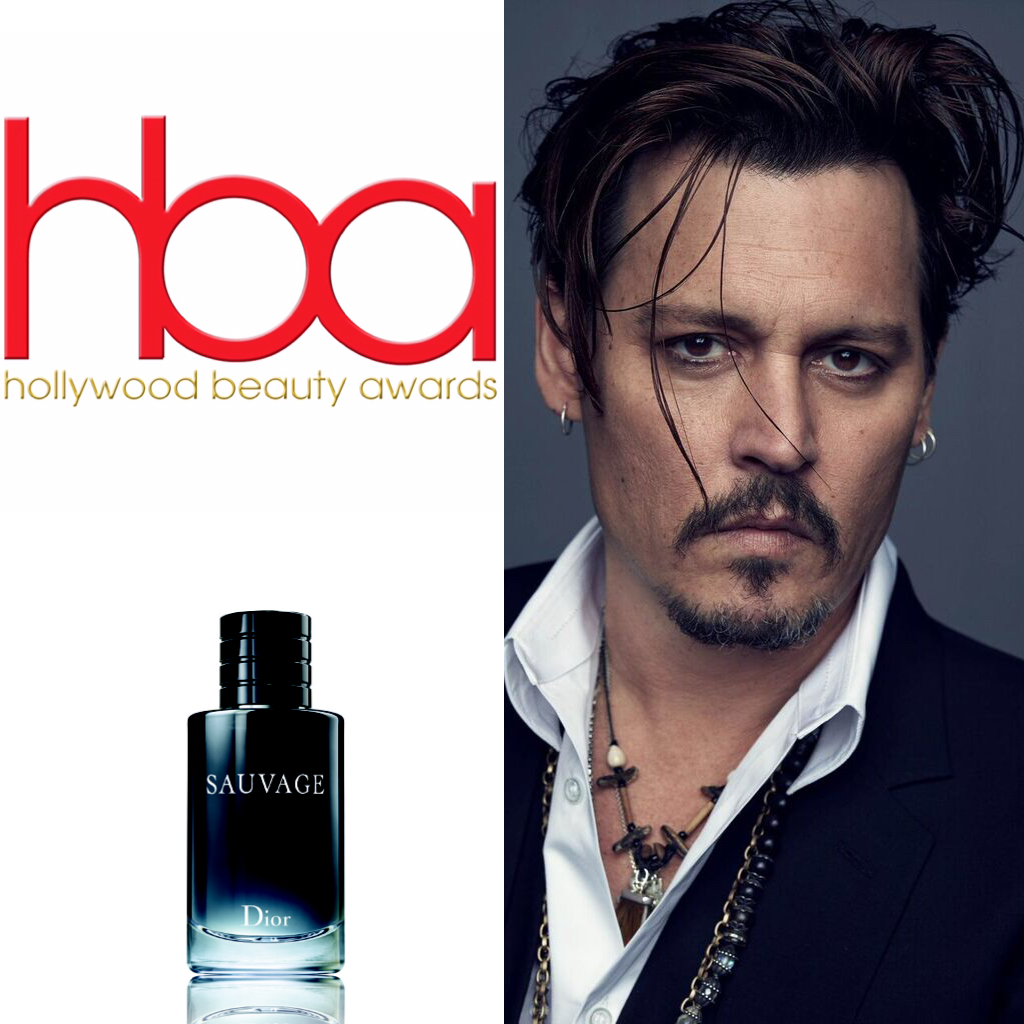 SAUVAGE, from the house of Christian Dior, will receive the Fragrance of the Year award at the 2016 Hollywood Beauty Awards on Sunday, February 21, 2016.
Since its launch in September 2015, Sauvage has sky-rocketed to become the #1 men's fragrance worldwide.
The face of SAUVAGE, Johnny Depp, will present to Pamela Baxter, President & CEO, LVMH Perfumes and Cosmetics North America and President of Christian Dior Couture.