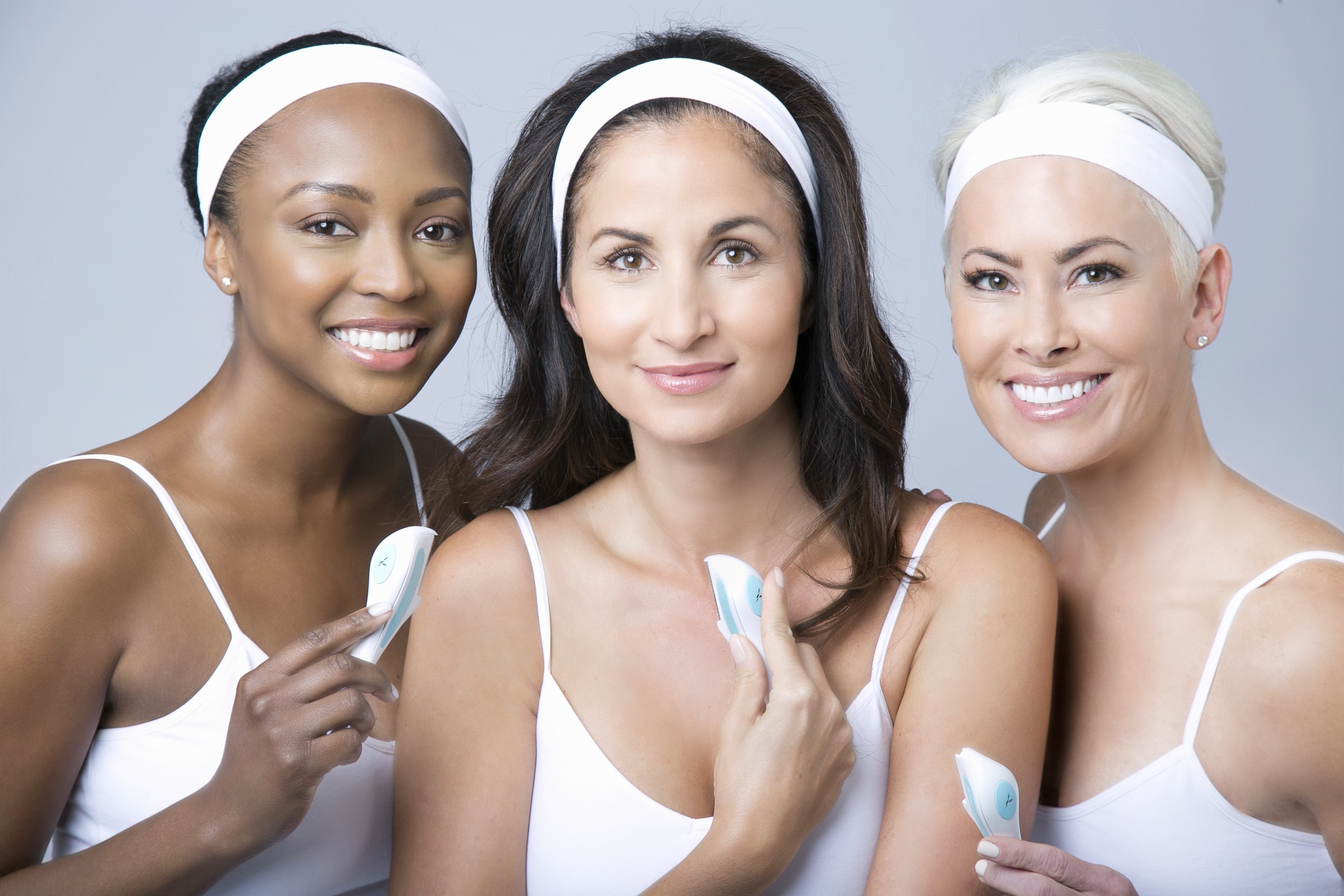 DERMAFLASH launches at Sephora San Francisco and online December 8th…
DERMAFLASH is a non-invasive exfoliation treatment that brings the benefits of professional dermaplaning home. Designed for the delicate skin on a woman's face, it gently clears away dull surface cells and built up debris while removing pesky peach fuzz. In just ten minutes, DERMAFLASH whisks away surface imperfections with a subtle sonic vibration, leaving nothing but silky smooth skin.
"Sephora is excited to be launching DERMAFLASH as the first of its kind anti-aging and exfoliating device," says Priya Venkatesh, VP of Merchandising for Sephora. "This technology brings a sought after spa treatment into people's own homes in a safe and efficacious way."
By gently removing dead cell build up and fine hairs round the forehead, cheeks, jaw line, lip and chin, DERMAFLASH creates a smooth glowing canvas for flawless skincare and makeup application. The days of feeling embarrassed about peach fuzz or matted facial hair strands in foundation can be over.
The system comes with everything needed for six at-home treatments including:
Prep cleanser
Six single-use Edges
Soothing balm
DERMAFLASH is available on www.dermaflash.com and will be available on www.Sephora.com on December 8th. DERMAFLASH will be in all Sephora stores in the US and Canada in January 2016.
Price: $189.