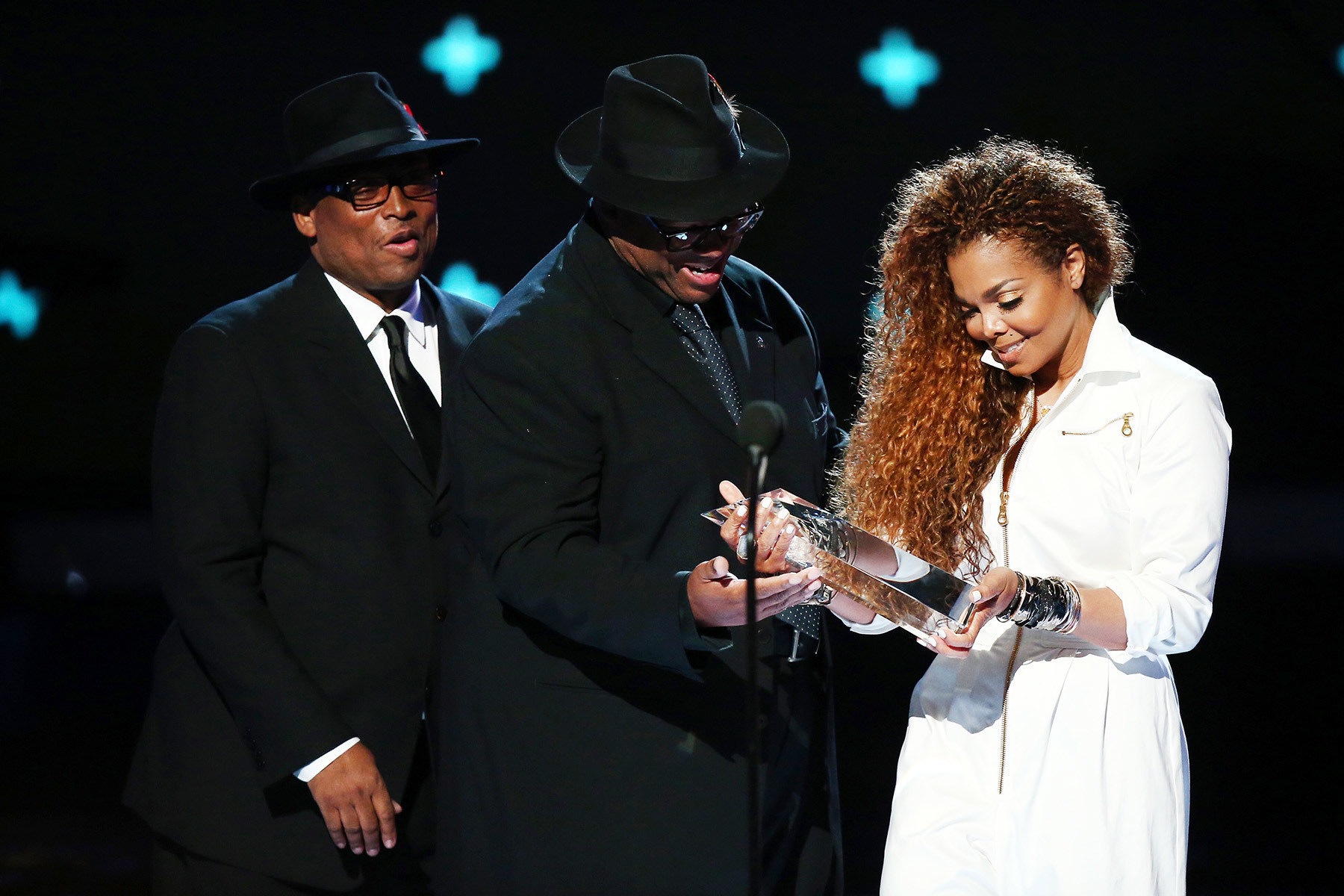 Seven is a lucky number for Janet Jackson but Number One is even better.
Janet Jackson's long-awaited album, Unbreakable, topped the Billboard 200 Chart at #1 on its first week of release, becoming the Queen of Pop's seventh #1 album. Unbreakable, also represents the fourth consecutive decade in which the music icon has achieved at least one #1 album.
Unbreakable, the first album on Jackson's newly formed Rhythm Nation label, was released on Friday, October 2nd, to rave reviews.
Unbreakable constitutes a historic re-teaming of the iconic performer, now a holder of 46 record chartings with producer/songwriter superstars Jimmy Jam and Terry Lewis.
The Unbreakable release comes on the 30th anniversary of their groundbreaking collaboration on Ms. Jackson's "Control" album.
Ms. Jackson's UNBREAKABLE WORLD TOUR, commenced to critical acclaim on August 31st in Vancouver, BC, and continues to sell out as dates go on sale. In response to the demand, a third leg of the tour has just been announced, as well as a European leg, keeping Jackson on the road until June of 2016. A full list of dates can be found at http://www.JanetJackson.com.