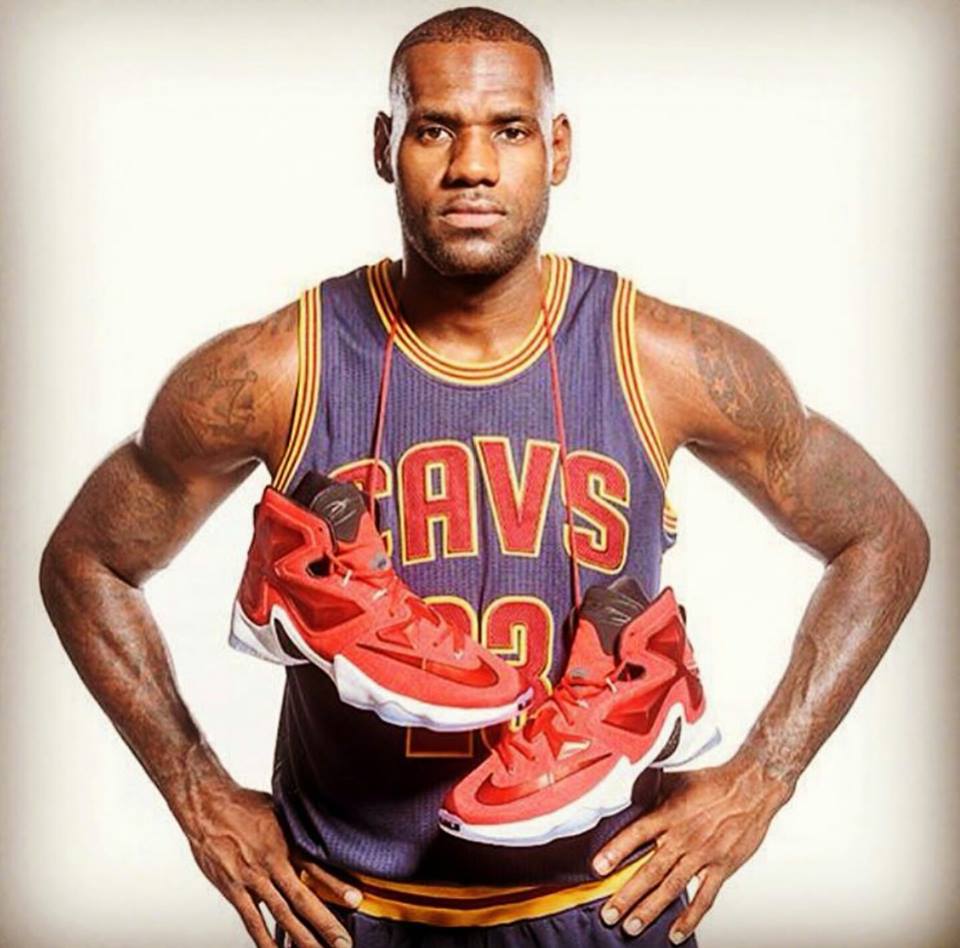 The tallies are in, the votes cast, and for the second year in a row LeBron James sits atop the list of America's favorite sports stars.
Michael Jordan is in the No. 2 spot for the second year in a row, followed by a couple of players who have made strong gains this year: quarterback Aaron Rodgers moves up seven spots to No. 3, while the NBA's 2015 Most Valuable Player, Stephen Curry, makes his top-ten debut at No. 4. Rounding out the top five is Tom Brady, rising two spots since last year.
These are some of the results of The Harris Poll® of 2,220 adults surveyed online between June 17 and 22, 2015. Full results of the study, including data tables, can be found here.
According to Nielsen's N-Score (a measure of entertainers' marketability), each of the top five athletes named above – with the exception of Aaron Rodgers – is known by at least 75% of Americans.
Among the group, Michael Jordan has the highest awareness at 88%, followed by LeBron James at 76%, while 75% are aware of both Stephen Curry and Tom Brady. Although Aaron Rodgers is known by a lesser 46% of Americans, he's still 70% more recognizable than the average football player.Looking at the rest of The Harris Poll's top ten favorite sports stars, Peyton Manning drops two spots to No. 6 while Derek Jeter falls four spots to No. 7. Dale Earnhardt Jr. and Kobe Bryant – who tied at No. 5 last year – tie at No. 8 this time around. And in the No. 10 spot is Tiger Woods, down two positions from 2014.
With Stephen Curry joining the top ten for 2015, that means one sports star dropped off the list this year: Drew Brees, who held the No. 9 spot last year.
There tend to be demographic differences for favorite female sports star, but this year Serena Williams holds onto the top spot with authority. She tops the list among both men and women, across regions, generations and even political parties.