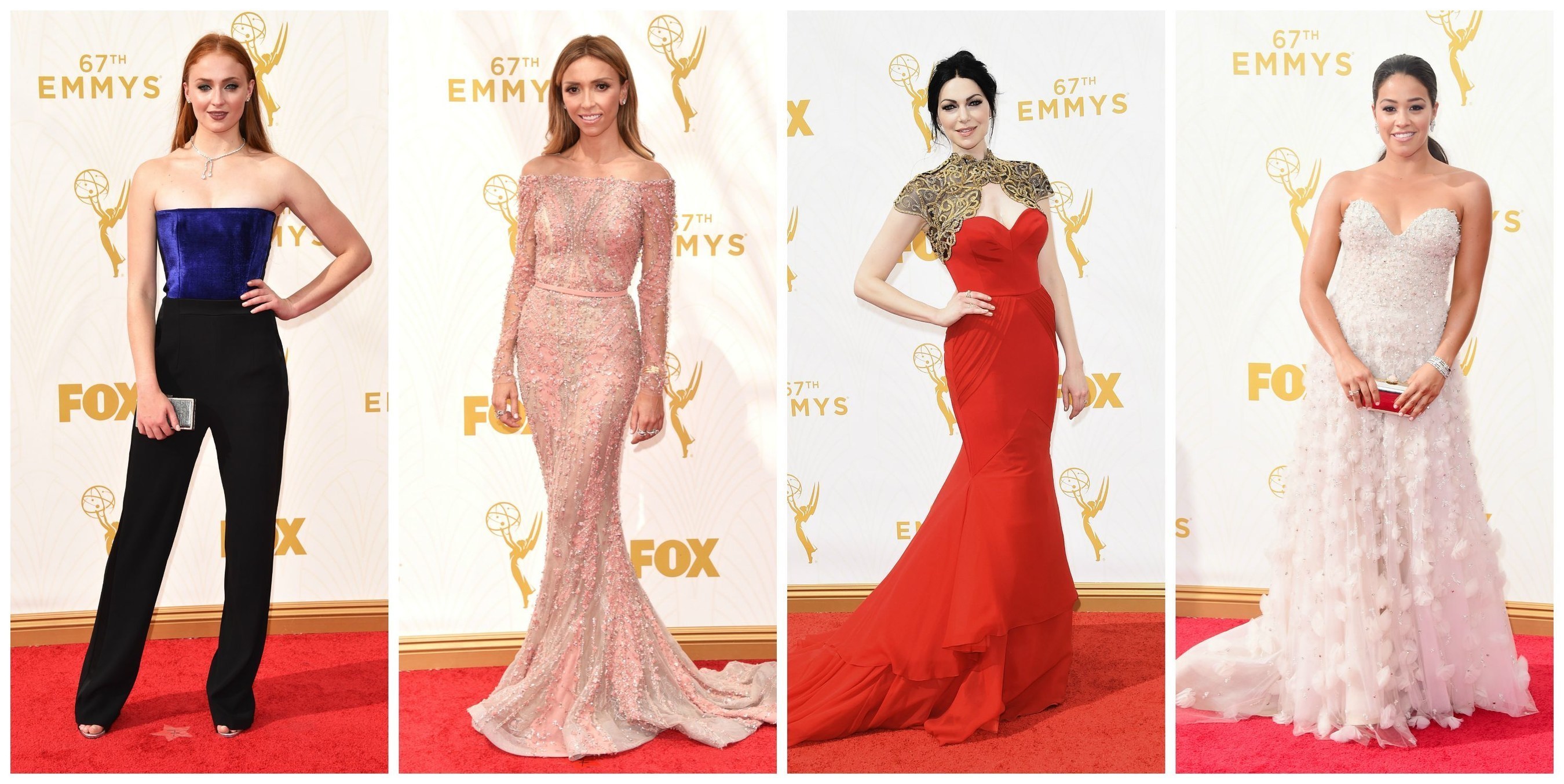 Diamonds are a girl's best friend. It was certainly true on the 67th Emmys' red carpet on Sunday night.
Forevermark, sourced diamonds from the De Beers Group of Companies, lit up the award show carpet on Gina Rodriguez, Sophie Turner, Laura Prepon and Giuliana Rancic.
The stars arrived on the red carpet confirming that classic diamond jewelry designs are always on trend. Large diamond statement pieces in the form of necklaces and striking studs were top choices for Hollywood's leading ladies. Game of Thrones actress Sophie Turner looked glamorous in a 23.62 carat diamond necklace and diamond studs. Gina Rodriguez, star of Jane the Virgin, donned diamond wreath studs and upped the wow factor with over 46 carats of stacked diamond bangles.
The classic diamond designs seen on the Emmys red carpet echo the timeless diamond jewelry that will be featured in Forevermark's upcoming campaign set to launch in November. The national campaign will relaunch De Beers' iconic "A Diamond Is Forever," slogan for the Forevermark brand.