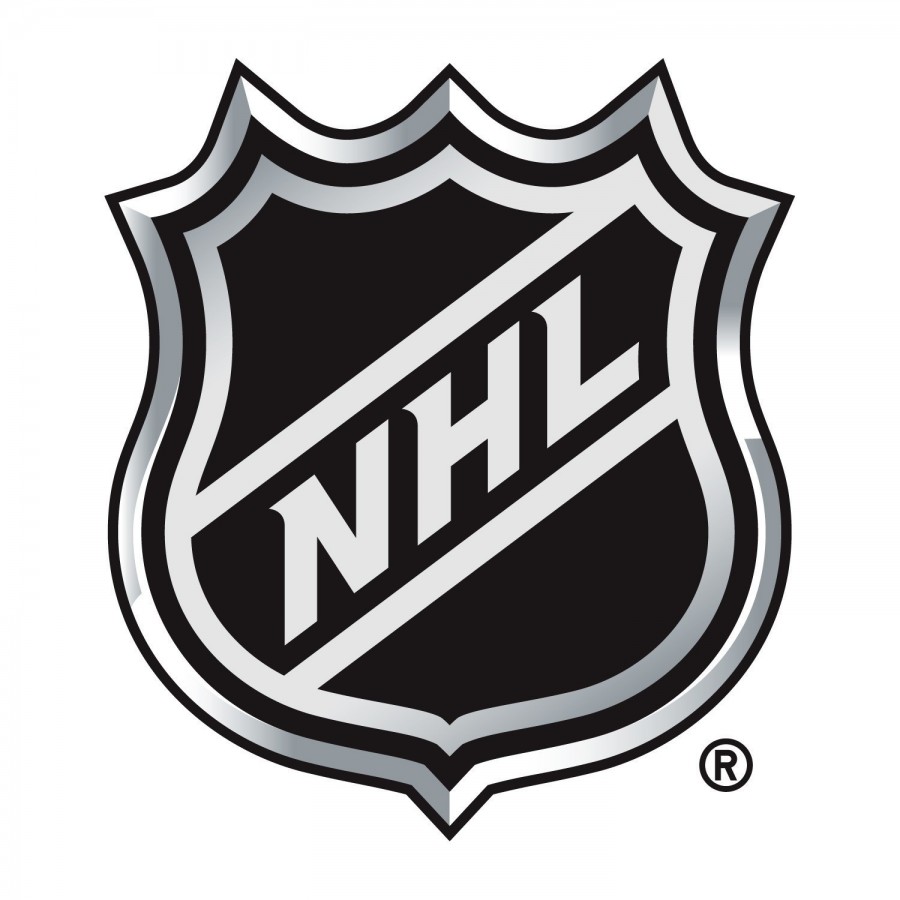 Good news for NHL fans. SiriusXM, SiriusXM Canada and the National Hockey League (NHL) announced they have extended a multi-year agreement to offer SiriusXM subscribers across North Americalive game broadcasts through the 2021-22 NHL season, and together will provide even more hockey coverage accessible to more subscribers than ever before.
SiriusXM will continue to broadcast live NHL® games across North America from the pre-season through the Stanley Cup® Final. In addition to play-by-play broadcasts, SiriusXM NHL Network Radio™ will continue to offer in-depth coverage including news and events from around the League; player, coach and executive features; as well as game analysis and interviews from the most recognized hockey broadcasters in North America. 
This season, NHL games and the SiriusXM NHL Network Radio™ channel will be available to more subscribers than ever before and will be accessible on all radios with SiriusXM's most widely distributed subscription package. Those subscribers with a SiriusXM All Access plan will continue to have access to all NHL programming on the SiriusXM app and online at SiriusXM.com and SiriusXM.ca.