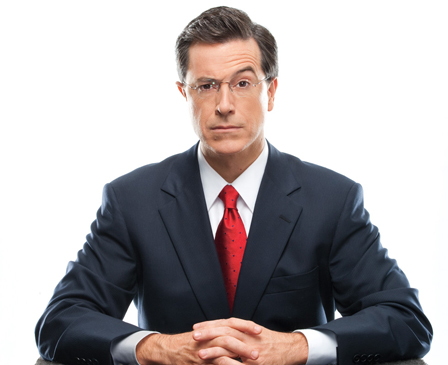 CBS announced today that the hit freshman dramas NCIS: NEW ORLEANS, MADAM SECRETARY and SCORPION have been renewed for the 2015-2016 broadcast season. The series represent the #1, #2 and #3 most-watched new programs on broadcast television this season: NCIS: NEW ORLEANS is the season's #1 new series and broadcast television's #2 drama (behind #1 NCIS), MADAM SECRETARY is the #2 new series of the season, and SCORPION is #3. All three rank among network television's top 10 series, and are produced by CBS Television Studios.
In other exciting CBS news, LATE SHOW with STEPHEN COLBERT will debut Tuesday, Sept. 8 (11:35 PM-12:37 AM, ET/PT) from the historic Ed Sullivan Theater in New York City. Colbert was named David Letterman's successor on April 10, 2014.
 
"The production office is open, the premiere date is set, and we're incredibly excited to welcome the creative and comedic genius of Stephen Colbert to CBS late night this fall," said Nina Tassler, Chairman, CBS Entertainment.
 
"I have nine months to make a show, just like a baby. So first, I should find out how you make a baby," said Colbert.