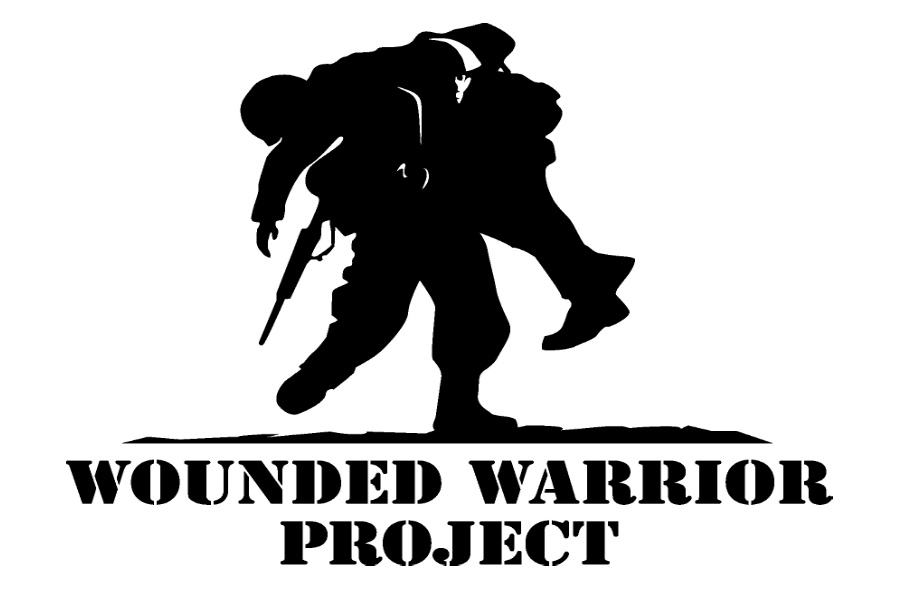 Georgia-Pacific, the maker of Brawny® paper towels, is proud to have donated more than $2 million to Wounded Warrior Project® (WWP) following its third year of partnering together. WWP is a national organization dedicated to honoring and empowering wounded service members transitioning back to civilian life through unique, direct programs and services. This year alone, the Brawny® brand raised $600,000, achieving its 2014 goal.
Proceeds raised by the campaign have helped WWP foster the most successful, well-adjusted generation of wounded veterans in our nation's history.
"It should go without saying that these warriors and their families know what it means to be tough, and their inner strength is something we at Brawny® truly admire," said Gary Gastel, director of Brawny® Towels.
This year, consumers were encouraged to tell the world what "tough" means to them using the hashtag "#ToughIs" on Facebook, Twitter and Instagram. Brawny® received over 1,600 definitions, including photos and videos that included definitions such as: "#ToughIs not giving up even when times are hard," "#ToughIs when you keep fighting through the storm," and "#ToughIs getting up again and again and again."
"We're incredibly thankful for this partnership. The Brawny brand continues to help drive awareness of WWP and fuel the programs we offer wounded servicemen and women," Brea Kratzert, director of strategic partnerships for Wounded Warrior Project. "At Wound Warrior Project, we see toughness everyday—whether it's through our wounded service members, their families, friends or caregivers. Toughness comes in all shapes and sizes, and it's encouraging to see it celebrated by consumers sharing their own stories with Brawny."
In 2015, Brawny® will continue to partner with WWP for the fourth consecutive year. For more information on Brawny® Towels and its partnership with WWP, visit www.brawny.com. For more information on WWP or to make a direct donation to the organization, visit www.woundedwarriorproject.org.