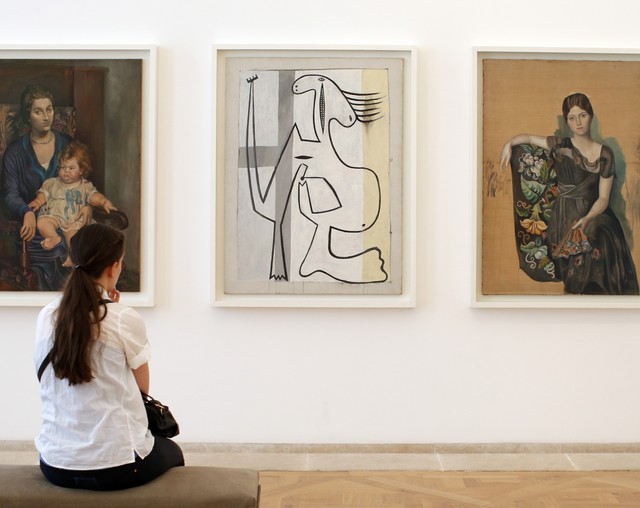 Photo: http://cir.ca/
After five years of being closed, The Picasso Museum in Paris reopened on Saturday. The museum, located in a 17th-century mansion in the Marais district, houses one of the world's largest collections of Pablo Picasso's work.
The re-opening took place on Oct. 25th, the birthday of the artist who was born in Malaga, Spain, in 1881 but spent most of his adult life in France until his death in 1973.
The museum renovations cost about 52 million euros ($66 million). The museum has now tripled in size for exhibition space, which hold more than 5,000 paintings, sculptures and prints as well as Picasso's personal archives.
www.museepicassoparis.fr/