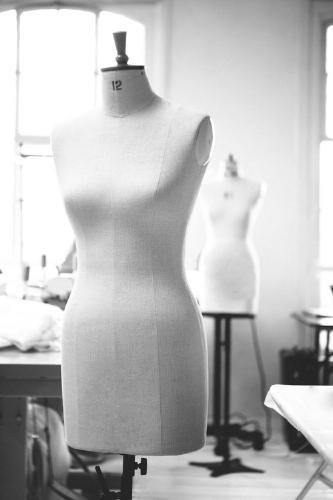 Four of Britain's most talented fashion designers, Matthew Williamson, Rupert Sanderson, Antonio Berardi and Alice Temperley, invite our readers inside their bustling ateliers to discover the exquisite craftsmanship behind their coveted collections.
A series of four exclusive films capture the essence of each design studio and reveals the intricate journey of a collection as documented by the designers themselves and brought to life by their glamorous muses, Georgie MacIntyre (Matthew Williamson), Jade Parfitt (Rupert Sanderson), Sophia Neophitou-Apostolou (Antonio Berardi) and Jacquetta Wheeler (Temperley London).
"Harrods has a 150-year reputation for bringing the world of luxury to consumers from all over the world – in its latest project, Inside the Studio, its global audience will be able to go online and discover the fascinating stories and craftsmanship behind four of Britain's most celebrated design talents."
Working closely with selected media partners and bloggers, Inside The Studio premieres on Thursday 16th October with immersive, behind-the-scenes footage and photos, must-buy shopping edits and money-can't-buy competition prizes, including a piece from each designer's Autumn/Winter collection and an exclusive signed sketch.
Join the designers Inside The Studio at harrods.com
Visit harrods.com/inside-the-studio for more information.