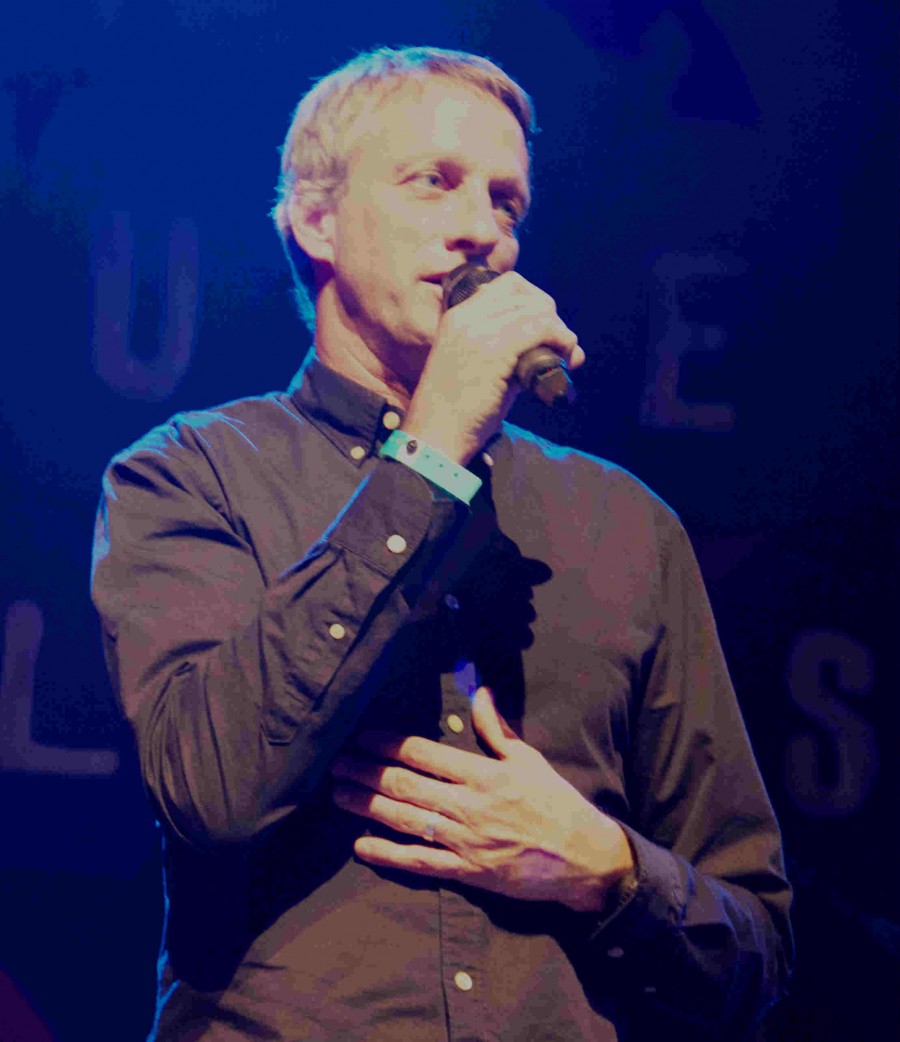 Legendary Skateboarder Tony Hawk and The Tony Hawk Foundation with Co-Chairs DJ Z-Trip and Sal Masekela will host The Tony Hawk Foundation's exclusive, action-sports carnival, which  will feature a special musical performance by DJ Z-Trip, and a Vert Demo with skateboarding and BMX icons riding on Hawk's personal ramp.
The family-friendly benefit will also include games, food, and live and silent auctions with one-of-a-kind items and experiences. Proceeds help empower youth in disadvantaged communities through the creation of public skateparks and other causes in the U.S. and overseas. Tony Hawk's Stand Up For Skateparks benefit is made possible through the generosity of Starkey Hearing Foundation, Gumball 3000 Foundation, Kohl's, MINI USA, The Yucaipa Companies, Activision, HEXBUG, Nixon, Sony Action Cam, Sweetwater Video, and RIDE CHANNEL
WHERE: Green Acres Estate | Beverly Hills, CA
WHEN: Sunday, September 21, 2014 | Noon – 4 P.M.
TICKETS: To purchase tickets, please contact Lily Schwimmer at (760) 477-2479 or Lily@tonyhawkfoundation.org.
The Tony Hawk Foundation was established in 2002 by its namesake, professional skateboarder Tony Hawk. THF promotes and provides technical assistance and funds for high-quality public skateparks in low-income areas throughout the United States that promote healthy, active lifestyles, and to International programs that enrich the lives of youth through skateboarding.
Domestically, the Foundation's Skatepark Grant program has awarded over $5.1-million to 557 communities in all 50 states. The Foundation focuses on working with local officials and grassroots, community-based organizations that plan to hire designers and contractors with strong experience designing and building skateparks.
The Foundation's International Program has provided technical support and awarded $100,000 to assist youth through the Skateistan educational programs in Afghanistan, Cambodia, and South Africa (www.skateistan.org).