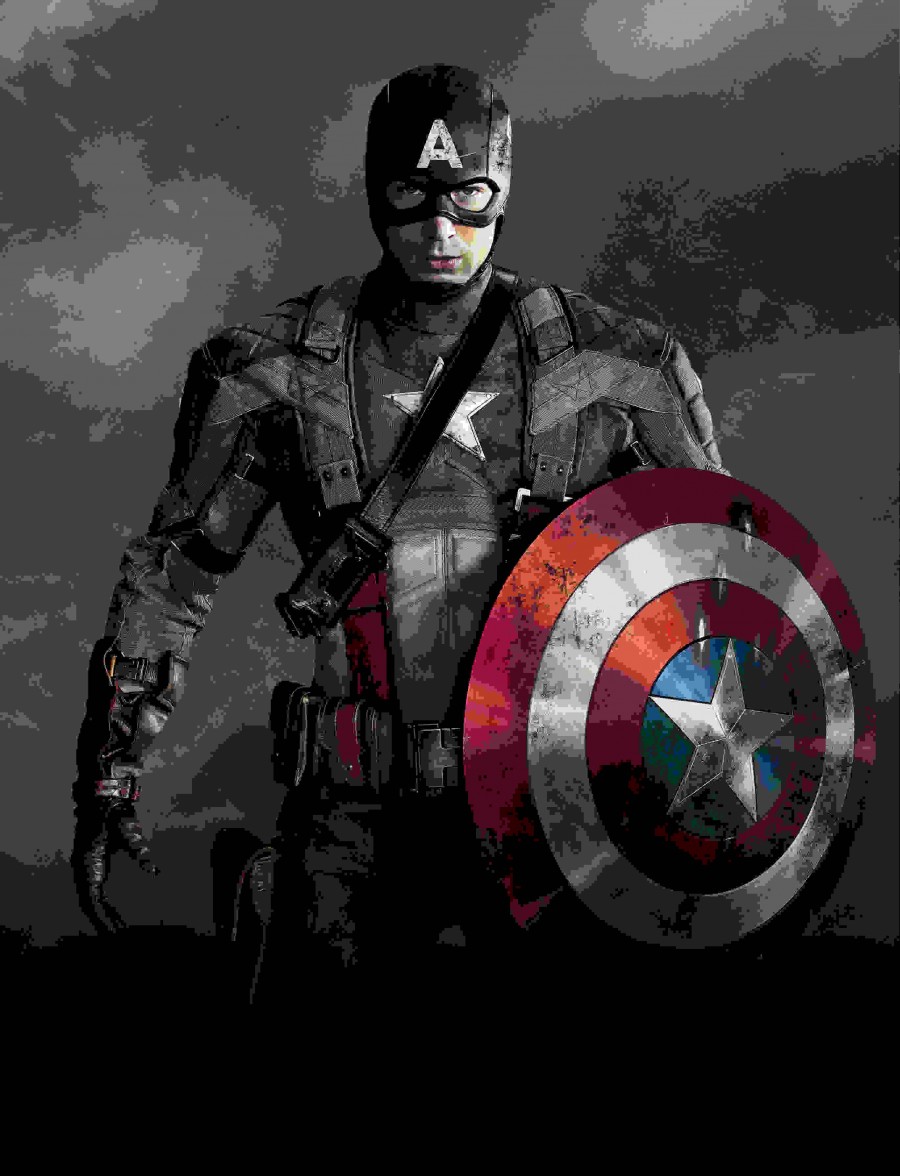 TNT has entered into a licensing agreement with Marvel for the next five theatrical releases from Marvel Studios. The agreement includes the network television premiere windows for Marvel's Avengers: Age of Ultron, which is due in theaters next summer, and the third installment in the Captain America franchise, which is slated for release in 2016. Each of the five films is tentatively scheduled to premiere on TNT a little over two years after its theatrical release.
 
"Marvel's brand of entertainment is a thrill ride for audiences, and we're excited to be adding their next five blockbusters to TNT's arsenal of high-quality genre fare," said Deborah K. Bradley, senior vice president, head of program acquisitions, content strategy and licensing for Turner Broadcasting System, Inc. "These movies will play a key role in TNT's long-term success, especially among key adult demos."
 
Marvel's Avengers: Age of Ultron is the highly anticipated follow-up to the biggest Super Hero movie of all time, Marvel's The Avengers, reuniting the team of Marvel Comics characters including Iron Man, Captain America, Thor, The Incredible Hulk, Black Widow, Hawkeye, Nick Fury and more. Based on the ever-popular Marvel comic book series first published in 1941, the third chapter in the Captain America series will follow the alter ego of Steve Rogers as he continues his heroic adventures in a world of constant change.