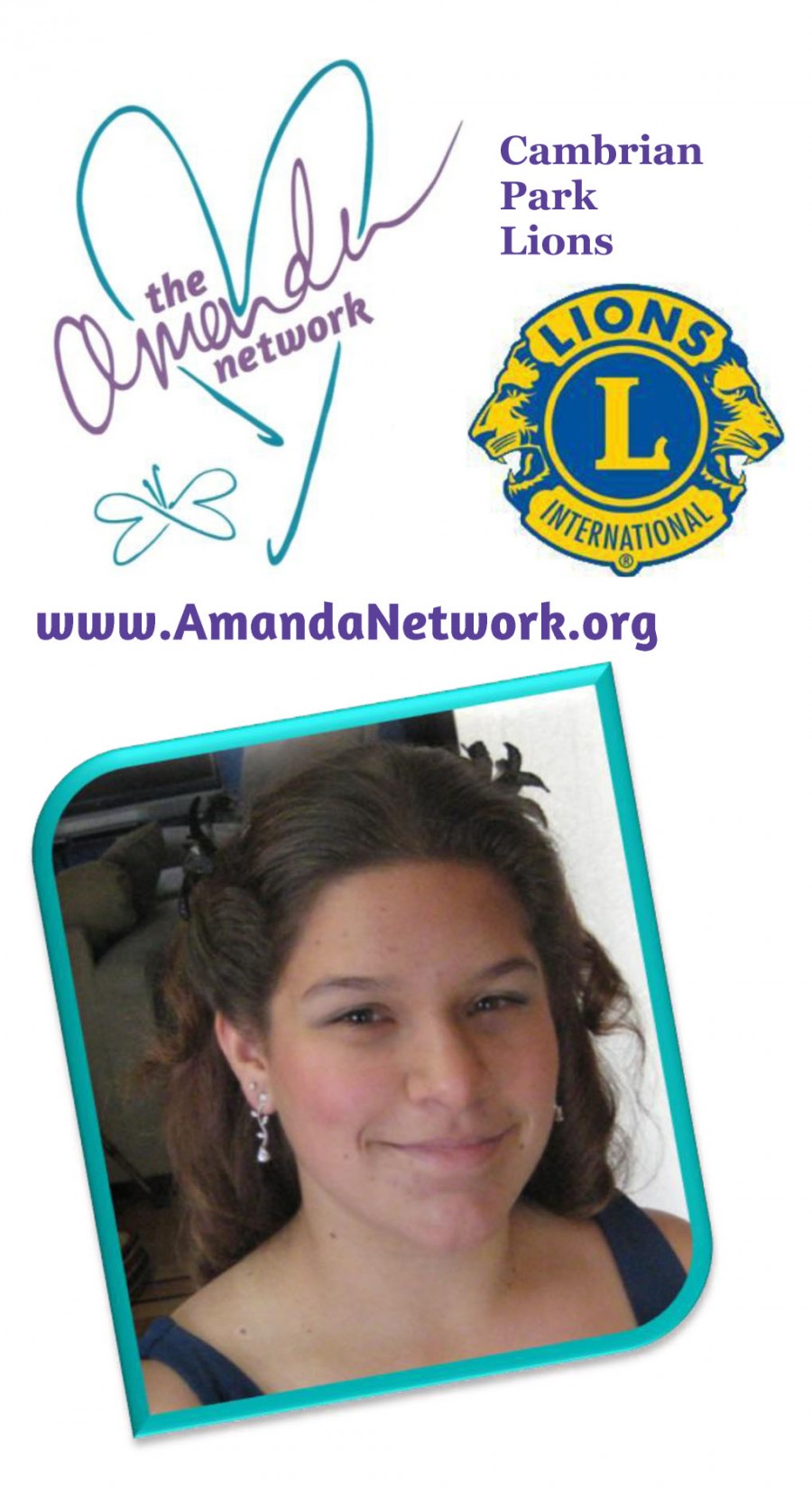 Just in time for the start of a new school year, the public is invited to an Anti-Bullying Day of Awareness and the 3rd Annual Day of Awareness & Peace Rally on September 20th, 2014 in honor of a local (Latina) teen, Amanda Suzanne Brownell, left severely disabled after her suicide attempt at Del Mar High School in San Jose (December 11, 2008). But after over 4+ years, has returned to heaven 4/16/13. Her job here was done. All money raised goes to support The Amanda Network presentations at local schools.
Amanda's mother, Ann Solorio Brownell and Ms United Nations International Carla Gonzalez will speak at the event. Local support organizations and Non-Profits that serve our youth and families will be staffing tables and giving out information about their services. For more information on the Peace Day Party go to www.peacedayparty.org
The 3rd Annual Day of Awareness and PEACE Rally is presented by The Amanda Network, Anti-Bullying Campaign and Cambrian Park Lions Club International (San Jose) and Peace Day Party. The event will feature local bands, guest speakers, silent auction items and a "prize drawing". Food from different vendors will be available all day. Because of the death of Robin Williams by suicide it has started conversations all around the world. They want to let everyone that has lost a love one to suicide to bring a photo or poster of them, speak their name and light a tea light in their honor. It is time to take the shame and embarrassment away from all of us that have done or said that our loved one died because of something else. Every 40 seconds, 1 person dies by suicide.
Come support!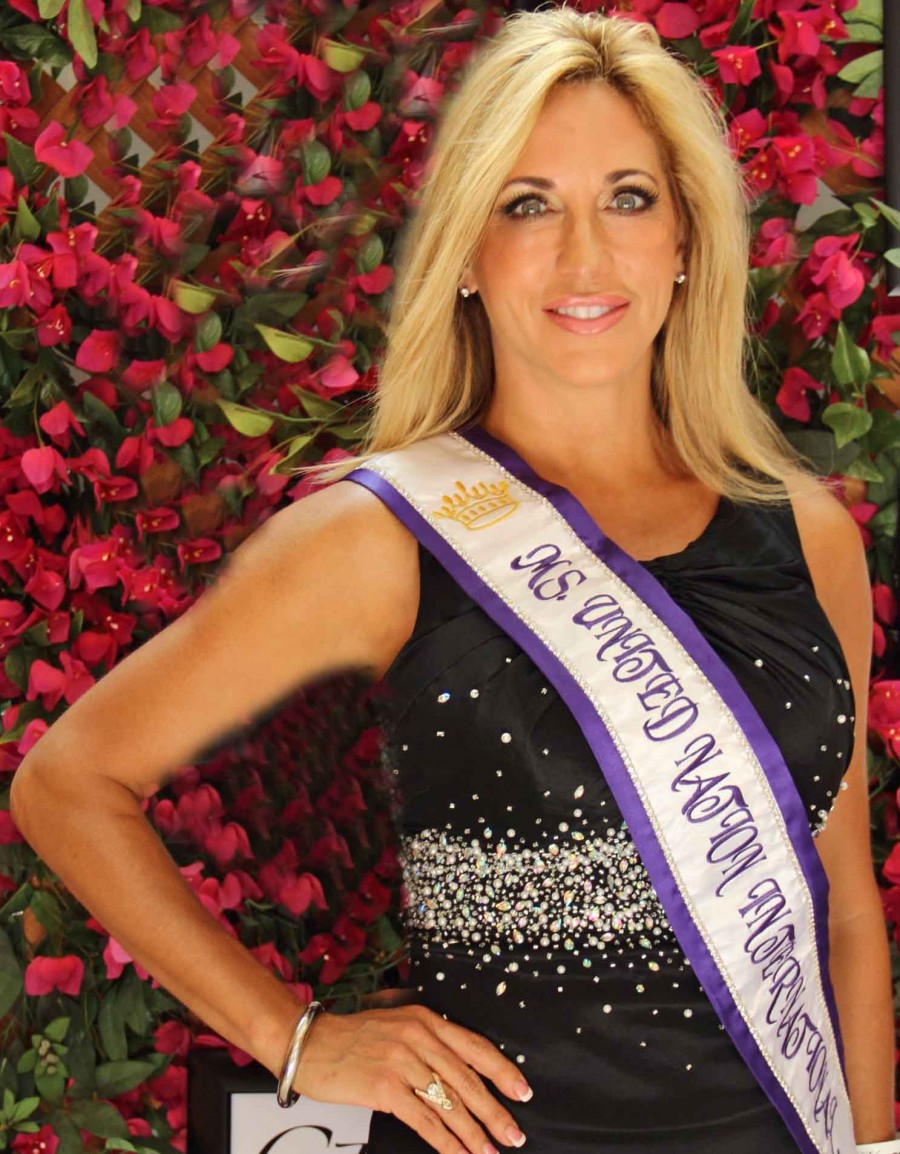 WHERE: Plaza de Cesar Chavez, (Christmas in the Park) 194 S. Market Street, San Jose, CA 95113
WHEN: Saturday, September 20, 2014 from 10 a.m. to 6 p.m.
10:00 a.m. Opening Ceremony
12:00 p.m. Moment of silence and human peace sign with parade of UN Flags
5:00 p.m. Prize Drawing/Silent Auction Ending
6:00 p.m. End
CONTACT: Ann Solorio Brownell, Mother and Founder, The Amanda Network, (408) 507-2787 or
Mark Gonzalez, Event Coordinator at (408) 667-7141 English and Spanish.
For more information please visit www.AmandaNetwork.org Paul Sladkus, Founder (212) 647-1212 For more information please visit www.PeaceDayParty.org  & www.GoodNewsPlanet.com