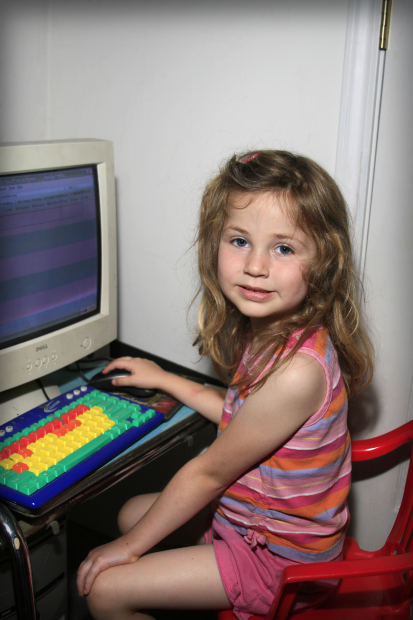 AMC Theatres is proud to announce Los Angeles (L.A.) area-based Hollenbeck Police Activities League (HPAL), PF Bresee Foundation and Together We Rise (TWR)received a combined $65,000 through the AMC Cares Charitable Grant Fund. During the AMC Cares Charitable Grant Fund Annual Ceremony, AMC announced the 2014 awards for 37 charitable organizations nationwide. This year, AMC donated $755,000 in cash and more than $3 million in in-kind donations to charities that support children and youth.
 Three charitable organizations in the L.A. area received cash grants made possible by the AMC Cares Charitable Grant Fund:
Hollenbeck Police Activities League programs and services help break the cycle of delinquency and underachievement by allowing youth to develop responsible thinking that leads to a productive and law-abiding adult life. Each year HPAL serves nearly 1,000 youth ages 4-17 through programming in sports & recreation; juvenile delinquency prevention, education & leadership development; healthy lifestyles; and mentoring activities. HPAL will receive $15,000 to support its LIFE, Camera, Action! (LCA) program that provides students ages 12-17 with opportunities to use technology and digital media express their creative and artistic talents.
PF Bresee Foundation's mission is to provide comprehensive afterschool programs and family services that equip young people to pursue their education, achieve their full potential and serve others. A $25,000 grant will help fund Bresee's Youth Media and Arts programs, which improve and enrich the lives of 350 of the most underprivileged children in central L.A. The Youth Media and Arts programs offer creative outlets while improving school retention and educational achievement through professionally led workshops, state-of-the-art technology and forums to share completed works.
Together We Rise (TWR) works to improve the experience of foster youth across the country by equipping them with essential supplies and giving them the intangible resources and confidence needed for success. The organization will receive $25,000 to support The SweetCase Program, which provides duffel bags, filled with various necessities including hygiene products and stuffed animals, to foster youth when they first enter the system.
 "AMC theatres are an important part of the social fabric of the neighborhoods and communities we serve," said Gerry Lopez, CEO and president of AMC. "Through the AMC Cares Charitable Fund, our associates nationwide have the opportunity to participate in giving back to meaningful charitable organizations in their own communities."
This year, organizations that support youth and children were asked to visit amctheatres.com/donations to fill out an application by July 18. A group of AMC associates from around the country selected the charities they felt best fit AMC's goals and values, and allocated the cash from the AMC Cares Charitable Grant Fund and other resources accordingly.
The AMC Cares Charitable Grant Fund is a component fund of Tulsa Community Foundation, a nonprofit 501(c)(3) organization that worked closely with AMC to administer the AMC Annual Grant Evaluation process to pare down the applicants to the selected recipients.