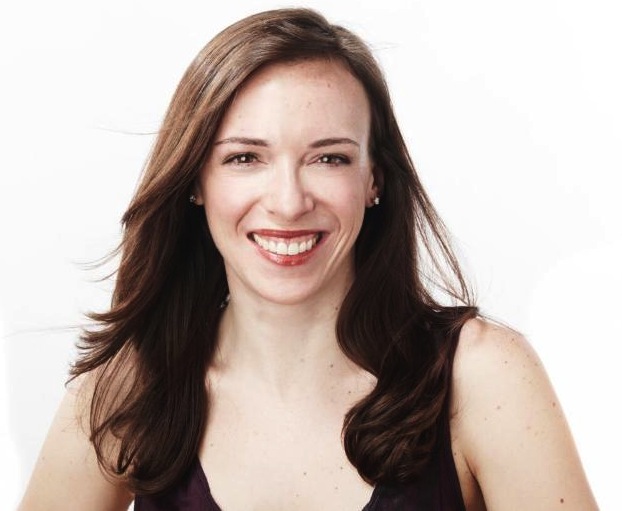 Habitat for Humanity International's board of directors is welcoming its newest member, entrepreneur and investor Jessica Jackley.
Jackley is the cofounder and former chief marketing officer of Kiva, the world's first peer-to-peer microlending website. She later served as the cofounder and CEO of ProFounder, a crowdfunding platform for U.S.-based small businesses and entrepreneurs.
"I feel thrilled and incredibly honored to serve Habitat," said Jackley. "I deeply admire Habitat for Humanity's work in the world, and I am eager to support its mission and vision of a world where everyone has a decent place to live."
Jackley currently serves as an investor and advisor with the Collaborative Fund. She is also a member of the Council on Foreign Relations and a 2011 World Economic Forum's Young Global Leader. Additionally, she has served as an active board member or advisor for numerous organizations that support women's rights, microfinance, technology and the arts, including Opportunity International, Upstart, International Museum of Women, Allowance for Good, Global Health Corps, Vittana, Fuse Corps, and others. Jackley holds a B.A. in philosophy and political science from Bucknell University, an MBA from Stanford University and a certificate in leadership and public policy from Harvard University's John F. Kennedy School of Government.
"Jessica's zeal for financial inclusion through microlending has truly changed the lives of small business owners and entrepreneurs worldwide and has revolutionized the way that the very poor can access funds that can change their lives," said Jonathan Reckford, CEO of Habitat for Humanity International. "Her expertise in entrepreneurship and microfinance combined with her passion for helping others makes her an excellent addition to our board of directors."
For more information on Habitat For Humanity, go to http://www.habitat.org/