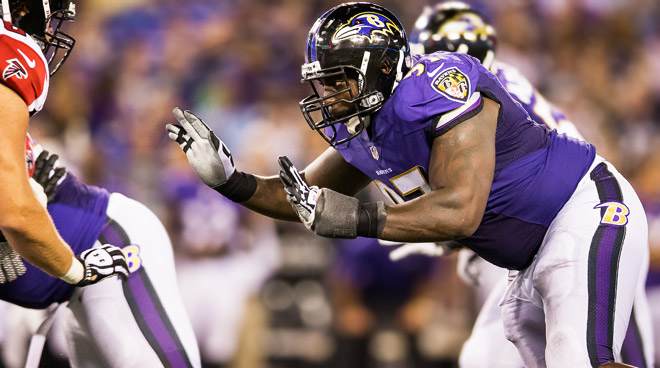 The NFL returns this week and it's time to get "Back to Football." That means the next five months will be packed with the sizzle and suspense that comes only with the National Football League.
America's favorite sport roars back into action Thursday night (NBC, 8:30 PM ET) in the first game of NFL Kickoff 2013 Weekend.
The opener features the Super Bowl champion Baltimore Ravens visiting the Denver Broncos at Sports Authority Field at Mile High in a rematch of last year's double-overtime AFC Divisional Playoff Game.
Everybody is ready for the unique unpredictability of the NFL. And every team enters the new season with hope.
Last year, nearly 65 percent of the games were within one score (eight points or fewer) in the fourth quarter. And there were four new playoff teams in 2012: Indianapolis, Minnesota, Seattle and Washington. Since the 12-team playoff format was adopted in 1990, at least four teams have qualified for the playoffs in every season that were not in the postseason the year before.
The 2013 season promises more of the same. It's time to get "Back to Football."