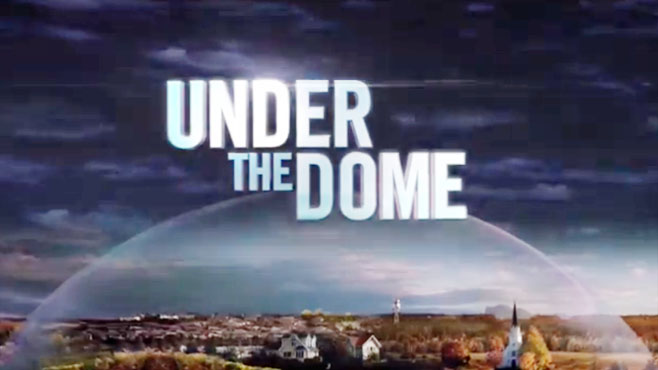 Get ready for more "Under The Dome." The hit CBS show will return in summer 2014 with 13 new episodes. It was announced today by Nina Tassler, President, CBS Entertainment.
Stephen King, whose bestselling novel is the basis for the series, will write the premiere episode of the second season.
"We're excited to tell more stories about the mystery of the dome and the secrets in Chester's Mill, and are thrilled to have the master storyteller himself, Stephen King, tell the first one of next season," said Tassler.
"Under The Dome" tells the story of a small town that is suddenly and inexplicably sealed off from the rest of the world by an enormous transparent dome. The town's inhabitants must deal with surviving the post-apocalyptic conditions while searching for answers to what this barrier is, where it came from, and if and when it will go away.