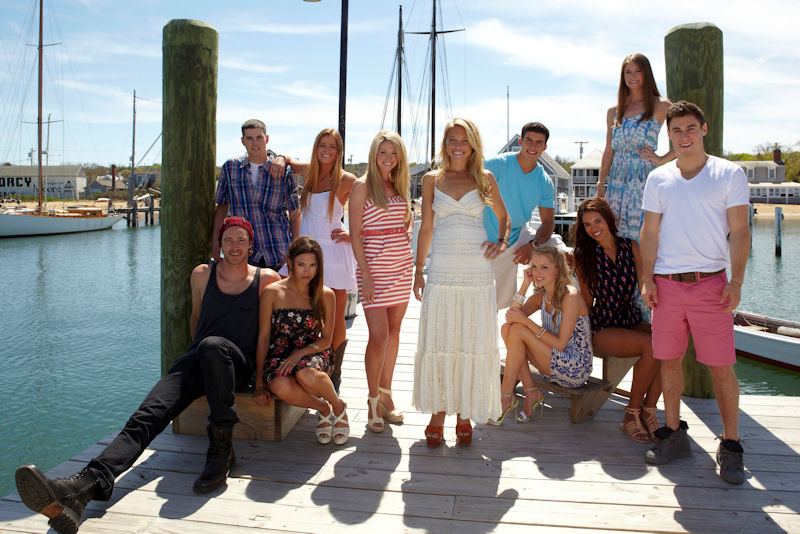 ABC Family has just announced the young, sexy cast of its new unscripted drama series, "The Vineyard," premiering on Tuesday, July 23rd, at 10:00 p.m. ET/PT.
Set against the idyllic backdrop of Martha's Vineyard, MA, and featuring the island's iconic Black Dog, "The Vineyard" follows a mix of eleven locals and "wash-ashores" working, living and playing together for the summer. As summer on the island gets underway, everyone is at a significant crossroads in their personal lives as they juggle romance, friendships, rivalries and career choices.   
To read full cast bios, head to: abcfamily.com/thevineyard.