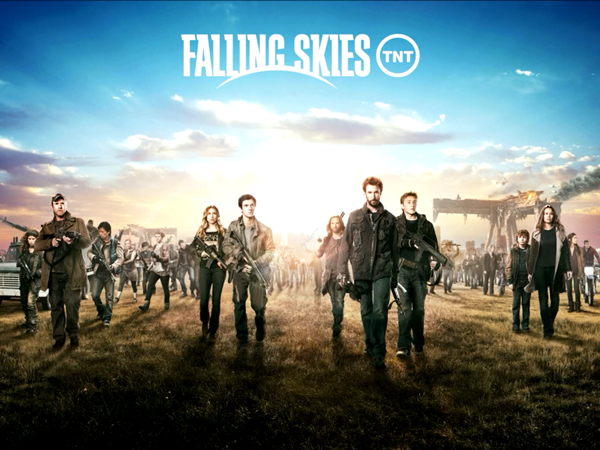 TNT has ordered a fourth season of "Falling Skies", the epic drama produced by DreamWorks Television and executive producer Steven Spielberg and starring Noah Wyle; currently airing Sundays at 10 p.m. (ET/PT).
"Falling Skies" tells the extraordinary tale of life and survival in the wake of a catastrophic alien invasion. Wyle plays Tom Mason, a college professor who becomes an unlikely resistance leader after a massive invasion by an alien force.
For more on the show, head to: http://www.fallingskies.com.