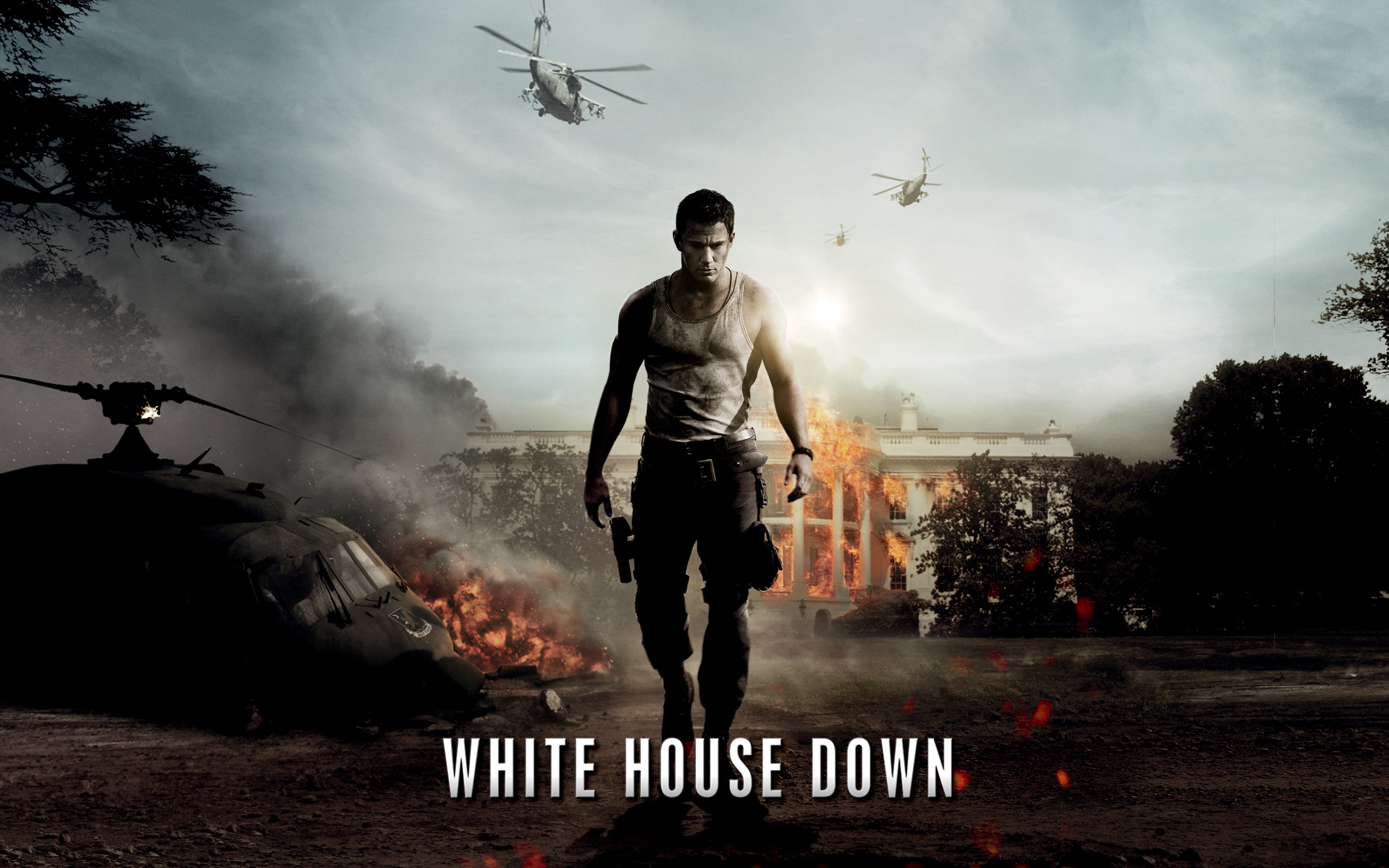 "White House Down", the new film from director Roland Emmerich, will be digitally re-mastered into the immersive IMAX format and released in select IMAX theatres internationally including in the United Kingdom, Latin America, and Asia-Pacific, as well as conventional theaters.
"Time and time again, Roland Emmerich has delivered blockbusters that excite and entertain audiences around the world," said Greg Foster, Chairman and President of IMAX Entertainment. "We're thrilled to be working with Sony Pictures and to allow fans to be a part of Roland's next adventure through the power of The IMAX Experience."
For more information about "White House Down", please visit Sony's official website at http://www.whitehousedown.net/site/.