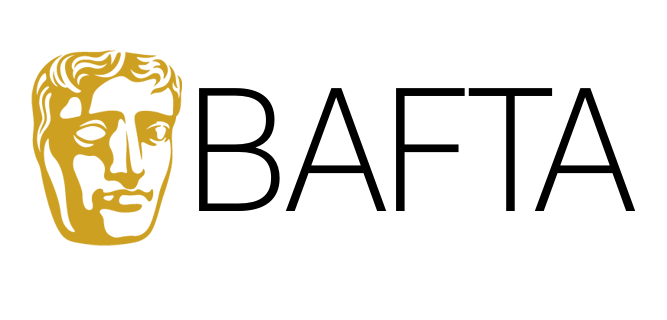 BAFTA Los Angeles is pleased to announce that the 10th Annual Student Film Awards will be held on June 20th, 2013 at the Los Angeles Film School in Hollywood.
This year's finalists are "Into the Silent Sea" by Andrej Landin, Chapman University; "Jaya" by Puja Maewal, UCLA; "Shaya" by Amir Noorani, USC; "Solidarity" by Dustin Brown, Santa Monica College; "Usagi-San" by Patrick Dickinson, AFI; and "Will" by Eusong Lee, CalArts.
The winner of the BAFTA Los Angeles Student Film Award will be selected by an audience of BAFTA members at the event.
New for this year's ceremony, a separate special Jury Prize will be awarded by an invited panel of Hollywood luminaries including writer/director Jonathan Lynn ("Clue," "My Cousin Vinny," BBC's "Yes, Prime Minister"), actor Stephen Moyer ("True Blood"), actress Diane Baker ("Silence of the Lambs," "Marnie") and Variety's Senior Film Critic Peter Debruge.
In addition to the accolade, both winners will receive one year's access to BAFTA Los Angeles' educational and professional development events and classes. All finalists will receive a camera rental package from BAFTA Los Angeles partner The Camera House. A selection of films submitted in consideration for the Awards will also be screened at BAFTA's London headquarters in July.
For more information on BAFTA in Los Angeles, head to: http://www.bafta.org/losangeles/about/.