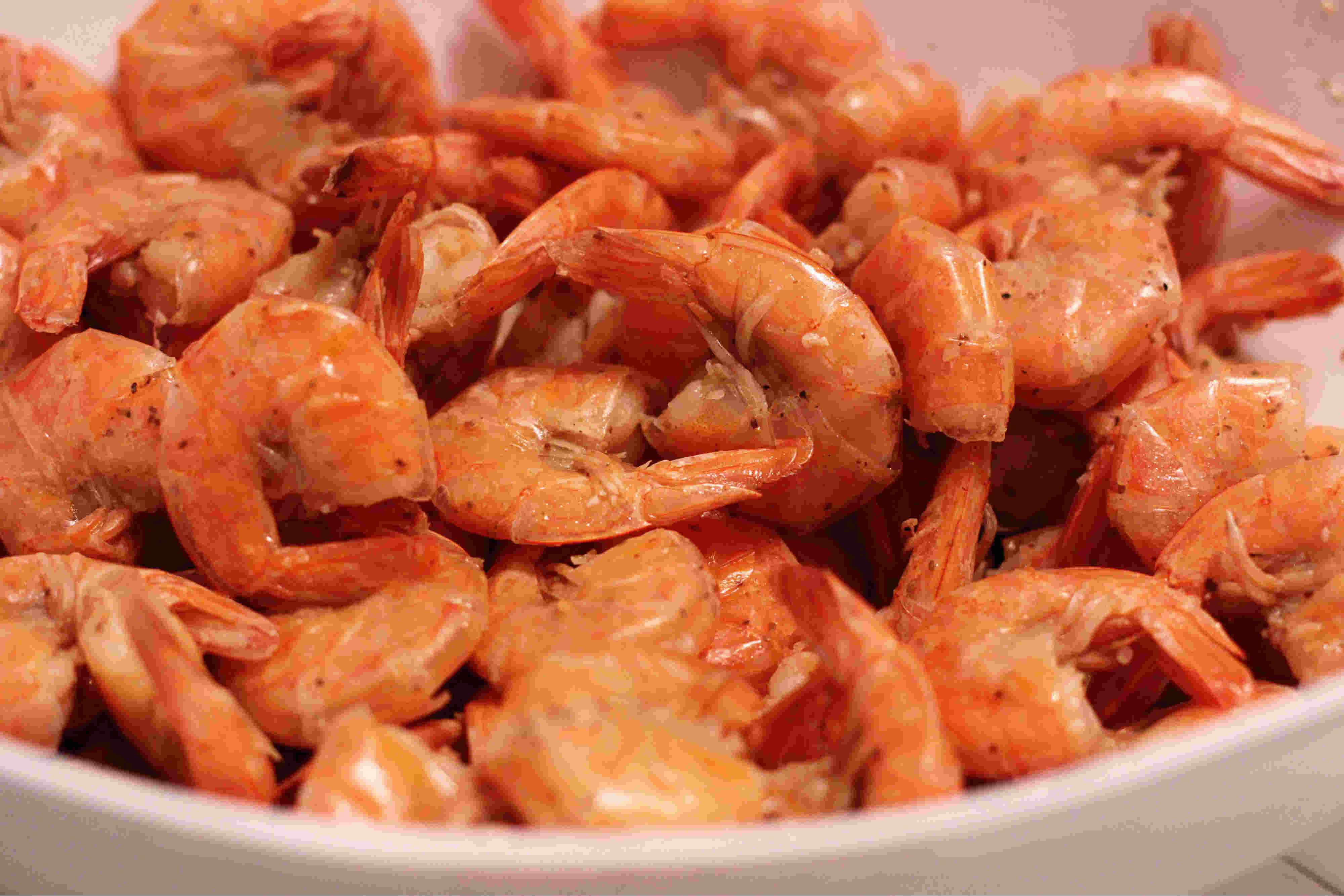 As always, MyDailyMoment.com has some of the best recipes around. With the California heat in full swing, we're thinking about seafood! MDM brings us a simple way to bring shrimp to your dinner table:
Here's what you need:
12 jumbo shrimp, 1 tbsp. Cajun blackening seasoning, Cayenne pepper, White pepper, Black pepper, Basil, Salt, Paprika, Garlic powder, Thyme, 4 oz. clarified butter…
Here's how you make it:
Coat shrimp in seasoning mixture. Heat butter in pan. Sauté until done.
It's that easy! Want to change it up? Add some pasta…
Enjoy!