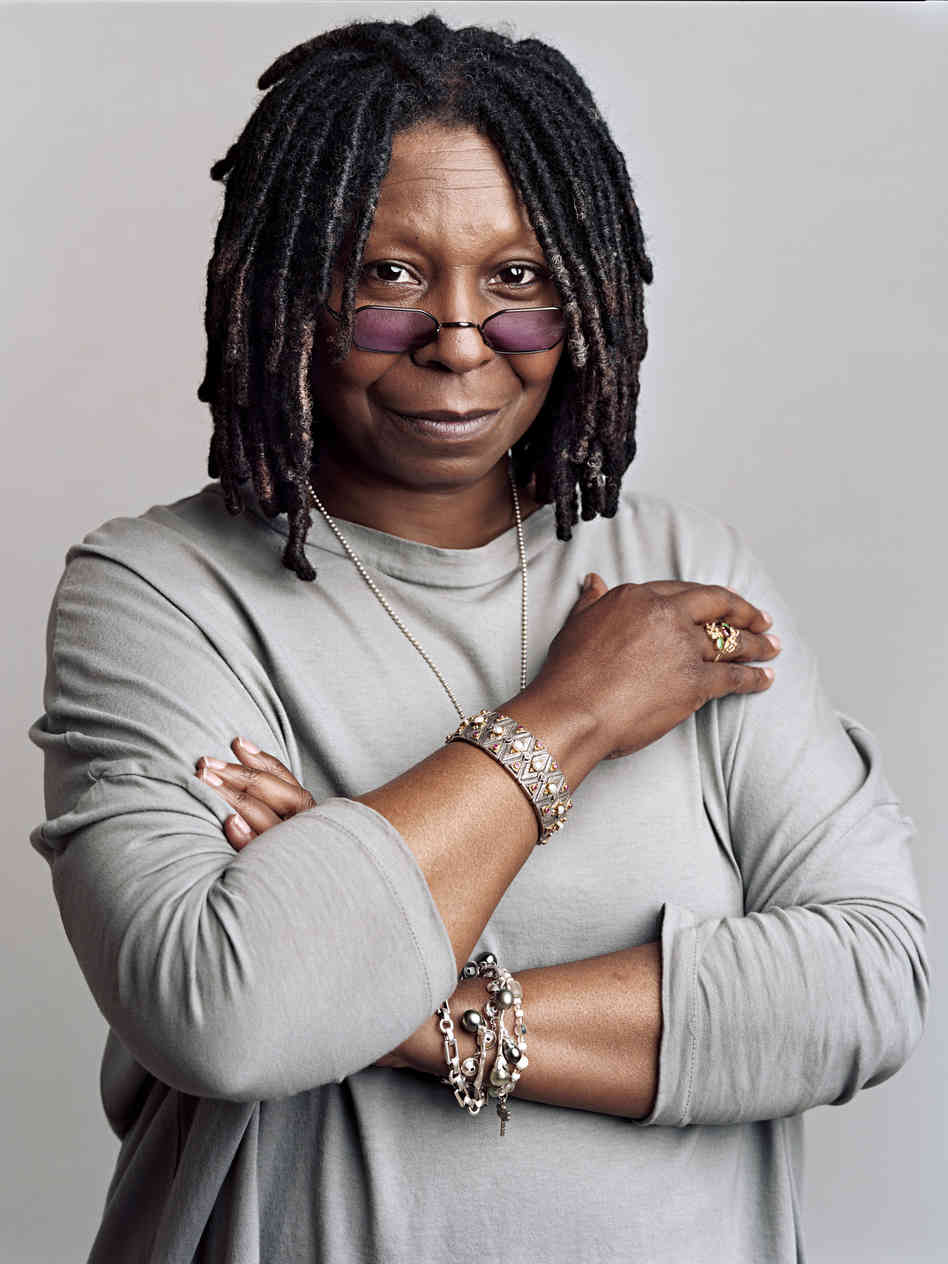 HBO has acquired all U.S. broadcast and home video rights to MOMS MABLEY: I GOT SOMETHIN' TO TELL YOU, from first time director Whoopi Goldberg.
The feature-length documentary about the iconic stand-up comedienne, will have its world premiere at the 2013 Tribeca Film Festival on Saturday, April 20.
Mabley tackled topics such as gender, sex and racism, making her one of the first triple X-rated comedians on the comedy circuit. Once billed as "The Funniest Woman in the World," she performed on stage and in television and film up until her death in 1975.
Executive produced by Goldberg, Tom Leonardis and George Schlatter, the documentary will debut exclusively on HBO later this year. www.hbo.com