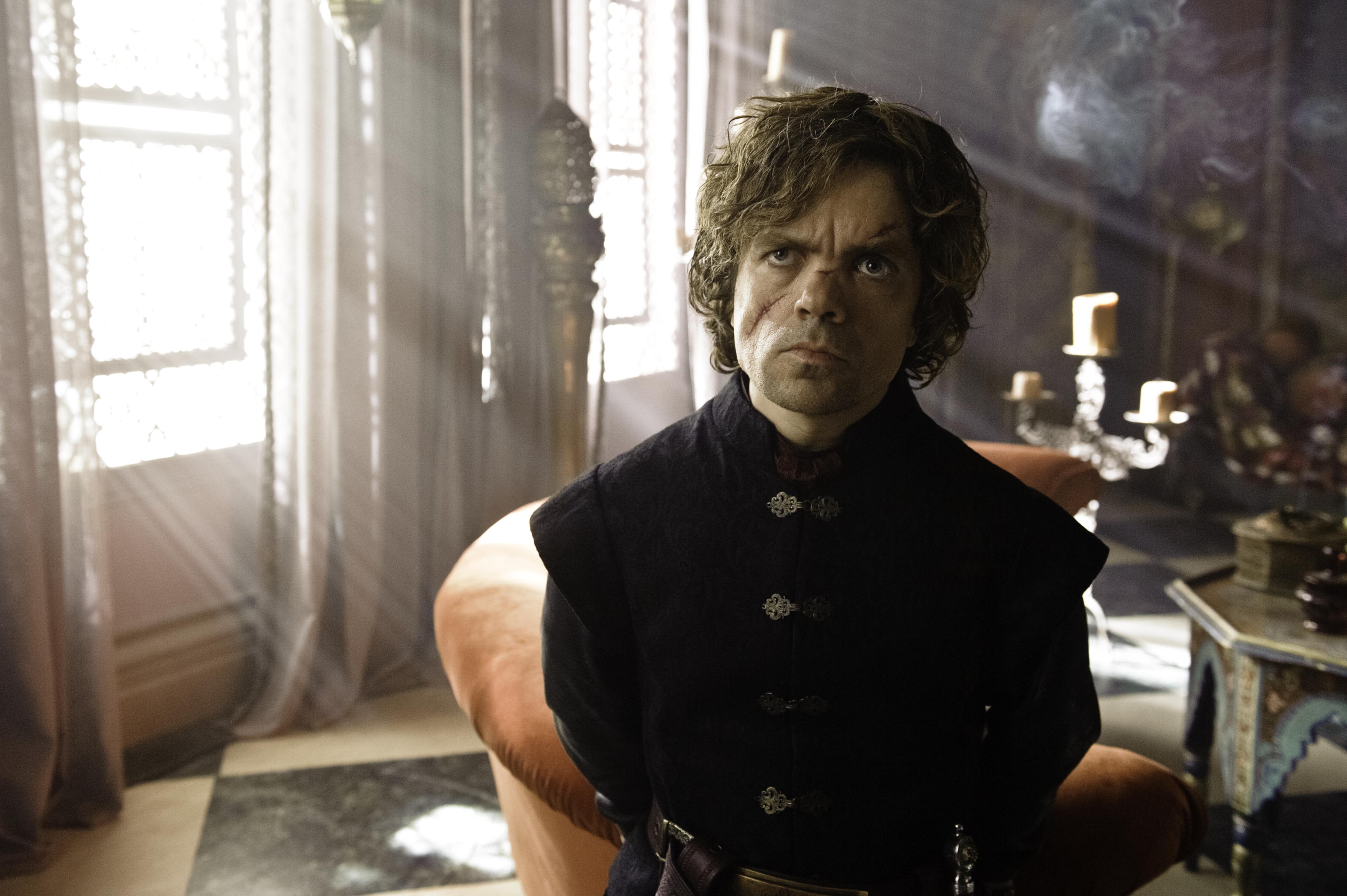 Just one episode into season 3 and HBO has already renewed GAME OF THRONES for a fourth season. Not surprising at all. According to early data, the series' season three premiere last Sunday topped the shows' highs, with record viewership for both the 9:00 p.m. (ET/PT) airing and gross audience across the three plays. At 9:00 p.m., it averaged 4.4 million viewers, outperforming (+4%) the previous high of 4.2 million viewers from last season's finale. GAMES OF THRONES improved 13% in comparison to last season's premiere of 3.9 million viewers. Across the three plays for the night, 6.7 million viewers tuned in, surpassing last season's debut night of 6.3 million viewers by 7%. Last season, GAME OF THRONES had an average gross audience (HBO linear plays + HBO On Demand/HBO GO + DVR) of 11.6 million viewers.
Come season four, the viewership and the dragons could be even bigger.
For more on the series, visit facebook.com/GameOfThrones and twitter.com @GameOfThrones #GameOfThrones.